Christine M.R. Judd
Vice President, UMS
Ms. Christine Judd has been at Metron for 20+ years contributing to several divisions and many projects as a programmer, analyst and project manager.  In June of 2018,   Ms. Judd became the Vice President of the Unmanned Systems Division (UMS).  Prior to that, as Senior Manager, Ms. Judd was the LDUUV project manager and oversaw the internal management of the division.  In these roles, she managed the large, multimillion dollar LDUUV project and managed all contracting and financial interactions with Metron corporate, oversaw divisional purchasing and asset management, and performed the contract tracking, budgeting and staffing for the division.  Ms. Judd participates in business development, client interaction, field operations oversight, analysis work,
From 2004 to 2011 Ms. Judd supported and ran a number of operation analyses; this included managing the MCET Operations Analysis team.  In 2010, Ms. Judd took ownership of the planning and financial management for all the special studies that were conducted with Metron's Mine Warfare Capabilities Evaluation Tool (MCET).  MCET is the Mine Warfare Capabilities Evaluation Tool; a C++ discrete event simulation system that is used to analyze the performance of various mine countermeasures (MCM) systems and platforms both individually and within the overall MCM mission package.  The system is also capable of simulating mine warfare tactics and command and control. The results of these analyses have been used by N81, ONR, PEO LCS, PMS495, PMS420, PMS403, PMS406, N95, N952 and N957 to inform high level decisions on MCM asset and mission package requirements and tactics.
Ms. Judd has interacted with Navy personnel at all levels and with mine warfare experts at the organizations listed as well as subject matter experts at NSWC Panama City.  She has successfully briefed the results of the analyses up to the flag level and has represented Metron at various meetings regarding mine warfare.
During her first few years at Metron, Ms. Judd designed, developed, and implemented computer applications in Java, C++, and Visual Basic.  Furthermore, Ms. Judd contributed to the MCET C++ code base and to several related development tasks including a planning tool, written in Java, designed to interact with MCET.  The planning tool is intended to be used to develop and test algorithms and tools that will provide an operational advantage to the LCS staff.
Prior to joining Metron, Ms. Judd worked as a graduate research assistant at the Virginia Neurological Institute at the University of Virginia.  There she helped to design and develop the Virtual Electronic Medical Record, an application designed to make the retrieval of patient records efficient and easy for physicians.  Ms. Judd worked mainly on the design of the graphical user interface, modifying X Mosaic source code to meet the requirements of the Neurosurgery Department. Her work at the Institute culminated in the co-authoring of a paper titled "Dynamic Hypertext Navigation and Display Management" which was presented at the Second International World Wide Web Conference in Chicago in October 1994.
Education
Master of Computer Science, University of Virginia, 1995
Bachelor of Science, Computer Science, University of Tennessee, 1993
Bachelor of Arts, History, University of Tennessee, 1993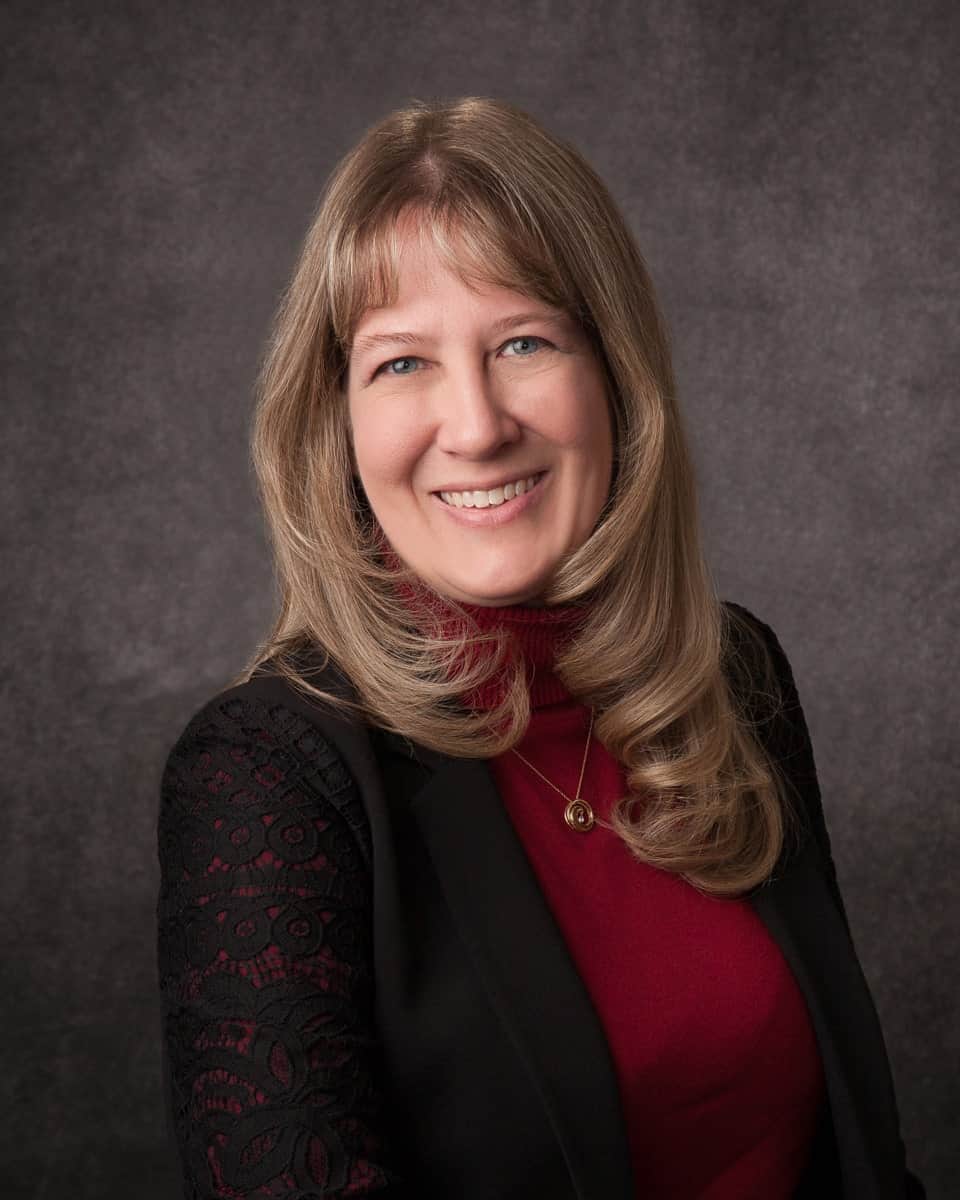 ---