Christopher M. Boner
Vice President, ADA
Dr. Boner currently serves as Metron's Vice President of Advanced Data Analytics (ADA), a division he started by growing a business base that includes numerous machine learning R&D projects under DHS Science & Technology, NASA, the Defense Advanced Research Projects Agency (DARPA), the Office of Naval Research (ONR), the Office of Naval Intelligence (ONI), and other Intelligence Community (IC) customers.
Composition theory and practice. In addition to running the ADA division and developing business, Dr. Boner currently serves as Principal Investigator (PI) for two DARPA projects. One is the DARPA CASCADE effort to research and develop a principled mathematical framework for composing system of systems (SoS) architectures and task plans to accomplish mission objectives. The framework being developed employs operads and algebras (constructs from category theory) to automate composition of viable SoS architectures and enable reasoning at multiple levels of abstraction. It is being applied to increasingly complex combat search and rescue (CSAR) scenarios to generate novel force compositions and mission plans that outperform baseline state-of-the-art capabilities. Dr. Boner also serves as PI for Metron's DARPA PROTEUS project to automatically compose communications networks and logistics resupply plans to support U.S. military operations in urban combat operations. In addition to recommending plans and maneuvers to maintain networks throughout engagements, the decision aid presents metrics that assess and characterize network connectivity, resilience and agility.
Supervised machine learning. As principal investigator for the DHS S&T Project Insight and Predictive Screening programs, Dr. Boner led teams to research and develop novel supervised machine learning algorithms to capture threat patterns and indicators in historical data, and to apply models to identify high risk entities in new encounters. The innovative algorithms were deployed in operational risk assessment applications integrated into the Customs and Border Protection (CBP) Automated Targeting System (ATS) passenger and cargo modules, and in Passenger Risk Modeling (PRisM) technology for the Transportation Security Administration (TSA). Similar machine learning algorithms were transitioned, under Dr. Boner's management, in Shipping Cargo Anomaly Detection and Classification (ScanDeck) technology integrated into ONI's cargo system.
Unsupervised machine learning. Under the S&T Risk Prediction program, Dr. Boner led a research team to develop and deploy a Cargo Trend Analysis (CTA) application in CBP ATS. The application includes three innovative anomaly detectors. One applies advanced trend analysis to discover deviations that indicate duty evasion by colluding companies within a country. Another cues CBP analysts to investigate emergent threat patterns discovered in CBP's vast examinations and findings data. The third processes all CBP cargo shipping data by applying highly parallelized algorithms in a Spark computing cluster to discover commodity flows with recent spikes or drops in shipping amounts from or to particular locations (ports or countries). Each of these automated anomaly detectors evaluates recent trend deviations in the context of historical volatility and seasonal patterns learned over years to determine their statistical significance. Similar big data aggregation, trend analysis and anomaly detection algorithms were transitioned under Dr. Boner in TIPWIRE software to detect emergent traveler threat patterns for the TSA.
Link Analysis and Network Detection. Dr. Boner has also led a number of R&D projects to exploit transactional, entity-link data. Under DHS S&T, Dr. Boner led a team that developed and deployed a Link and Network Discovery application into the CBP ATS passenger module. The key innovation of this application is the fast, efficient discovery of sub-networks linking current passengers to past known or suspected threats by extracting meaningful, often complex, links from billions of records spanning years of travel data. The fast graph query and network search algorithms leverage network theory R&D led by Dr. Boner under the DARPA Evidence Extraction and Link Discovery (EELD) program, the ARDA Evidence Assessment, Grouping Linking and Evaluation (EAGLE) program, and IARPA TANGRAM. Under these programs, Dr. Boner worked with colleagues at Metron to develop a theory of network detection that extends classical detection theory, which has been applied for decades to detect and track physical objects by fusing sensor measurements over time. Dr. Boner led a project to apply these network detection theory algorithms and insights in the Transactional Analysis, Discovery and Evaluation of Networks (Trade-Net) toolset deployed in ONI's cargo system.
Before joining Metron in 2001, Dr. Boner was a professor of Mathematics at Denison University.
Education
Doctor of Philosophy, Mathematics, University of Virginia, 1999
Bachelor of Science, Mathematics, Bucknell University, 1995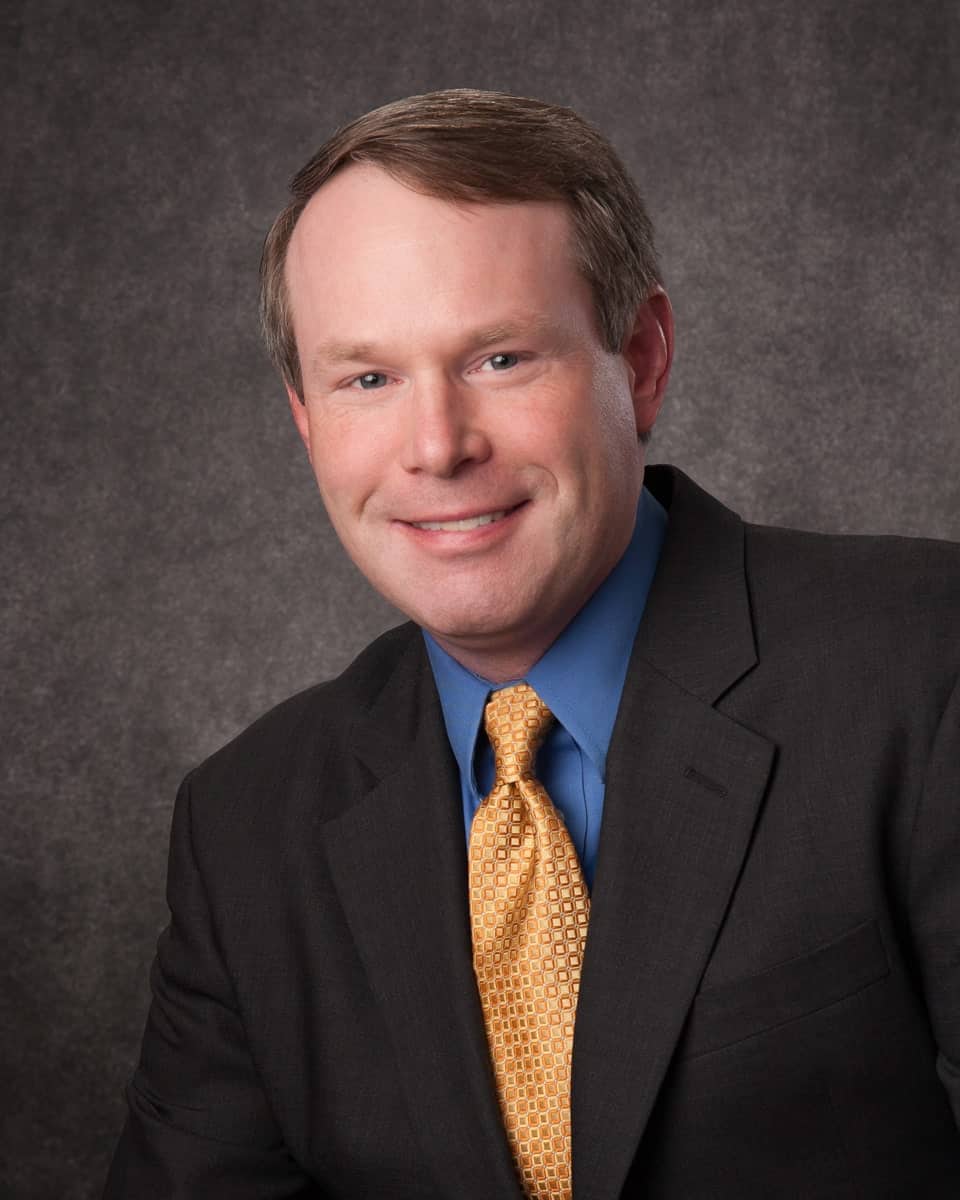 ---