Jeffrey W. Monroe
Vice President, ORCA
Mr. Monroe has 28 years of experience with complex Navy modeling and simulation, architecture development, and System of Systems Engineering. Mr. Monroe has 23 years of technical supervision and project management experience developing NSS and ExAMS. Mr. Monroe has 18 years of experience as program manager and technical project manager supervising studies and analysis in support of the Navy and other DoD customers. He is the program manager for the N00178-06-D-4812 NS02 contract with SPAWAR and has consistently achieved all Exceptionals for CPARS.
Mr. Monroe is Vice President of Metron's ORCA division, located less than two miles from SPAWAR 5.0, where he is responsible for all aspects of ORCA operations. Mr. Monroe currently serves as program manager of the incumbent N00178-06-D-4812 contract for EXAMS support to SPAWAR 5.0 and manages all the associated technical and financial operations for Metron and its 26 subcontractors.
He oversees the technical and financial progress of all Metron and subcontractor projects using processes compatible with SPAWAR's financial reporting and tracking requirements to ensure each is delivered on-time, within budget and that they meet or exceed customer expectations.  He has participated in all aspects of the 5.0 SOP and technical assessment process including developing POA&Ms, deliverables, financial reports, schedules, Quicklooks, MOEs/MOPs, DoDAF products, and documentation (final briefs and reports). Mr. Monroe has written and validated technical and financial reports across all the projects under his purview.
Mr. Monroe has been the technical lead for more than 40 DoD warfare assessment studies. These studies have had a significant impact on Navy budget decisions. They have affected the way that the Navy does analysis by providing a roadmap for the improvement of the data validation and assessment process. For example, the RoWC2 study, led by Mr. Monroe, was cited by OSD CAPE as "the right way to do bandwidth analysis." The JALN ICD and AoA used RoWC2 study analysis to inform $2B worth of program decisions.
Mr. Monroe has regularly interfaced with all levels of DoD management including senior Navy flag and SES leadership. He has briefed technical materials at the SES and two-star level on a regular basis including the following: RADM Prindle (OPNAV N81), RDML Burroughs, RDML Rodman, Mr. Barber (OPNAV N81B), Mr. Weddel (OPNAV N2/N6B), Ms. Beall (OPNAV N816), Mr. Spencer  and CAPT Anklam (OPNAV N81F). As a technical study lead, Mr. Monroe has directed many key SPAWAR 5.0 team SMEs, modelers, and analysts including Communications SMEs, Networks SMEs, Mission Planning SMEs and ISR SMEs.
Mr. Monroe was the co-architect of the NSS and led all aspects of the comprehensive and complex NSS software development effort since program inception in 1994.  Mr. Monroe managed a team of 12 software developers and worked closely with a team of naval operations analysts to accurately model naval/military capabilities.  He directed the design and implementation of all core NSS C4ISR model representations across all Warfare Mission Areas, he also implemented state-of-the-art object-oriented analysis and design, quality assurance, configuration management, and developer verification and testing procedures and practices. As a result, NSS has evolved into the Navy's next-generation modeling and simulation system complementing other Naval and Joint simulation systems.
Mr. Monroe's expertise in leadership success spans multiple programs. Most recently, he led the Cross Domain Maritime Surveillance and Targeting (CDMaST) program out of DARPA. This program is looking at innovative ways to increase Navy surveillance and targeting with unmanned systems.
Education
Bachelor of Science, Computer Science, University of California, San Diego, 1990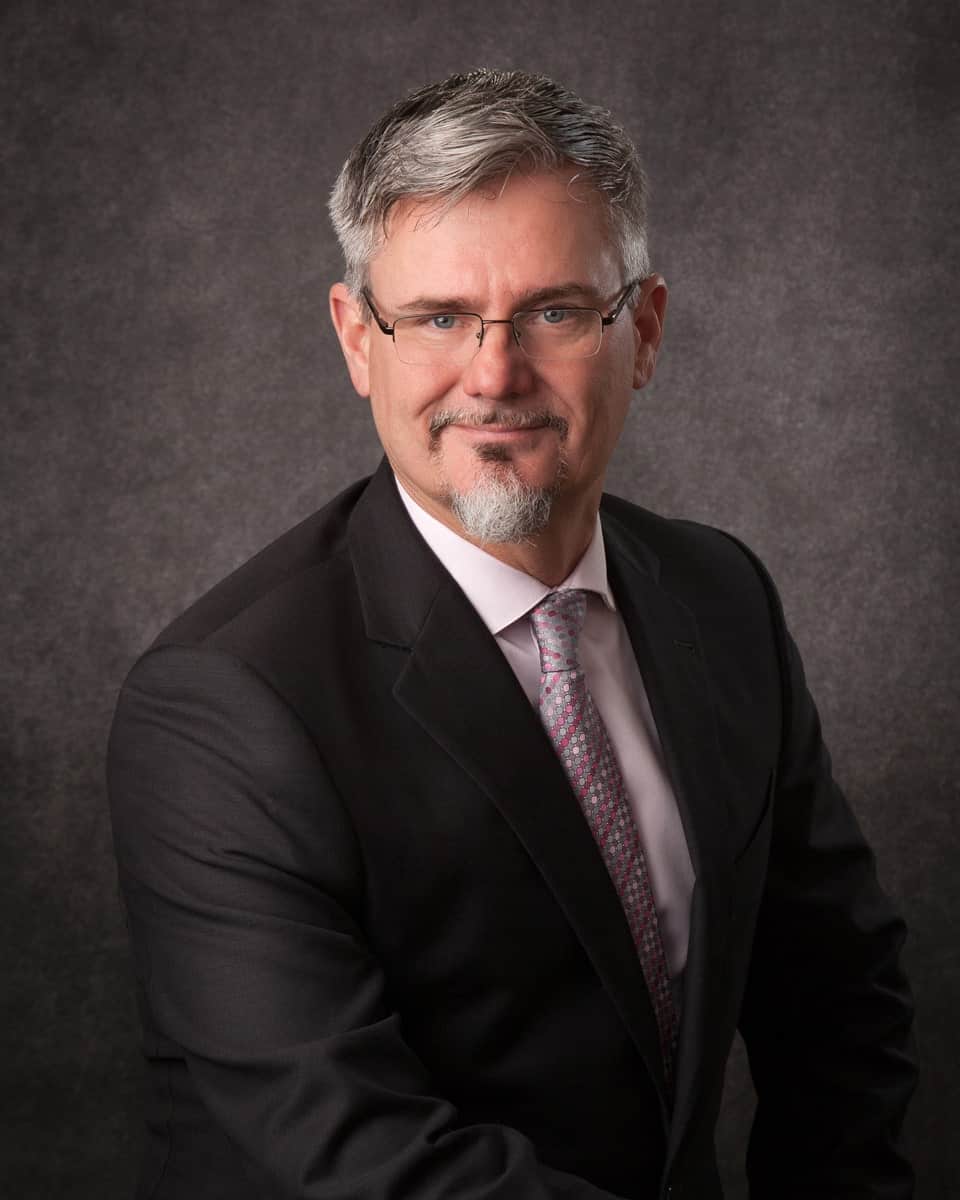 ---