Michael A. Atamian
Vice President, OASiS
Dr. Atamian joined Metron in October 1997 and now manages the OASiS Division.  He has oversight of all technical development, marketing, sales, and contract/personnel management in OASiS.  Dr. Atamian currently directs the efforts of analysts and software developers working with the Office of Naval Research, Defense Advanced Research Programs Agency (DARPA), Commander, Pacific Fleet (COMPACFLT), Navy Warfare Development Command (NWDC), SPAWAR Systems Center Unmanned Vehicle Command and Control Lab, the United States Coast Guard Research and Development Center, and a core group of operations research analysts and software developers in San Diego, CA.
Dr. Atamian provides technical leadership in designing, implementing, testing, and employing modeling and simulation (M&S) tools, and in developing cutting-edge software for mission planning and execution of unmanned undersea vehicles. His Division's work has included many high-visibility studies using the Naval Simulation System (NSS) and derivative simulations in the areas of adversary-centric modeling, electronic warfare/cyber, Information Operations, command and control, air defense, anti-submarine warfare, Information, Surveillance and Reconnaissance (ISR), naval surface fire support, and ship survivability.
Prior to becoming Vice President, Dr. Atamian led several projects.  He was a co-designer of a planning tool which utilized mathematical optimization to generate Master Air Attack Plans as part of the Air Tasking Order process.  He was the lead analyst for a network-centric study commissioned by COMPACFLT in 1998.  Dr. Atamian briefed this study, one of the first network centric studies to utilize M&S, to both the House and Senate Armed Services Committees.  From 2000-2005, Dr. Atamian was the lead Metron analyst on the Lockheed Martin DD-21/ DD (X) and USCG Deepwater programs.  He helped develop land attack, air defense, command-and-control, and weapons employment algorithms within derivative models of NSS.  Dr. Atamian has since led or supported multiple analytic studies for OPNAV, SPAWAR, DARPA, Naval Mine and ASW Command (NMAWC), Navy Cyber Warfare Development Command, and the Marine Corps Combat Development Command (MCCDC).  He also oversaw the enhancement of NSS for the U.S. Coast Guard, who selected NSS as their next generation campaign assessment model.
Dr. Atamian came to Metron from the Center for Naval Analyses (CNA), where he completed tours as Field Representative to Carrier Task Force 70 (CTF-70) aboard the USS Independence (1996-1997) and to the Navy Fighter Weapons School (TOPGUN) and Carrier Airborne Early Warning Weapons School (1994-1996).  At TOPGUN, he utilized simulation to develop fighter and AEW tactics to counter a number of Soviet and Third World threats.  His work on the AIM‑120A AMRAAM "valid-shot" matrix became part of TOPGUN's live training and was incorporated into the F/A-18 Tactical Manual.
As a member of the CNA Research Staff (1990-1994), Dr. Atamian co-authored two documents on the effectiveness of Link-11 operations during Desert Storm, and authored several documents on medium range antiair warfare.  His work with the JADO/JEZ Joint Test Force on surface-to-air fratricide tactics was cited as a "rule-of-thumb" for deploying battlegroups.
Education
Master of Forensic Sciences, National University, 2005
Postdoctoral Scholar, Michigan State University, 1989-1991
Doctor of Philosophy, Chemistry, Carnegie Mellon University, 1989
Bachelor of Science, Chemistry, Worcester Polytechnic Institute, 1984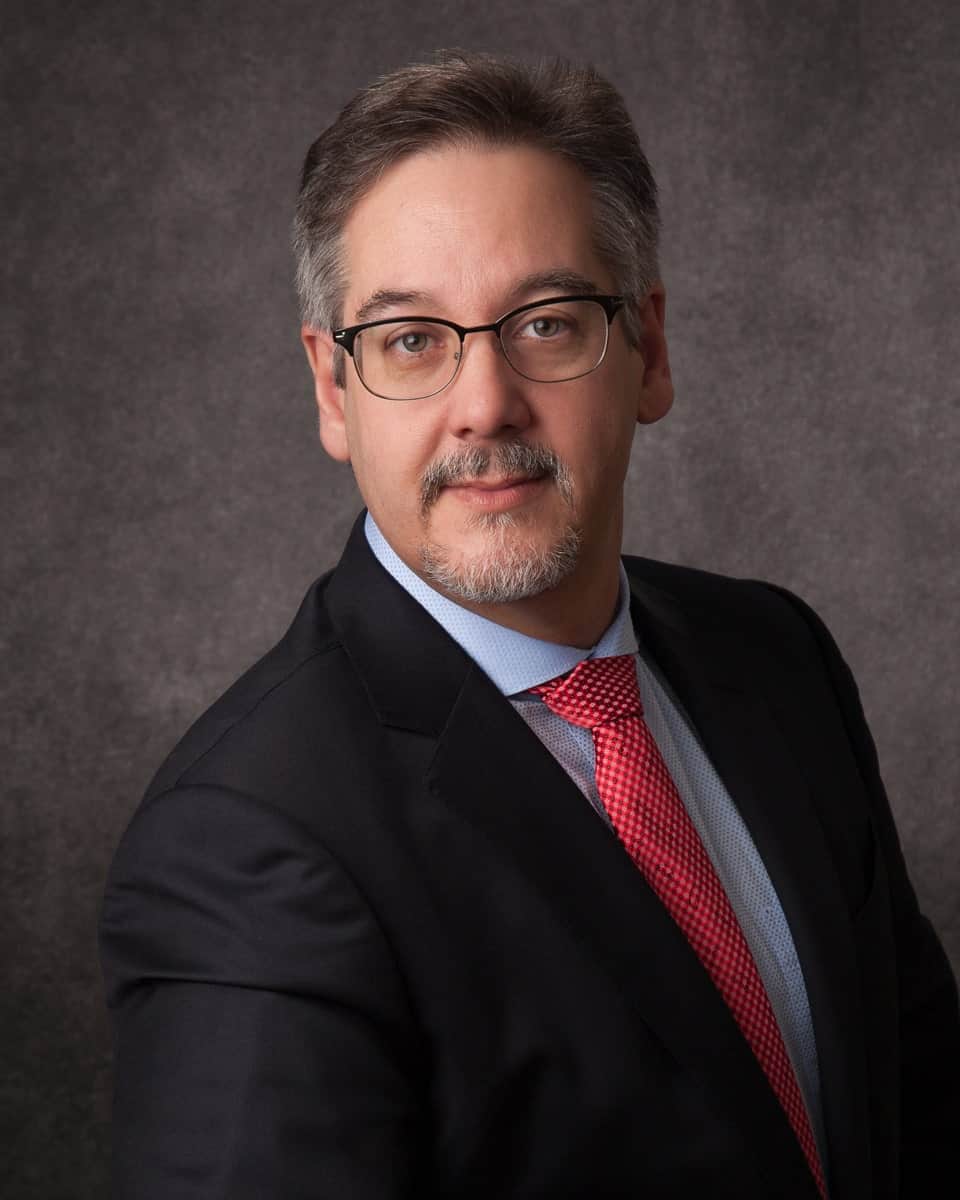 ---