Operations & Systems Analyst
Metron employs its simulation system products in support of real-time operations, experimentation, distributed simulation and war gaming, and the acquisition analysis process.
What Does an Operations & Systems Analyst Do?
Metron works on a variety of projects, largely performing analyses to help the Defense Department plan for future budgeting cycles. Working directly with the Office of the Chief of Naval Operations (CNO) and the Naval Information Systems Warfare Command (NAVWAR), Metron has participated in the design and execution of campaign analyses since 2009.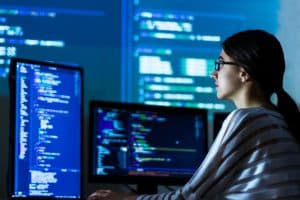 Qualifications
BS or MS in math, data science, statistics, engineering, operations research, or a related field
0-1 yrs. experience in analysis using modeling and simulation tools – preferably of defense programs – via academia, industry, government, or military service
US CITIZENSHIP REQUIRED, candidates must be able to maintain TS/SCI clearance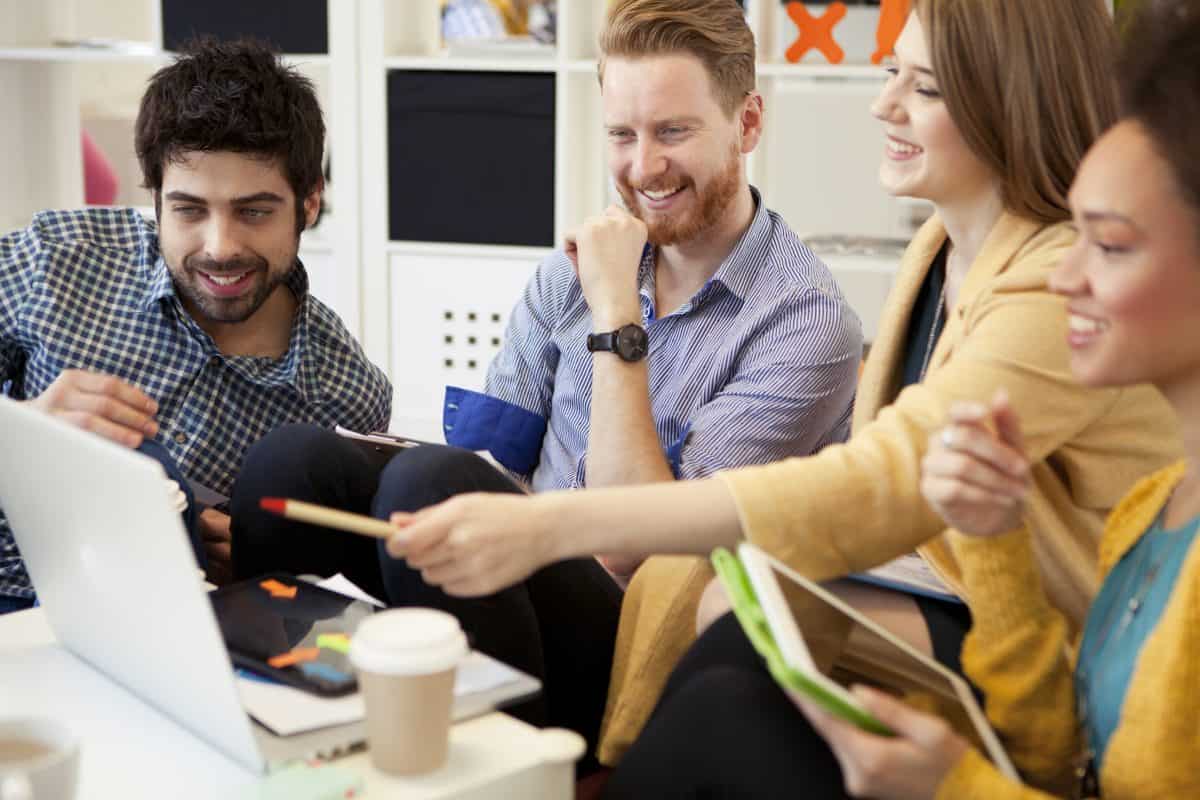 Metron Careers
Why Metron
We know that our employees are the reason we are so successful. As a 100% employee-owned company, Metron offers a competitive salary and benefits package and a great work environment that values work/life balance and career development.