Metron is an industry leader in physical system modeling, simulation systems, probability theory, operations research, and software development. We support U.S. Navy, Air Force, DARPA, NIH, DHS, and the FAA.
Join Our Team
Metron is a leading developer of mission-level simulation tools that support the Department of Defense and Department of Homeland Security. Metron also brings decades of experience in the usage of these and other standard modeling techniques to bring value to our customers.
Modeling and Simulation Capabilities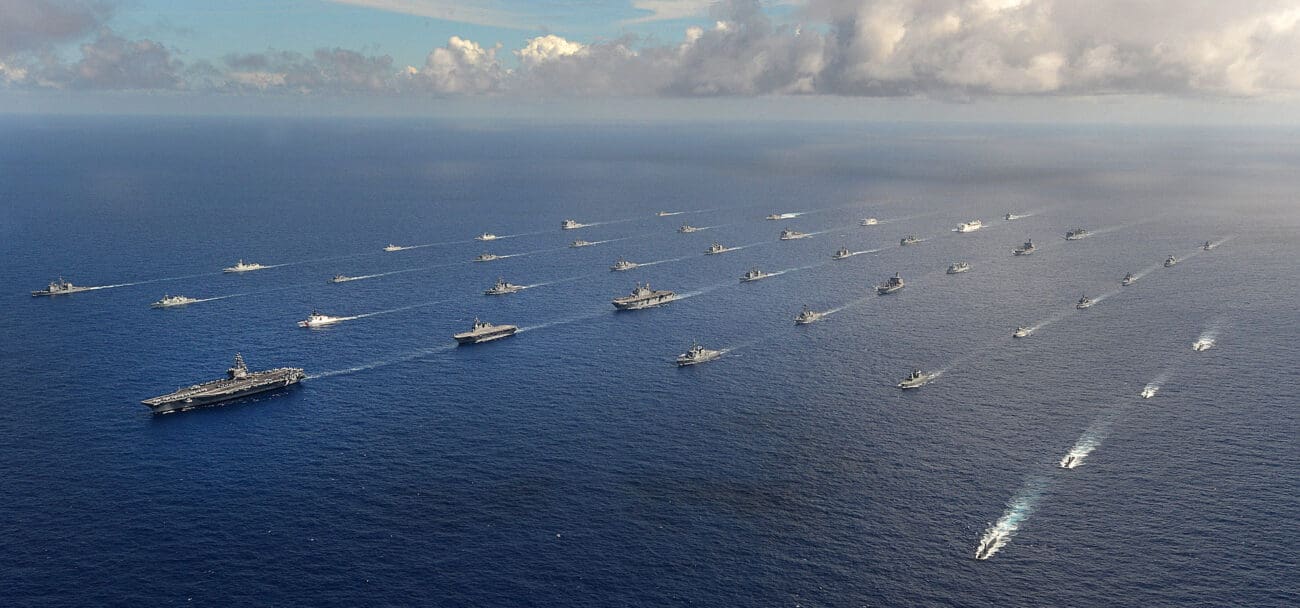 Featured Team Members
My Role at Metron
Senior Model-Based System Analyst
My Metron Experience
I embrace the small company atmosphere by being able to do a lot of things at Metron. Started my career at Metron as a software developer. Transitioned to analytical work prior to opening of the ORCA division. Now I work with our teams to create innovative solutions to answer customer's operation research questions utilizing our modeling and simulation tools.
Metronite Since
2005
Division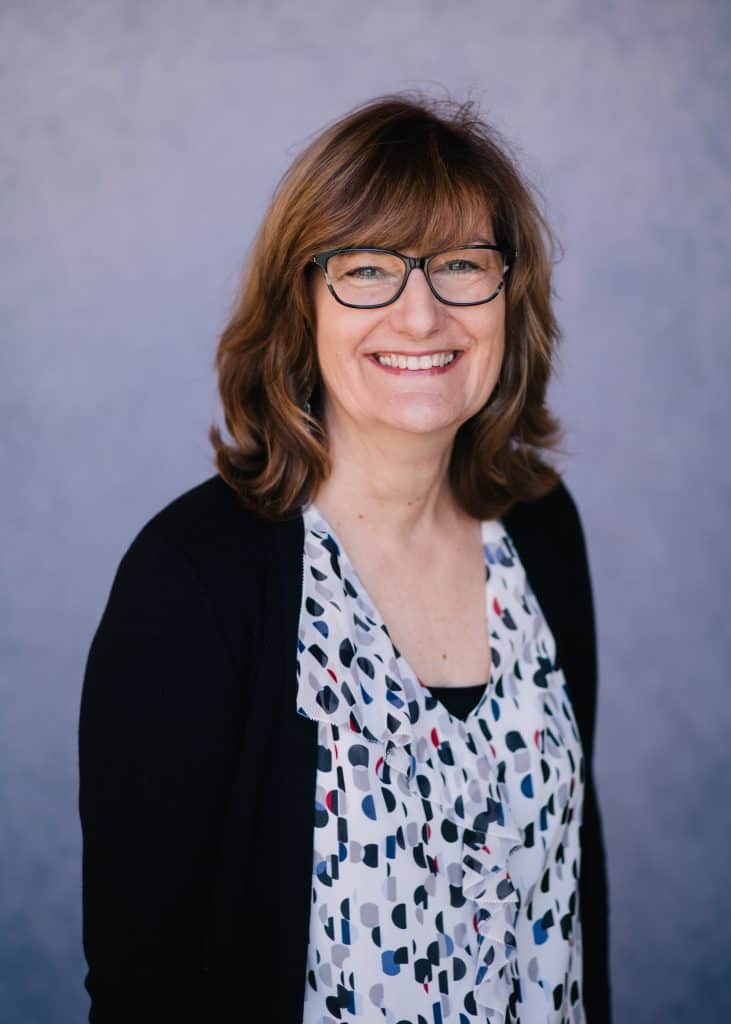 My Role at Metron
Senior Software Engineer
My Metron Experience
As a senior software engineer at Metron, I have more than two decades worth of expertise in the field of modeling and simulation enhancing many in-house applications. I am the lead developer of Metron's ground-breaking C4ISR-centric tool, the Naval Simulation System. I support critical on-site analysts, with past clients including industry partners, the Pentagon, the US Coast Guard, and DARPA.
Metronite Since
1996
Division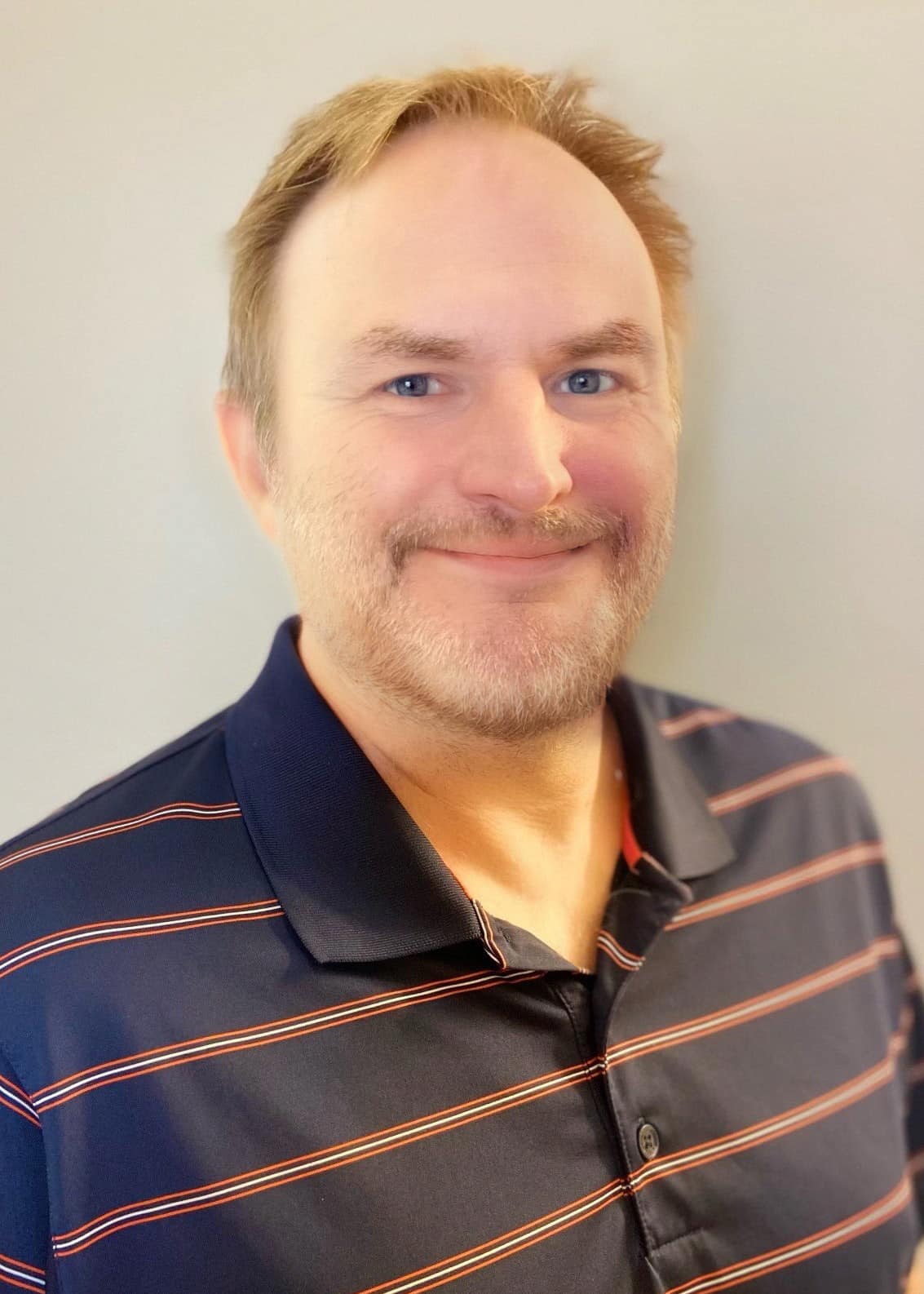 My Role at Metron
Senior Analyst
My Metron Experience
I work on Department of Defense analytic efforts that have direct impact on programming and resourcing decisions for the branches of the military. I draw upon my 30 years' experience as a member of the United States Navy. This experience includes 12 years as a nuclear power plant operator on the S5W Reactor Plant onboard Nimitz-class carriers, and 18 years' experience as a aircraft commander in the MH-53E Sea Dragon conducting mine countermeasures and humanitarian aid and disaster relief missions, and 5 years' experience as an operations research analyst for the Chief of Naval Operations (OPNAV).
Metronite Since
2015
Division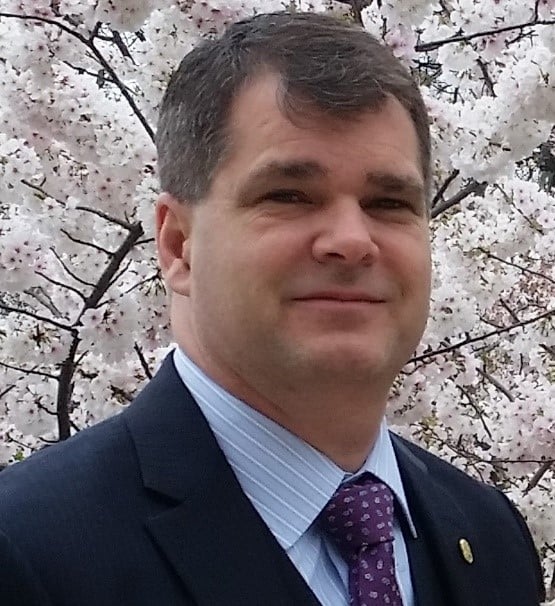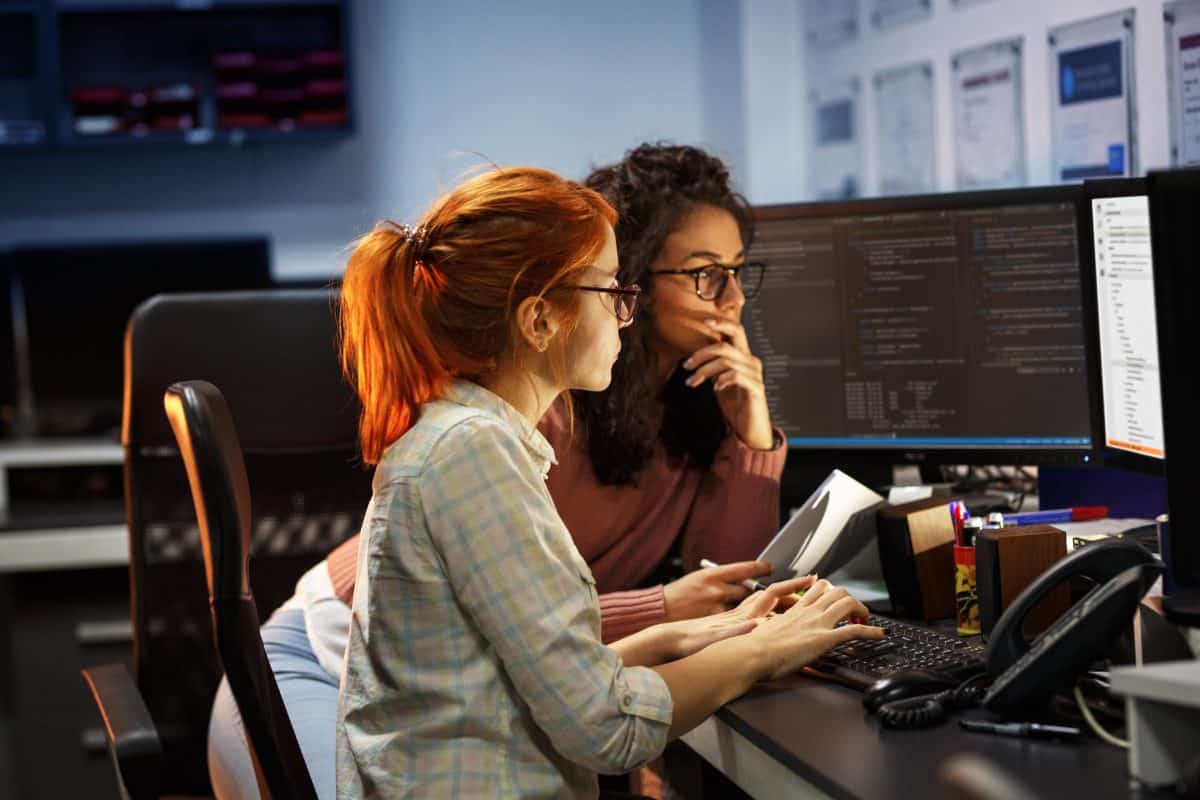 Metron Careers
Modeling and Simulation Career Opportunities
Metron technical experts develop state-of-the-art modeling and simulation tools used by the Department of Defense for planning, budgeting, and wargaming. Join the team that has been an expert and vital partner in this field for over 25 years.