Communication and Network Modeling and Simulation
Metron develops and applies state-of-the art capabilities for the modeling and simulation of communication systems and networks.
Join Our Team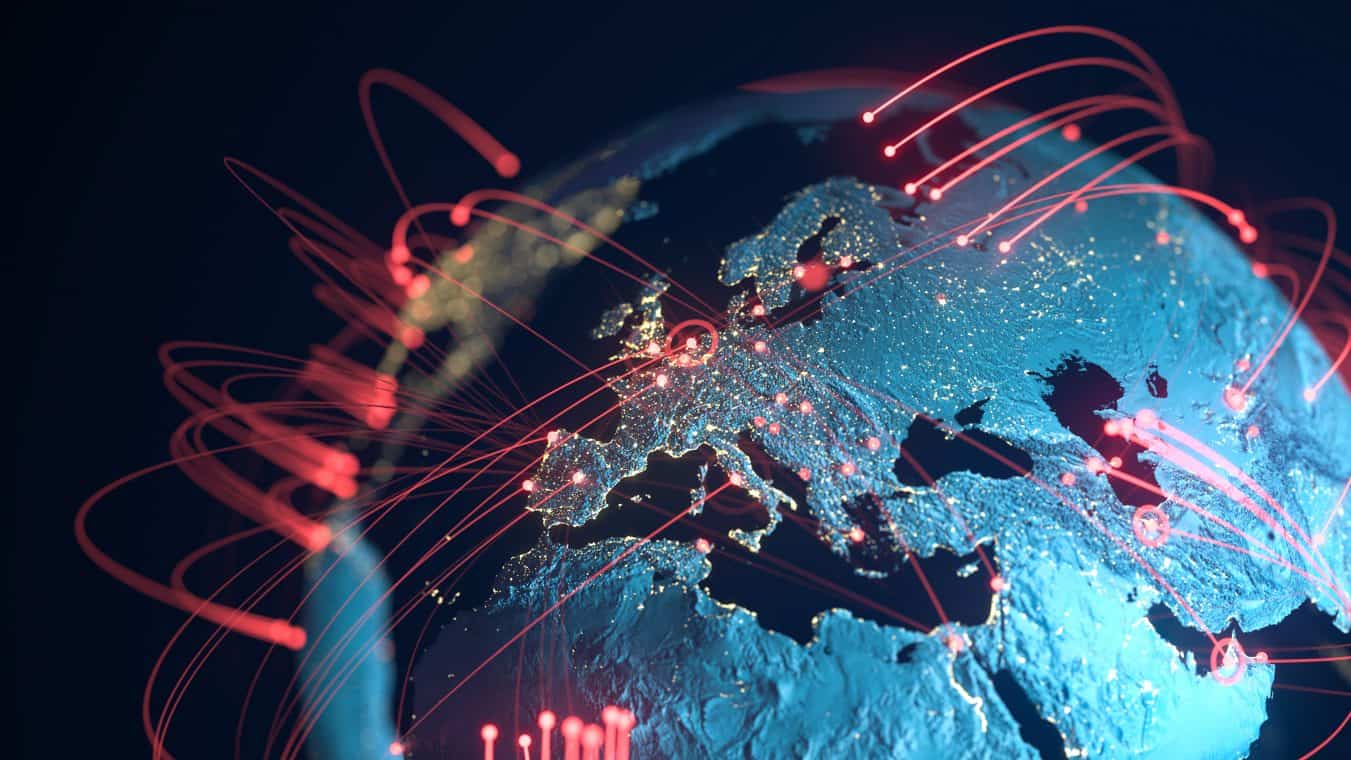 Since its founding, Metron has been a leader in the development and application of communication and network modeling and simulation tools.
Communication and Network Modeling and Simulation
Our suite includes custom-designed analysis tools that employ state-of-the-art artificial intelligence and machine learning technologies to predict and assess the performance of complex networks and communications architectures.
Metron is also a world leader in the development of cyber network analysis tools capable of analyzing networks with hundreds of individual nodes, thousands of users, and tens of thousands of applications. These event-driven models include Red and Blue cyber actors carrying out sequences of detectable and preventable host and network events. These events can improve the cyber situational awareness (SA) of the actor or result in changes to the host and network state.
Metron-developed Tools

Cyberthreat Modeling and Simulation
Modern forces increasingly rely on networks and information processing. Metron is a pioneer in techniques for evaluating command and control, computers, and the architectures that are used to integrate all components. Classic mission-level analysis focused on platform level sensing and engagement, and worked well to evaluate the capabilities of Cold War era platforms and tactics. However, these techniques do not scale to analyze the complex network interactions of platforms and military techniques of the 21st century. Metron developed the first ever object-oriented network system for the US Navy, used for classified analyses, in the early 1990s and has refined our methods over multiple generations of models. Examples of early work in analyzing network effects can be found in Alberts – Network Centric Warfare.
Our potential adversaries have also evolved their methods, developing techniques to degrade our information advantages through cyber, electronic warfare, and directly targeting US infrastructure. In recent years we have developed new approaches and models for evaluating adversary capabilities against our networks, as well assisting the nation in developing adequate defenses and countermeasures. In the past 5 years we have conducted several Congressional studies aimed at identifying and closing gaps in our network and cyber security.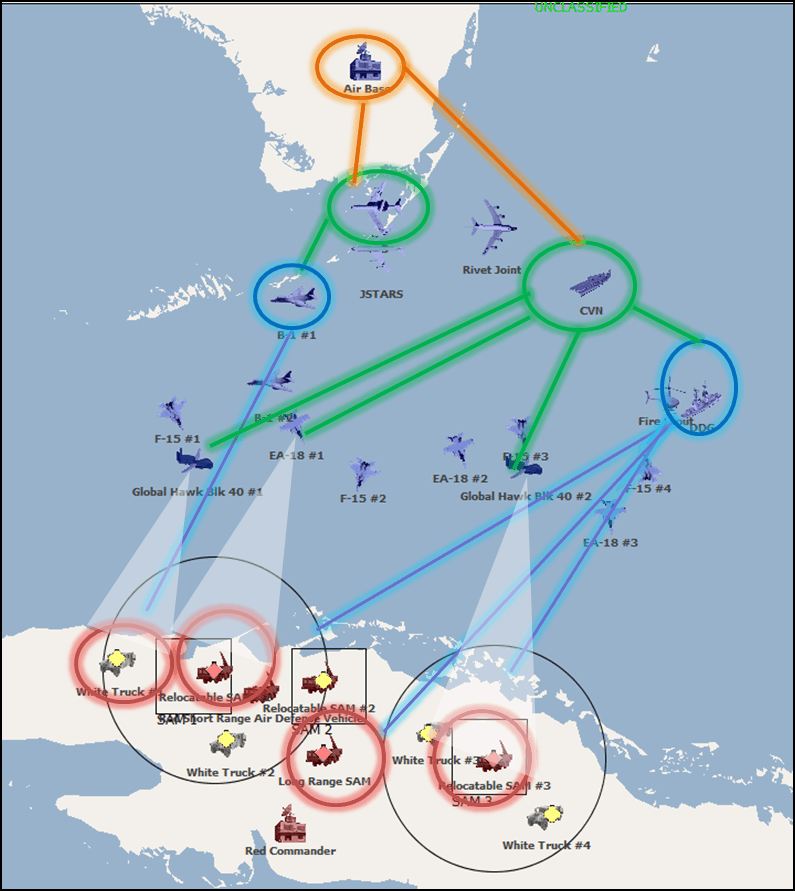 Capabilities
Our tools:
provide detailed near real-time analysis of network traffic and bandwidth utilization
assess the state of a network's security due to personnel, policy, or technology
enable analysts to quantify changes on the security posture of any network or collection of networks
model individual platforms, weapons, sensors, command, control, & communications (C3) systems, and the responsive tactical decision-making of commanders
analyze and predict how various JTIDS messaging nodes will interact at the individual message level and quantify the impact of interoperability / non-compliance issues
evaluate the impact of incremental changes to communications and network capability/capacity on top-level warfighting effectiveness measures of effectiveness (MOEs) in an operationally relevant crisis response scenario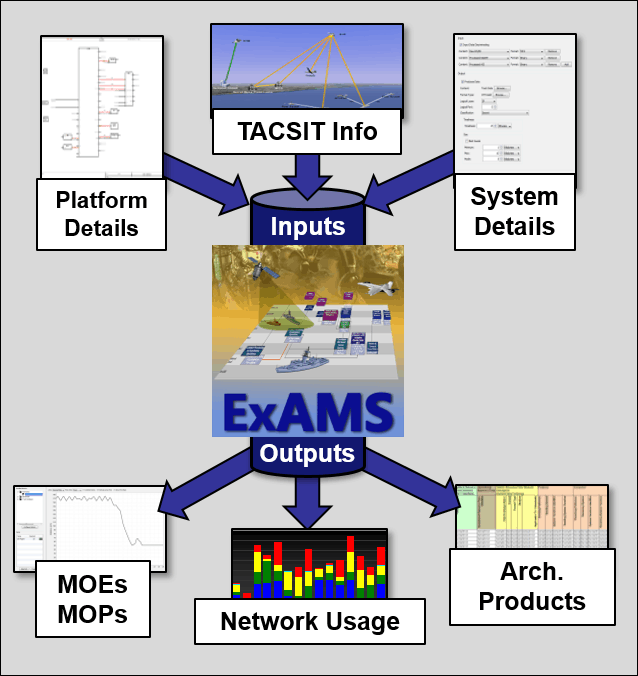 Featured Team Member
Emily Jasien
my role at metron
Communication and Network
Analyst
my metron Experience
As an analyst at Metron I use Model Based Systems Engineering (MBSE) to aid in the analysis of difficult problems through the use of in-house simulation tools. I support various efforts for the Navy and Air Force and utilize my background in Applied Mathematics to provide quantitative rigor to these efforts alongside my fellow Metron team members.
Metronite since
2017
Division
Featured Team Member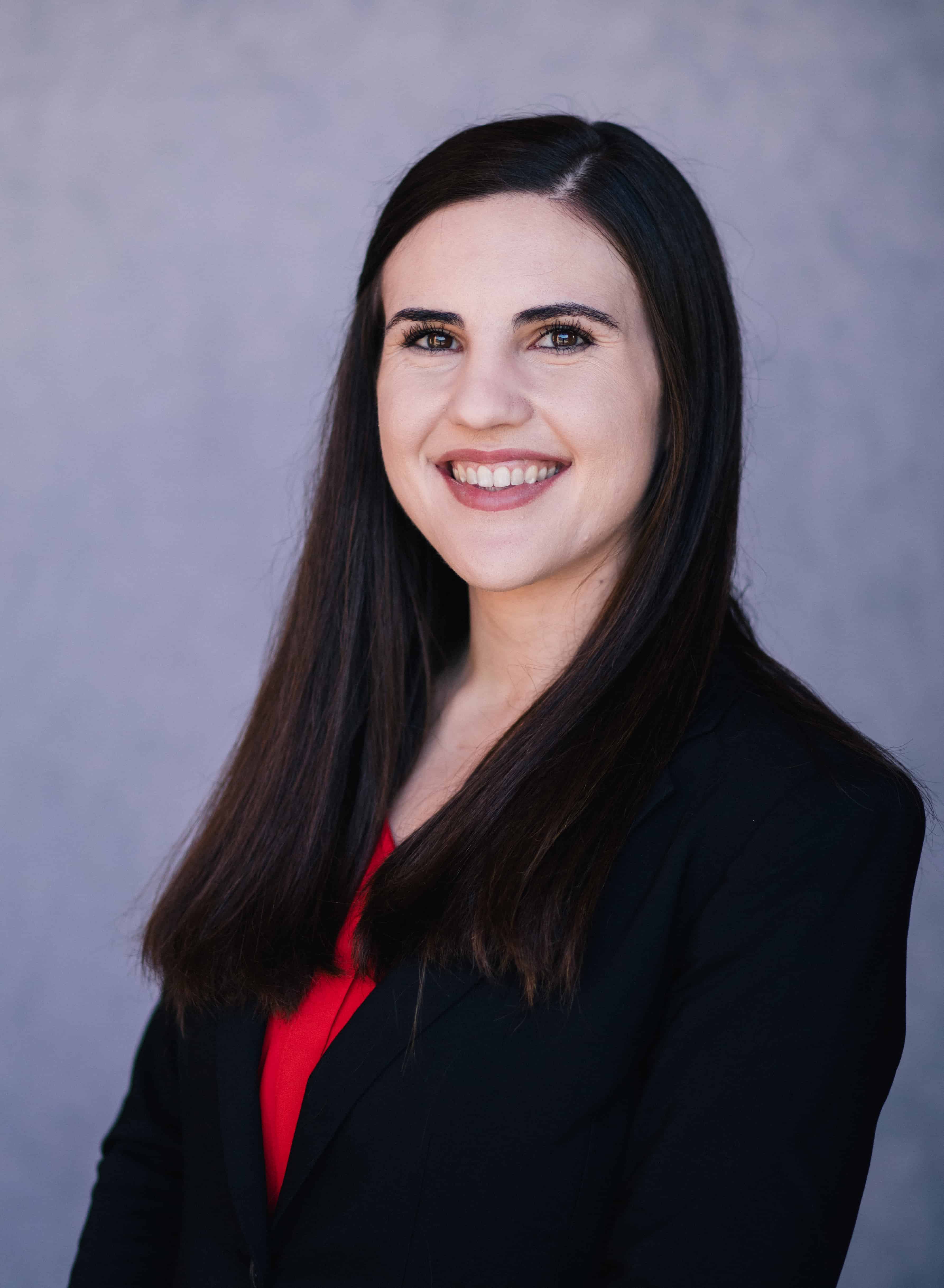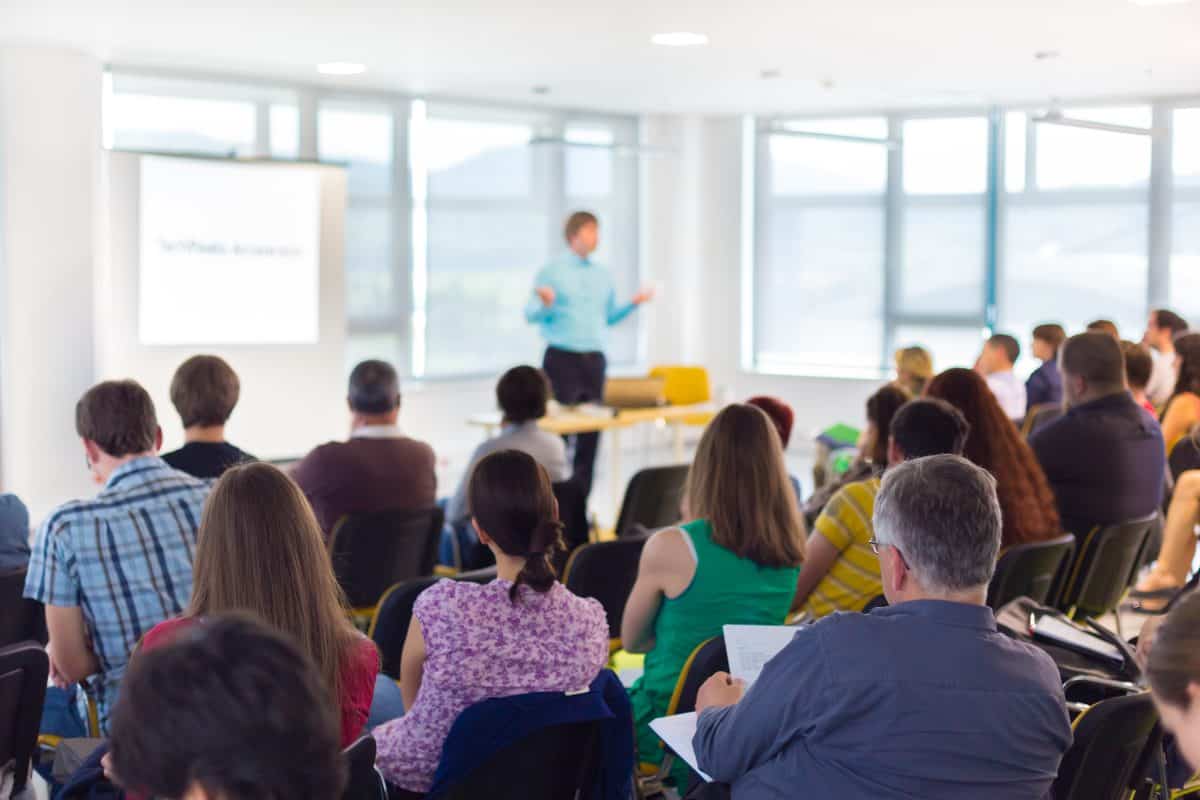 Metron Careers
Modeling and Simulation Career Opportunities
Metron technical experts develop state-of-the-art modeling and simulation tools used by the Department of Defense for planning, budgeting, and wargaming. Join the team that has been an expert and vital partner in this field for over 25 years.