Mission Level Modeling and Simulation
Metron has over 25 years of mission-level modeling and simulation experience. We pioneered analysis techniques for information, transport, and cyber capabilities in air, ground, and maritime missions.
Join Our Team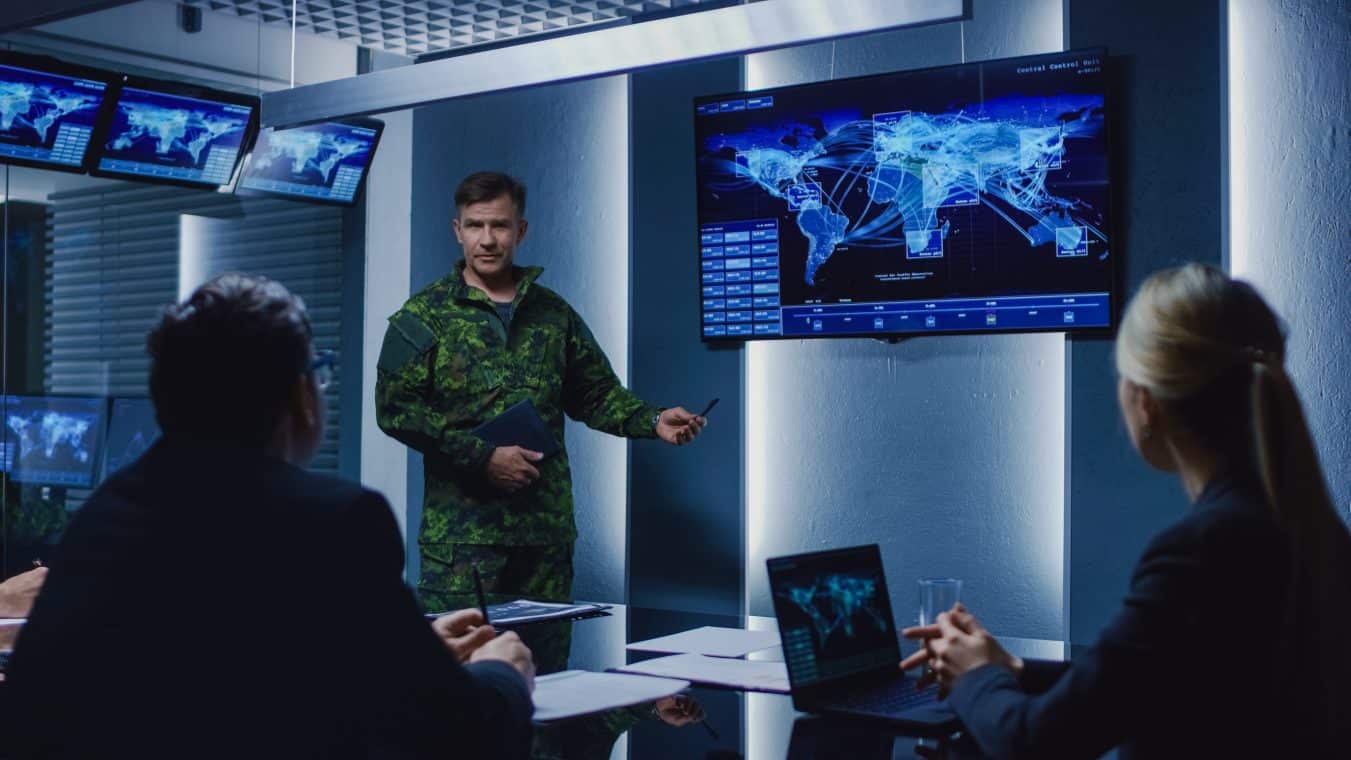 Metron is a leading developer of mission-level simulation tools that support the Department of Defense and Department of Homeland Security. Metron also brings decades of experience in using these and other standard modeling techniques to bring value to our customers. No problem is too small or too large. We have supported small efforts for individual program offices, as well provided support to strategic force structure and policy decisions.
Mission-level Modeling and Simulation
Mission-level modelling and simulation (M&S) refers to the tools and techniques for evaluating how well a set of platforms, systems, and architecture working together can accomplish a mission. Lower level models can assist with determining a system design, such as identifying how well a particular laser detection system (LIDAR) can detect an individual mine. But for that LIDAR to be effective in its primary mission of clearing mine fields, it must be mounted on a platform and integrated into an overall architecture. Metron provides the tools that enable modeling of the complete platforms, systems, and architecture involved in a mission.
Metron-developed Tools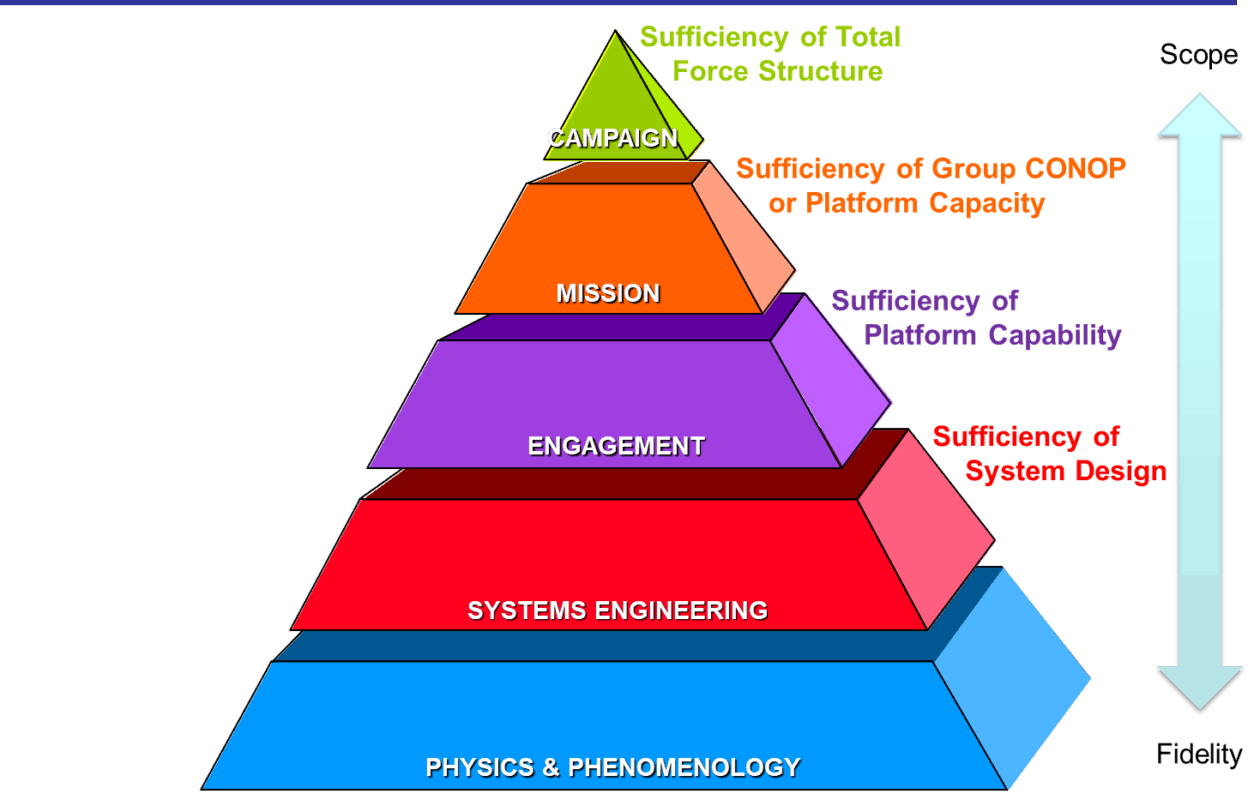 Real-world Modeling and Simulation Solutions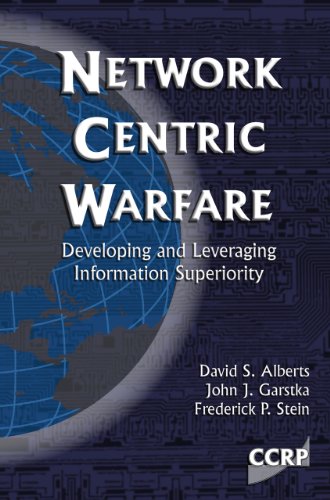 For more than 25 years, Metron has supported analyses for numerous Government customers, including:
Office of the Secretary of Defense
Chief of Naval Operations
Naval Information Warfare Command
Naval Warfare Development Command
Commander, US Pacific Fleet
National Reconnaissance Office
US Coast Guard Research and Development Center
Air Force Space and Missile Center
Featured Team Member
Tito Montes
my role at metron
Senior Operations Research Analyst
my metron Experience
My function is to utilize advanced Operations Research techniques to assist senior Navy leadership in making better decisions.   I formulate hypotheses, based on Fleet issues and needs, to ensure the Fleet asks the right questions.  From there, my analytic products provide insights and answers to help inform Operation Plan development and assessment, Concept of Operation assessment, Tactics-Techniques-Procedure development, and acquisition decisions.   
Metronite since
1996
Division
Featured Team Member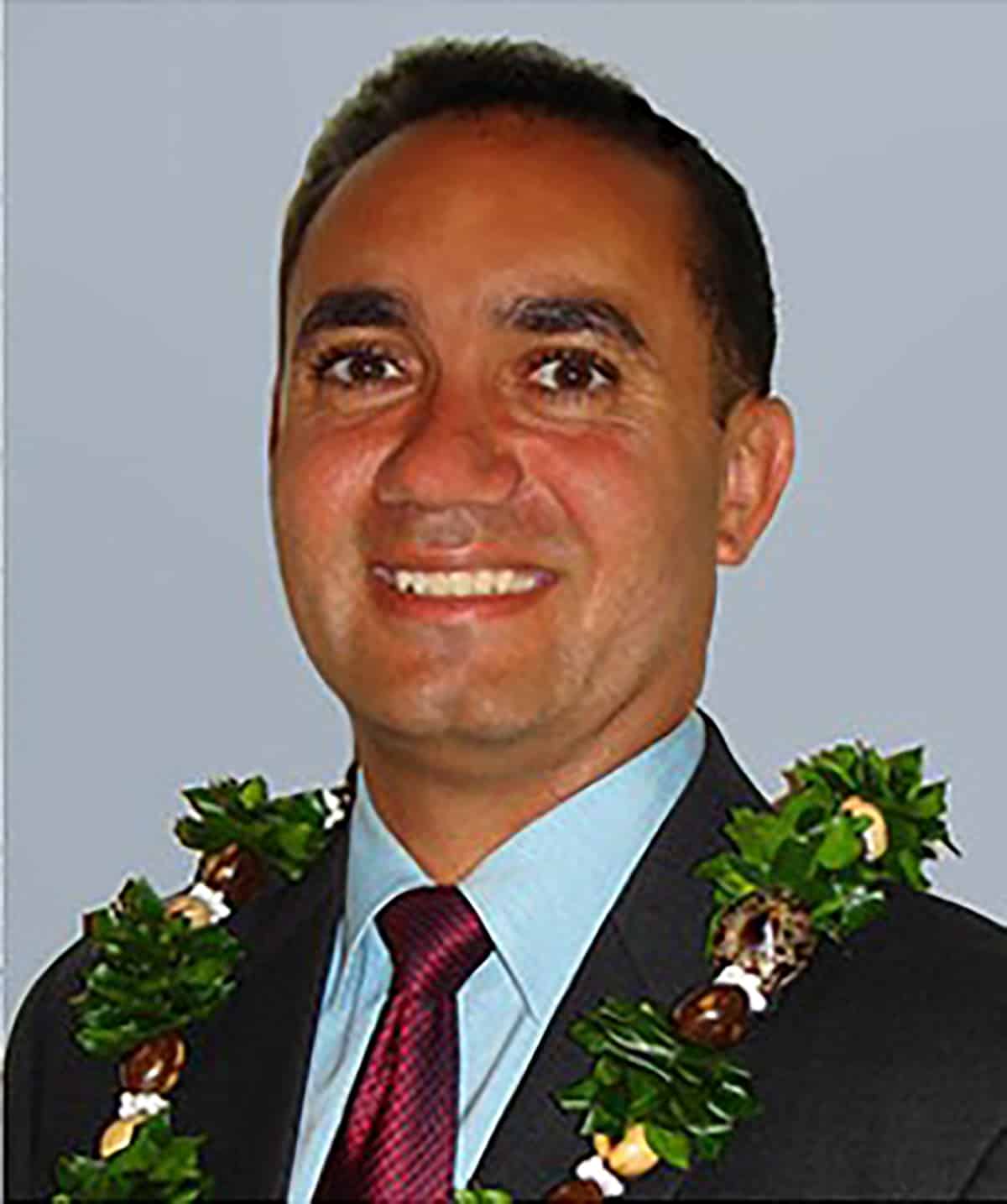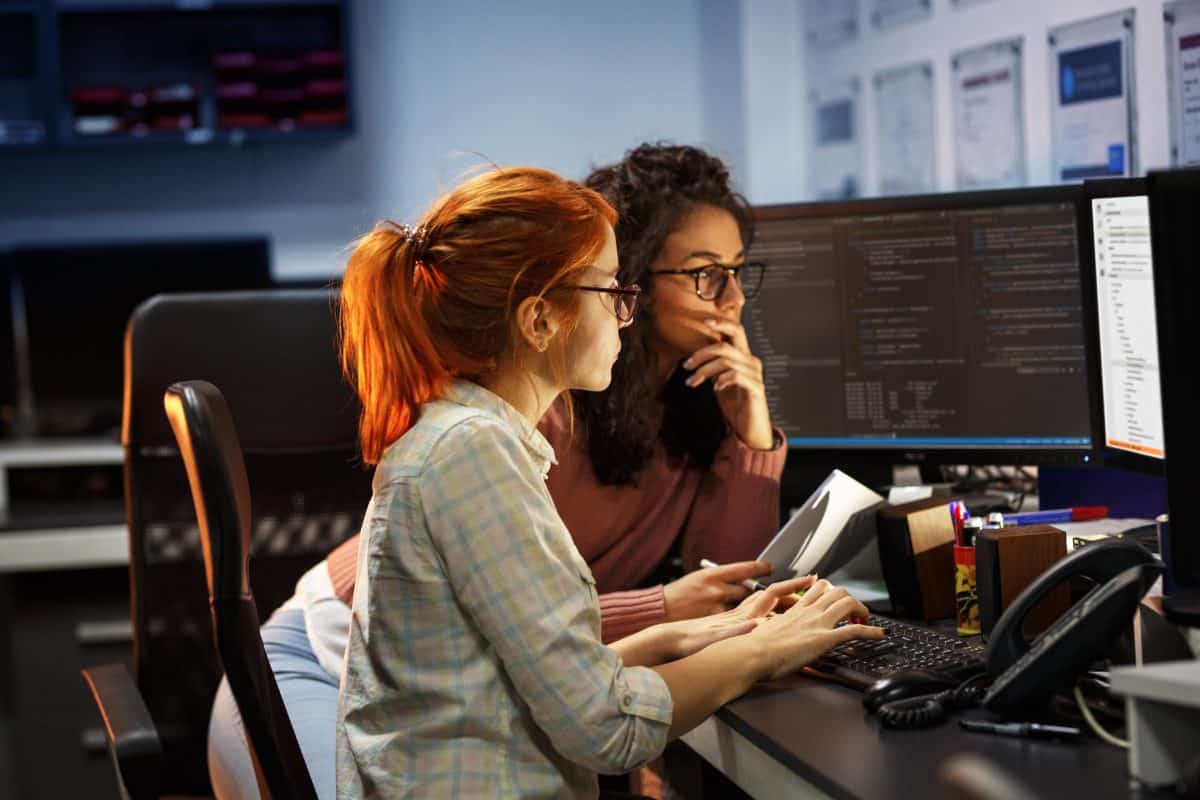 Metron Careers
Modeling and Simulation Career Opportunities
Metron technical experts develop state-of-the-art modeling and simulation tools used by the Department of Defense for planning, budgeting, and wargaming. Join the team that has been an expert and vital partner in this field for over 25 years.