Model Based Systems Engineering (MBSE)
Metron is an industry leader in model-based systems engineering, developing and employing tools to capture and exploit consistent, actionable data throughout the modeling lifecycle.
Join Our Team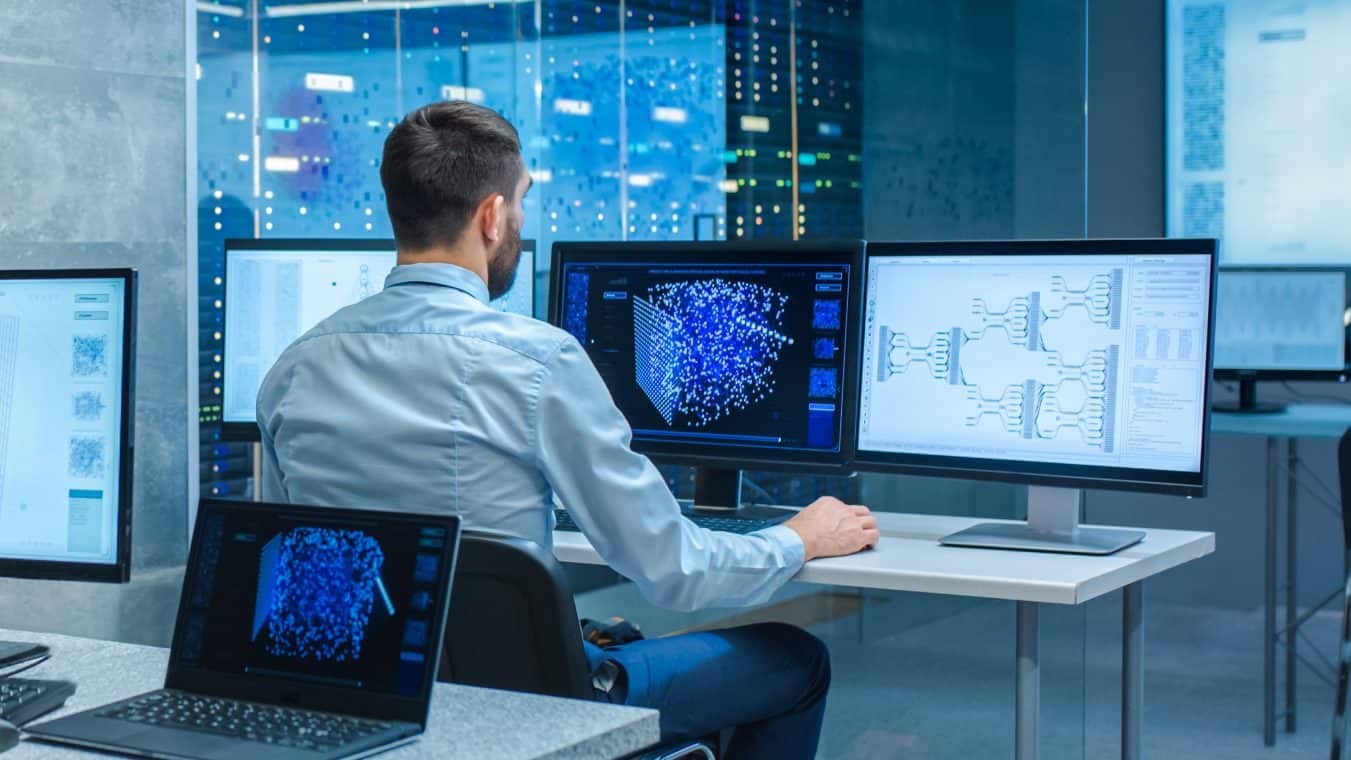 Traditional systems engineering modeling is a slow, expensive, and error-prone process. Metron developed new tools to solve those problems.
Problems with Traditional System of Systems Engineering Tools
The traditional systems engineering approach involves working through all of the steps in the development lifecycle sequentially. Each step is typically performed by different teams of people using distinct, non-compatible toolsets. This results in a process where all progress may stop when one team is delayed, and errors can arise when moving information between different tools and processes. This problem is exacerbated in system of systems engineering (SoSE) environments, which incorporate and synthesize information from a large number of systems to develop effective, cost-efficient technical solutions.
Many SoSE tools treat the architecture as a set of independent views, each of which is built and maintained manually even though there are clear data relationships and overlaps between them. If one of the views in the architecture is changed, the architect is required to make corresponding changes manually in the other views in order to keep the SoSE architecture internally consistent. This is a slow, expensive, and error-prone process. The result is that architectures often lose consistency and contain a large number of errors.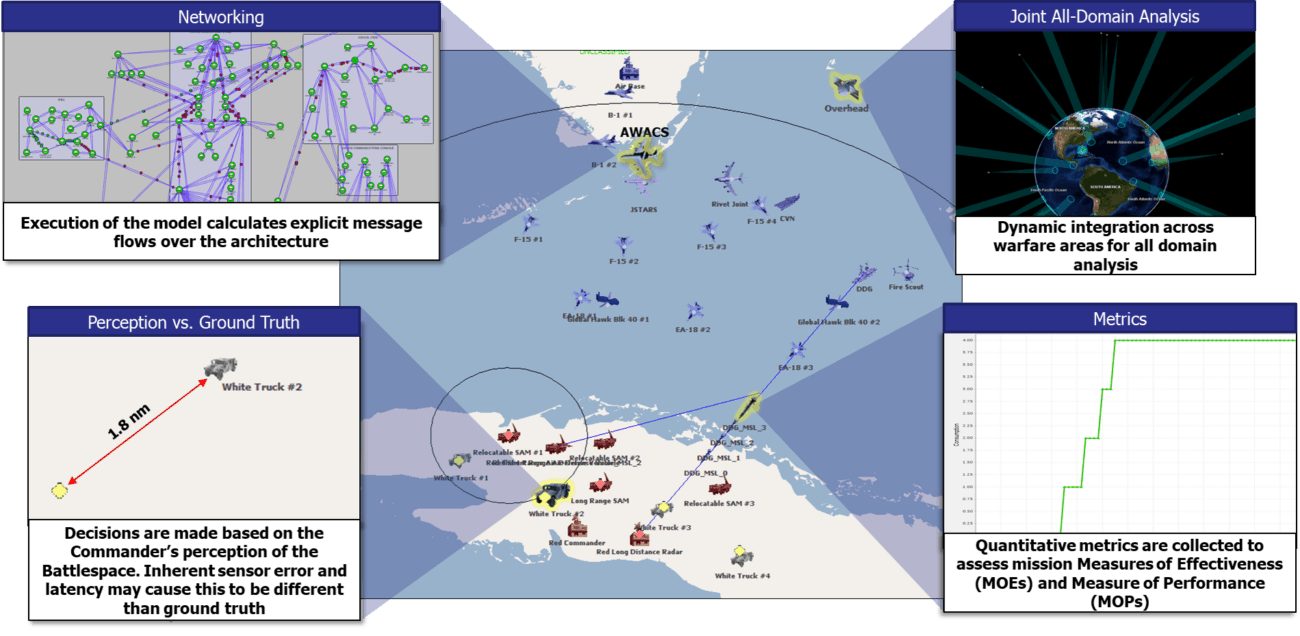 Real Solutions to Systems Engineering Problems
Metron has developed several tools (including the Executable Architecture Management Systems (ExAMS) and Assassin) that approach architecture development from a data-centric point of view and are fully integrated with mission-level models, allowing execution and evaluation of architecture alternatives. Instead of representing architecture as a series of views or pictures, these tools represent all of the architecture data elements and the relationships between them. By auto-generating architecture views based on the underlying information, they ensure that all views are fully synchronized and up-to-date.
Moreover, ExAMS and Assassin integrate all steps of the SoSE process by maintaining data consistency via a centralized architecture database. This reduces error and increases speed of execution. Consequently, an analyst is able to quickly capture and assess SoSE architectural ideas, facilitating efficient exploration of many innovative and vendor-independent architectures.
Metron-developed Tools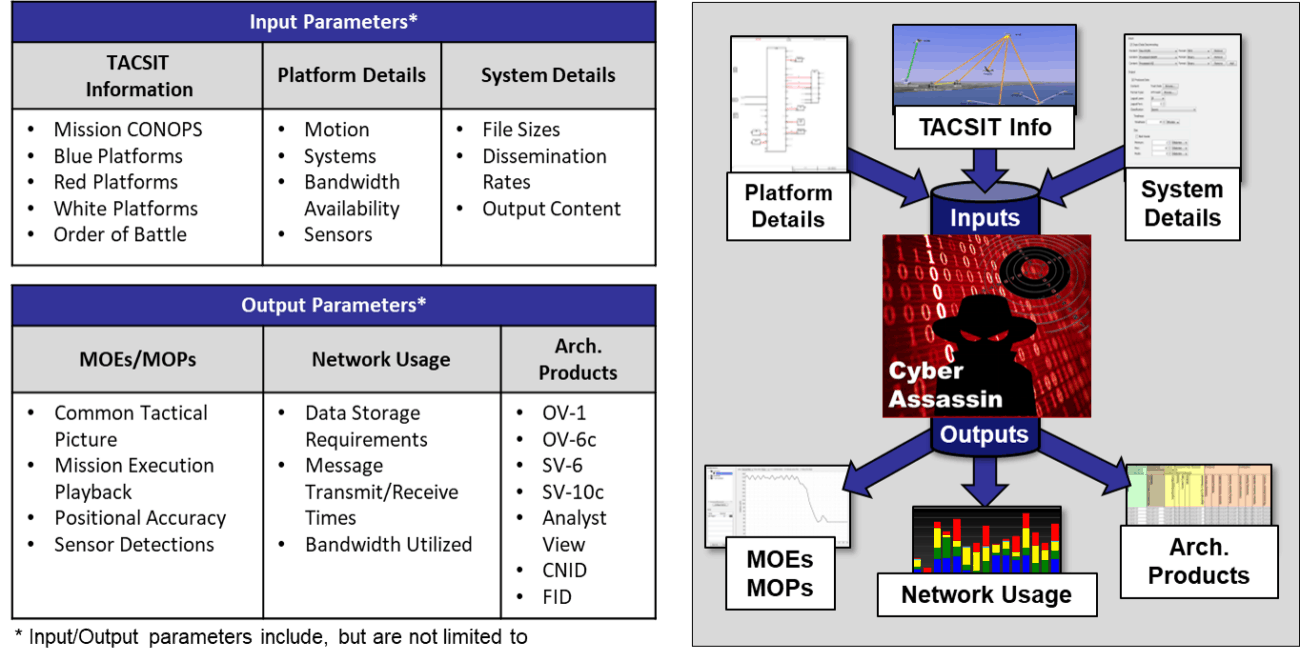 Featured Team Member
Sophie Leonard
my role at metron
Senior Analyst
my metron Experience
Before Metron, I received my master's in applied mathematics from San Diego State University and completed my undergrad at Bates College. At Metron I have leveraged my degrees and experience to create innovative models and provide creative solutions with the goal of supporting the warfighter. I supported the technical development for a central repository for Naval ISR Reference Architecture as well as conducted analysis for systems capabilities in support of Program Office decision-making. Through this work I have become skilled with model-based system engineering and using many software tools including the two in-house software – ExAMS and Cyber Assassin.  Recently I helped the Air Force derive requirements for new system capabilities.
Metronite since
2015
Division
Featured Team Member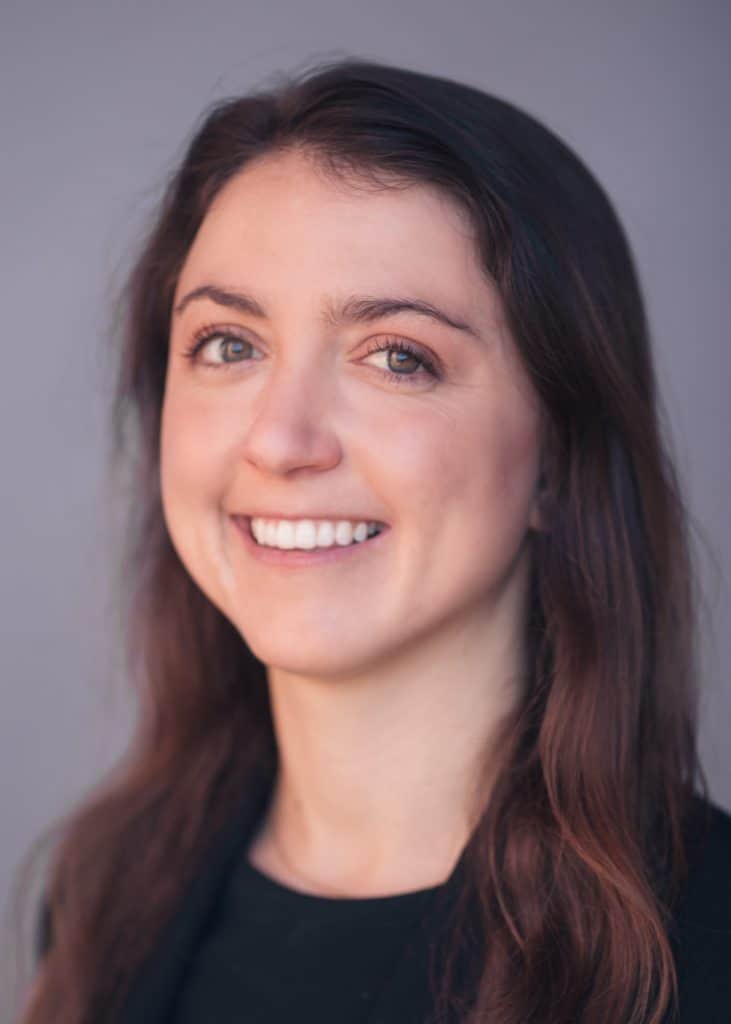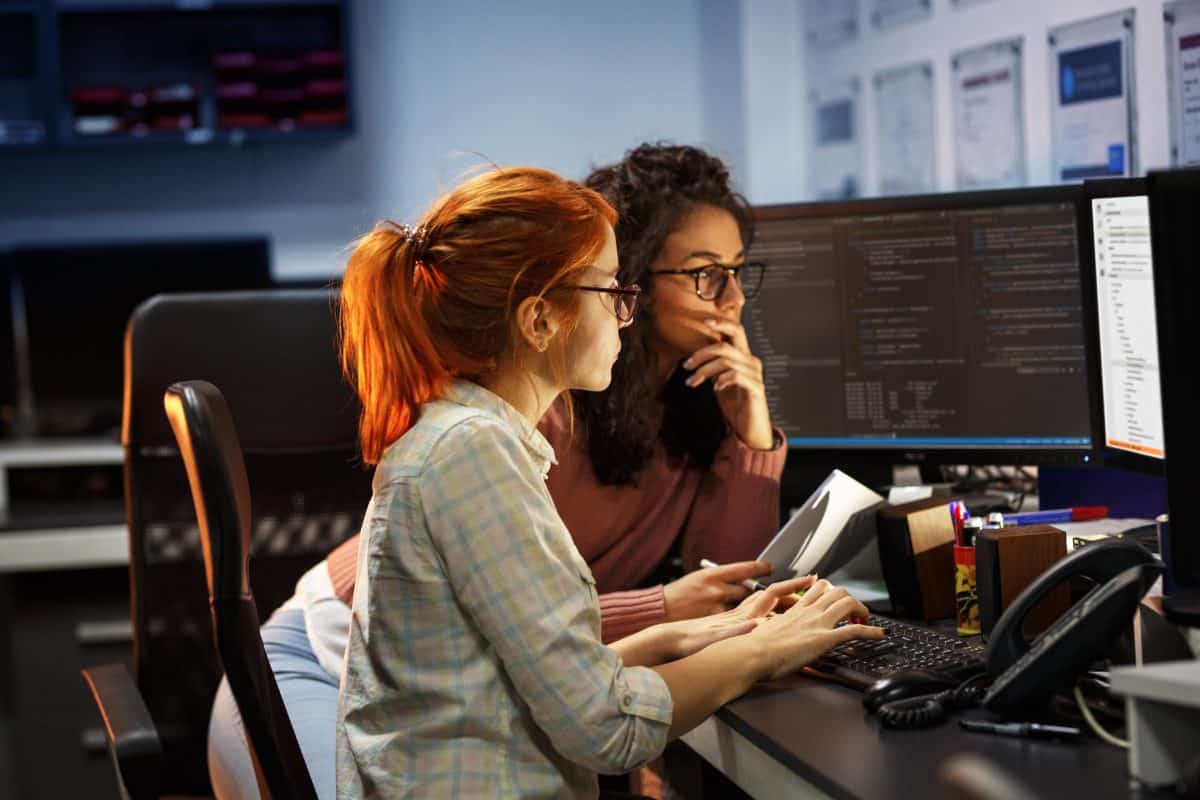 Metron Careers
Modeling and Simulation Career Opportunities
Metron technical experts develop state-of-the-art modeling and simulation tools used by the Department of Defense for planning, budgeting, and wargaming. Join the team that has been an expert and vital partner in this field for over 25 years.