Environmental Analysis, Exploitation, and Adaptation
Metron's deep expertise in data fusion, signal processing, and optimization improves the ability to accurately measure, analyze, predict and exploit environmental conditions impacting operations.
Join Our Team
From our intuitive and powerful analysis and visualization tools, to user interfaces capable of rapidly manipulating massive data sets in space and time, to our high speed, low-computational-cost onboard signal processing that shortens the detect-to-engage timeline, Metron delivers solutions.
Metron's environmental analysis tools enable sensing, signal processing, and data fusion and analysis. This improves our customers' ability to accurately measure, predict, and exploit environmental conditions impacting operations, optimize impact, and plan the best missions.
Data Analysis and Visualization
The GLIMPSE (thick client) and GLEAM (browser based) user interfaces developed for the US Navy allow watchstanders to assess the operational impact of complex and dynamic environmental forecast data over time and space, improving tactical and operational decision making.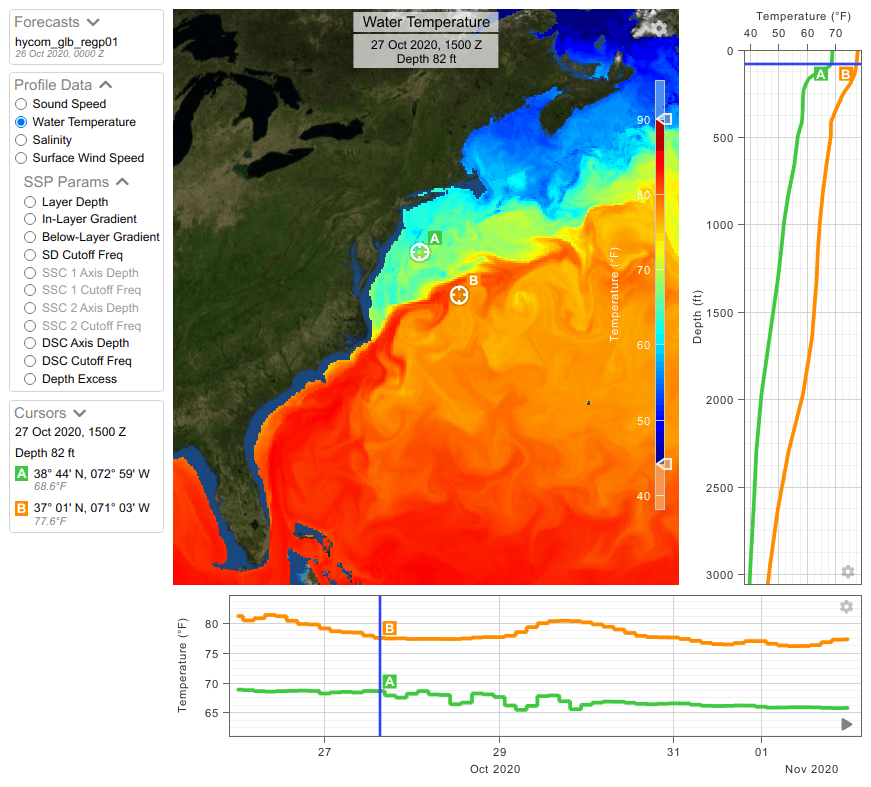 Sensing and Signal Processing
As part of the Navy's Knifefish UUV program, Metron applied a formal and rigorous the mathematical process for active sonar cognition to characterize and exploit in-situ estimates of the acoustic environment.
Provides the probabilistic framework needed to apply classical inference theory
Spatial/Temporal/Spectral noise characterization
Clutter and other active/passive interference sources
Reverberation, transmission loss, Signal to Noise Ration (SNR), etc.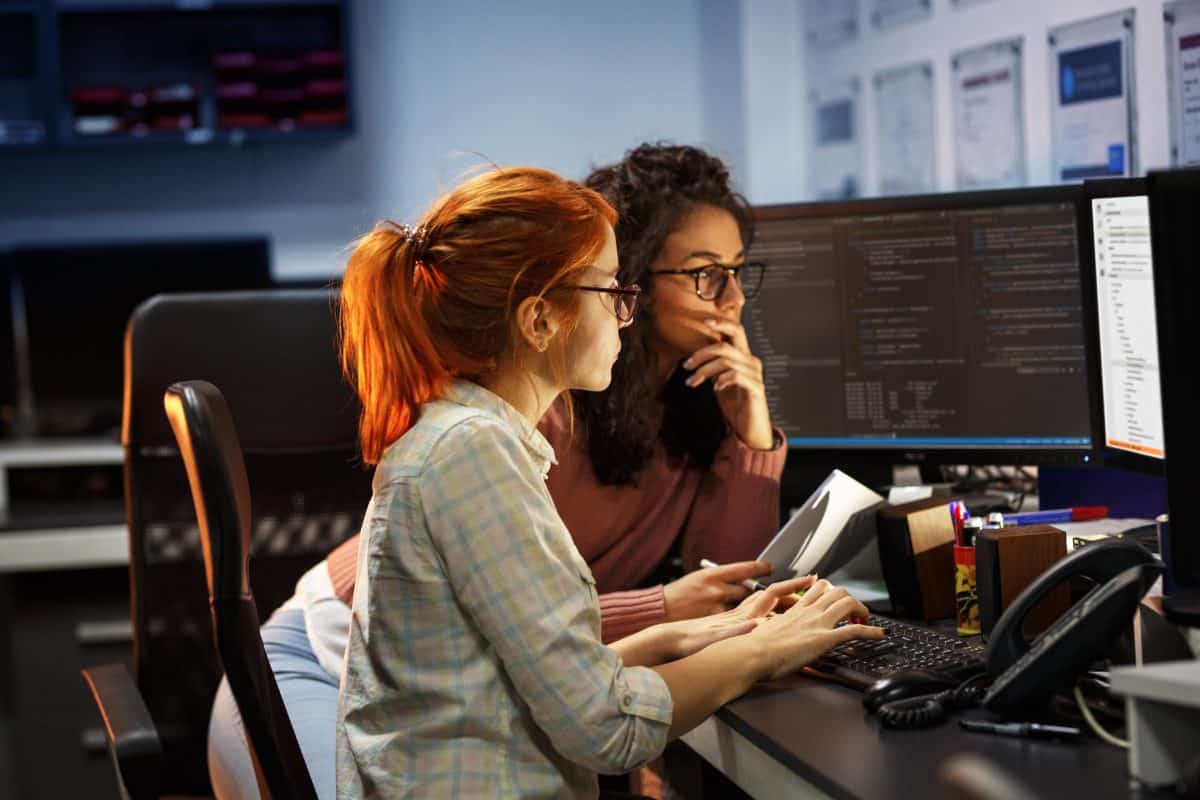 Metron Careers
Data Science Career Opportunities
Metron hires data scientists with experience researching novel approaches that advance the state of the art. Our data scientists apply these innovations to new problem domains working alongside subject matter experts. They are familiar with machine learning tools and pipelines and work with software engineers to integrate solutions into client systems.