Assassin
Metron's Assassin tool suite integrates detailed architecture data into a robust modeling and simulation environment to enable data-driven decision making.
Join Our Team
Metron's Assassin tool suite seamlessly integrates traditionally static architecture data with a robust modeling and simulation environment to support rapid operational and engineering level trade-off analyses.
Architecture Supported Modeling and Simulation
Metron's Assassin provides a framework for conducting holistic analysis of system of system (SoS) architectures, process changes and response courses of actions (COAs) in a discrete-event, Monte Carlo simulation environment. The tool dynamically executes structured data to generate and explore architecture performance characteristics.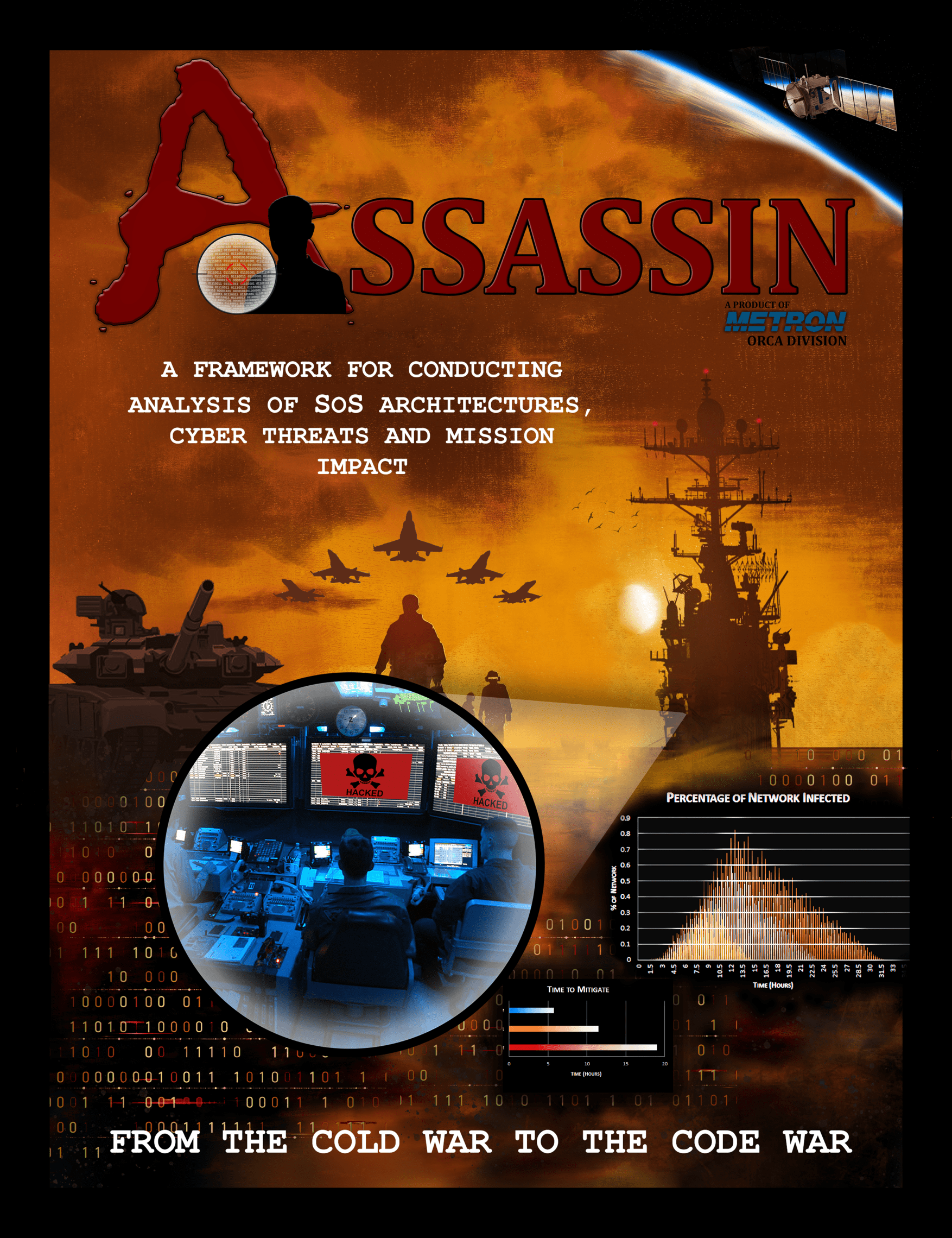 Rich Data Model
It is a tool-agnostic model-based systems engineering (MBSE) environment with a rich data model. The models aren't just "boxes and lines" like you might find in a Visio diagram, but are instead full entities with attributes to explain their context. This allows engineers to work with the tools they prefer, which could be Magic Draw, CORE, System Architecture, and many other common MBSE tools and then exchange them through the Assassin data model. This approach maximizes engineer time, supports data sharing, and simplifies configuration management.
Flexible by Design
Because Assassin is based on a rich data model the tool can easily construct all formal DoDAF and other system engineering products, but can also be easily configured to produce alternate "fit for purpose" views. This flexibility simplifies the review and collaboration process by allowing program offices, resource sponsors, and operational users to view the information in a form they understand. In addition, these views are fully interactive, allowing for on-the-fly editing of the underlying data without needing to replicate those changes to all other related views.
Dynamic Analysis
Assassin contains an integrated analysis engine that enables static analysis of the underlying system of systems to enable engineers to perform integration and interoperability analysis, as well as a full modeling and simulation suite to allow dynamic analysis of the models in an operational context. In short, Assassin is an integrated suite of model-based system of systems engineering (SoSE) tools to define, analyze, manage, verify, and publish architecture data.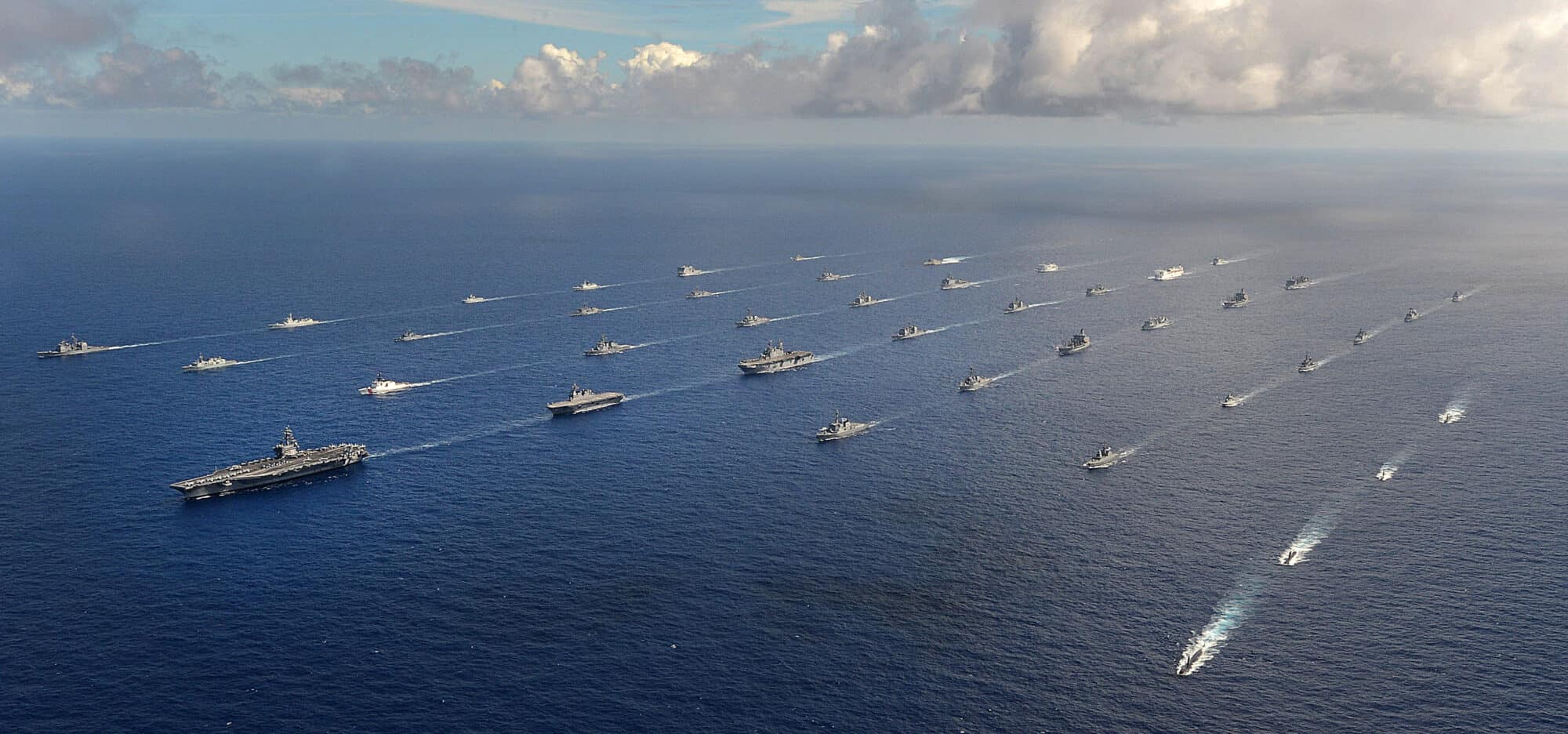 Key Capabilities
ingests and relates different types of data (e.g., operational, system, and programmatic) for analysis
extensive and extendable import/export functions: ingestion of multiple forms of data into a robust data model (i.e., Visio, MagicDraw, and System Architect)
structured environment allows automated generation of DoDAF or custom views
data is available for use in different ways, but stays consistent throughout
built-in static and dynamic analysis tools allowing integration of architectural analysis with mission-level modeling
mission-level modeling leverages data model robustness to allow for traceable and repeatable simulations that shows mission impact from material and non-material changes
model behavior based on situational awareness vs. ground truth
multiple fusion algorithms including particle, Kalman, and one based on a dynamic Bayesian network
BPMN-based inputs for complex logic flow / simulation behaviors
simulation playback for mission-level gap analysis
customizable / programmable metrics for vignette-specific evaluation
inclusion of fully-fledged bandwidth analysis toolkit (BAT) for network throughput analysis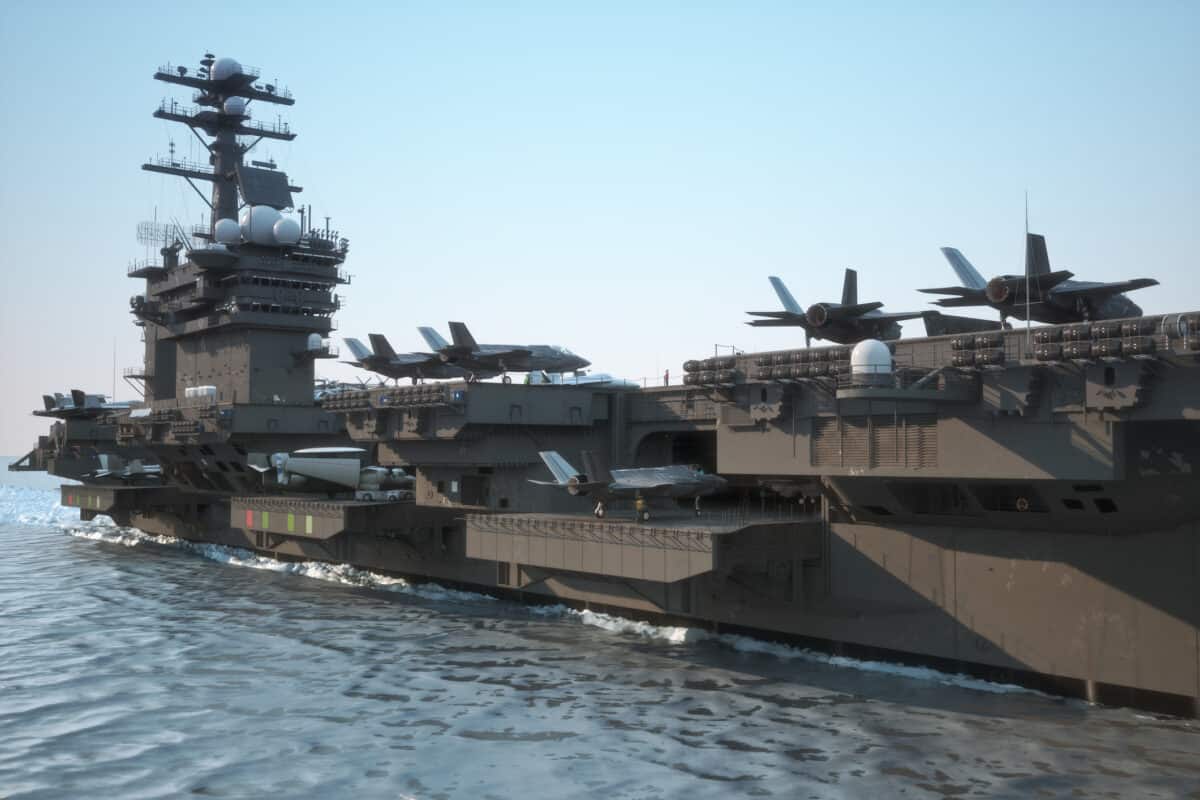 Core Technologies
Assassin builds on Metron advances in the multiple research areas.
We can help determine if Assassin is right for your application
Contact Metron for more information.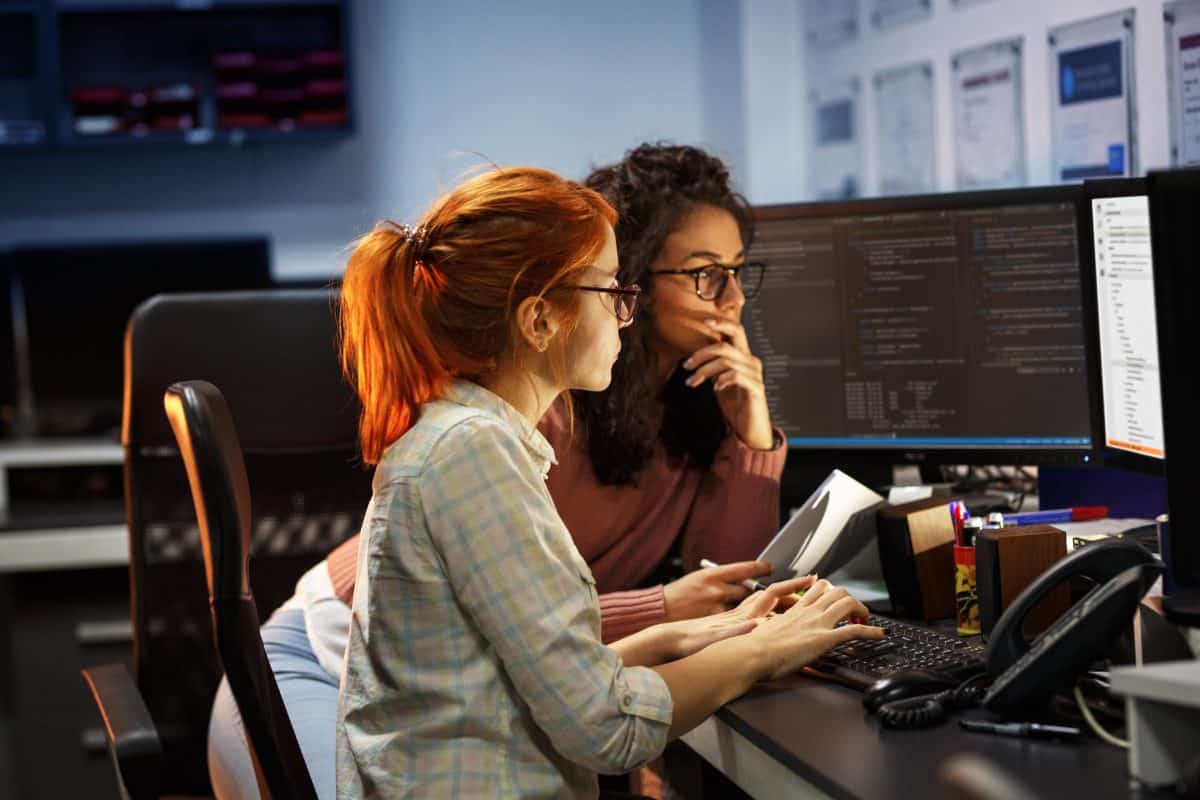 Metron Careers
Modeling and Simulation Career Opportunities
Metron hires experts in applied mathematics, software engineering, operations research, and physical modeling.
Our engineers are developing innovative custom products, from design concepts through to deployment.