Advanced Mathematics Applications (AMA)
Metron's AMA tackles the most demanding inference and decision support problems across the spectrum of research, development, and solution deployment.

Metron's Advanced Mathematics and Applications (AMA) Division is a proven performer across the spectrum of research and development. We deploy solutions for some of the most difficult real-world problems.
Proven Results
Our solutions stand the test of time and allow for a continued stream of improvement and enhancements as our users needs evolve.
AMA brings an eclectic blend of traditional and modern techniques to provide solutions that are effective in support of the end users and affordable for sponsor budgets. Our commitment to principled application of mathematics, physics, engineering, and exploiting advances in technology means we are effective in solving problems, often when others have failed.
AMA is composed of a diverse mix of mathematicians, physicists, engineers, computer scientists, software engineers, and experts in STEM areas. Our multi-disciplinary team allows us to swarm problems from multiple perspectives, applying human-centered design (HCD) principles throughout our solution development.
We are relentlessly focused on creating solutions that fit the end user's needs. We listen. And we tailor our products to support the transition to operations.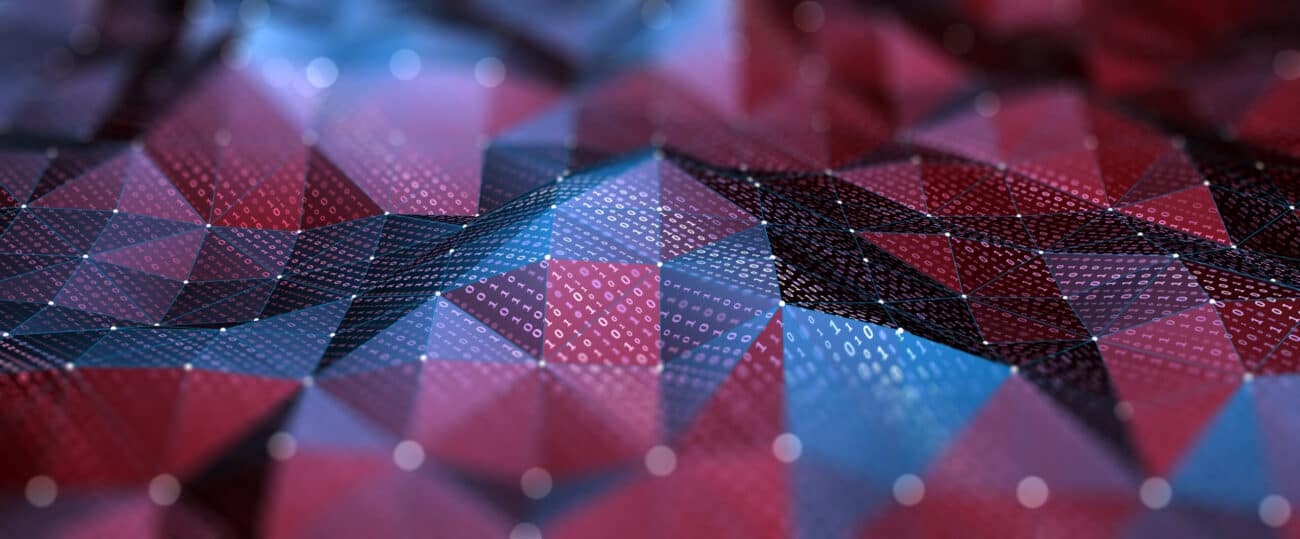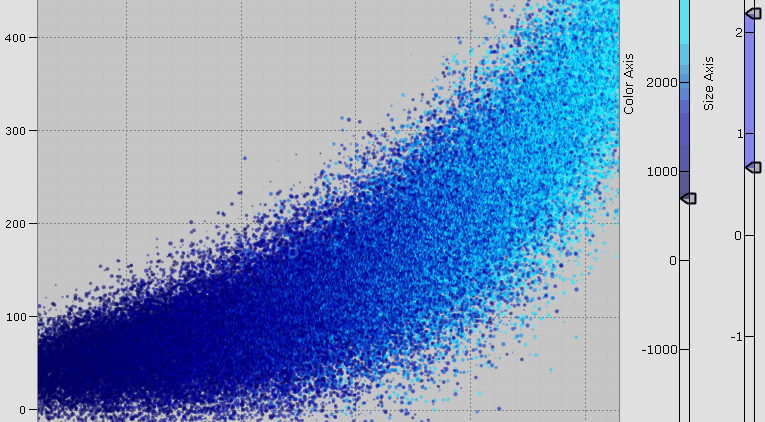 Products & Tools
Glimpse
Glimpse is an open source Java software library that allows developers to easily create interactive data visualization applications for complex datasets.
Learn More
AMA Division Leadership
Robert E. Zarnich, Ph.D.
Vice President
I started at Metron after serving as the Director of Advanced Development and Chief Scientist for Undersea Warfare/PEO IWS. Since moving into the leadership position for the AMA division, I have overseen involvement in cross discipline research and development for cognitive systems focused on automated perception for autonomous and unmanned systems.
Metronite since
2007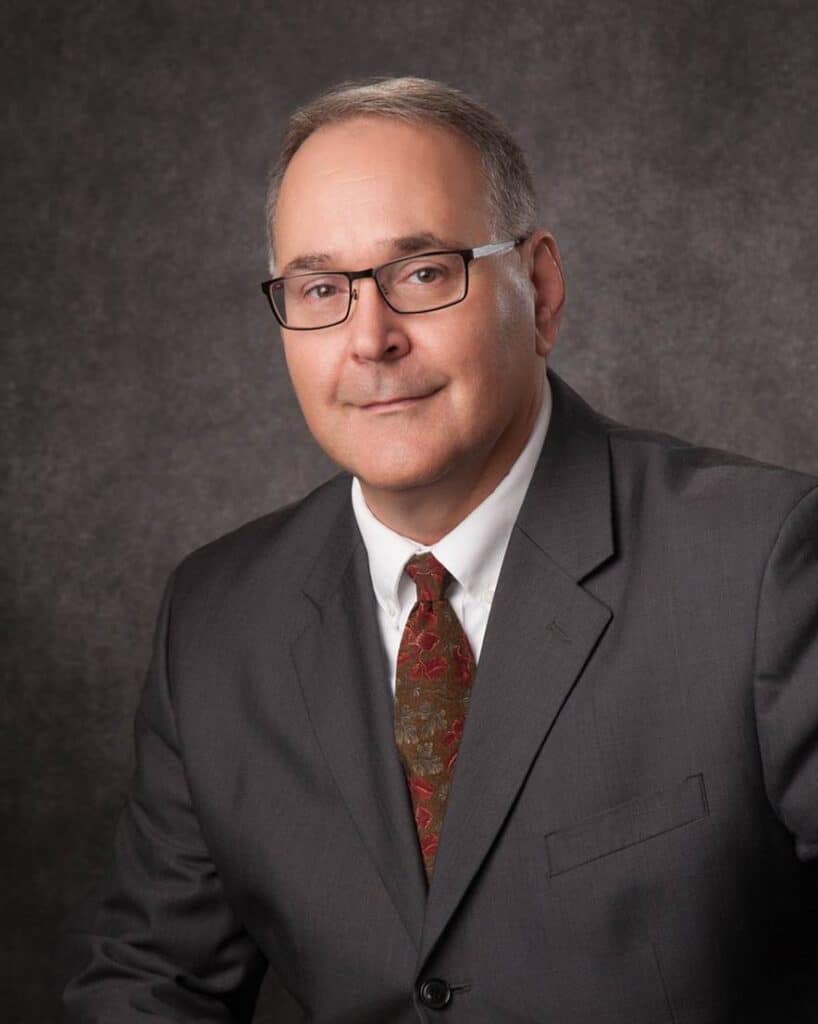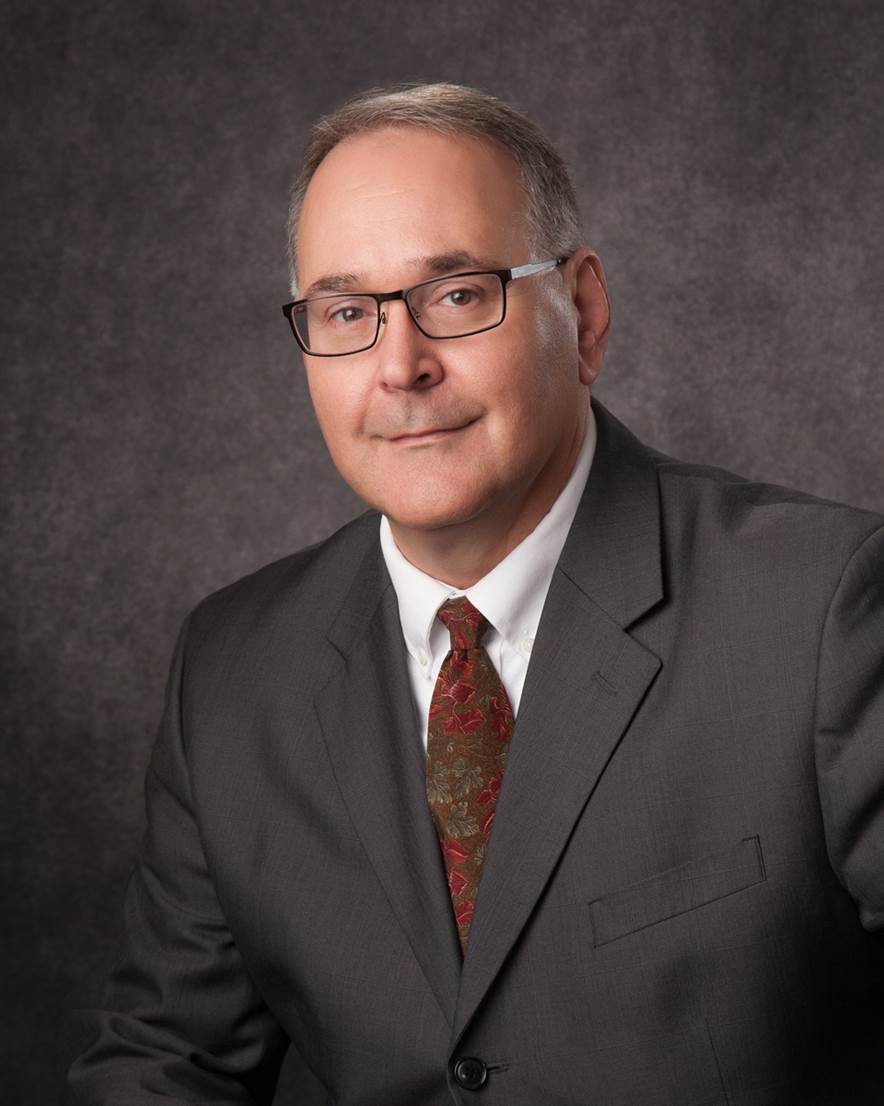 Bradley S. Moskowitz, Ph.D.
Director
I came to Metron from a much larger company and I've always appreciated the small-company feel here. My background is in applied mathematics and software development. Since joining, I've taken leadership of our work to support the U.S. Navy with state of the art tracking and fusion algorithms along with innovative user interfaces to display probabilistic information in an intuitive form.
Metronite since
2005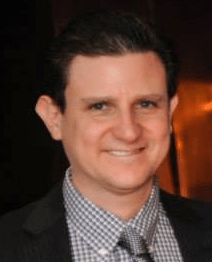 Terence J. Bazow, Ph.D.
Director
I started as a Research Scientist at Metron not long after completing my doctorate in Applied Physics. As my role has grown from contributor, to manager, and then to director, the work at Metron has remained both interesting and challenging.  I now oversee a team responsible for research and development of advanced algorithms, information processing, sensor exploitation and systems engineering for manned and unmanned platforms.
Metronite since
1996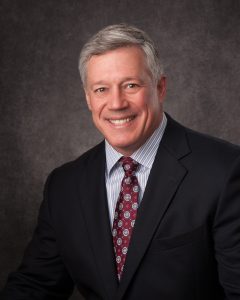 Dominick A. Vincent, Ph.D.
Director
Prior to joining Metron, I spent over ten years in all facets of Naval Research and Development ranging from principal investigator to R&D program manager for the Oceanographer of the Navy. With over 25 years of experience as a Naval Officer, I have a wide breadth of operational experience across the Navy and Joint force. Currently, I focus on development of operational decision support systems.
Metronite since
2019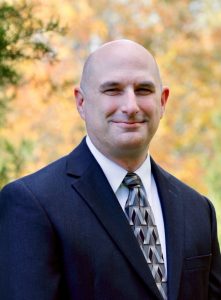 Douglas C. Marble, Ph.D., Capt., USN (Ret)
Director, Advanced Maritime Systems
A 27 year Navy veteran, I now lead Metron analysts and programmers on ONR, NAVSEA, and DARPA sponsored projects in Undersea and Surface Warfare, mission planning, advanced autonomy, maritime autonomous vehicles, UxV mission payloads, and systems of systems engineering. I have also served as sea-test/logistics lead, diver, ROV operator and oceanographer on a US Navy LDUUV prototype project.
Metronite since
2013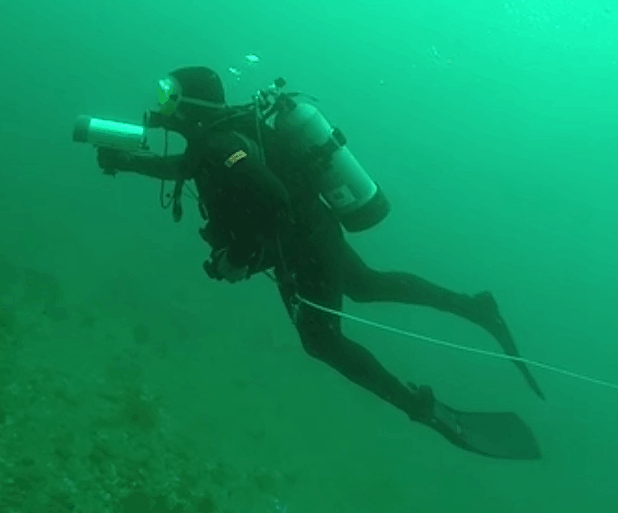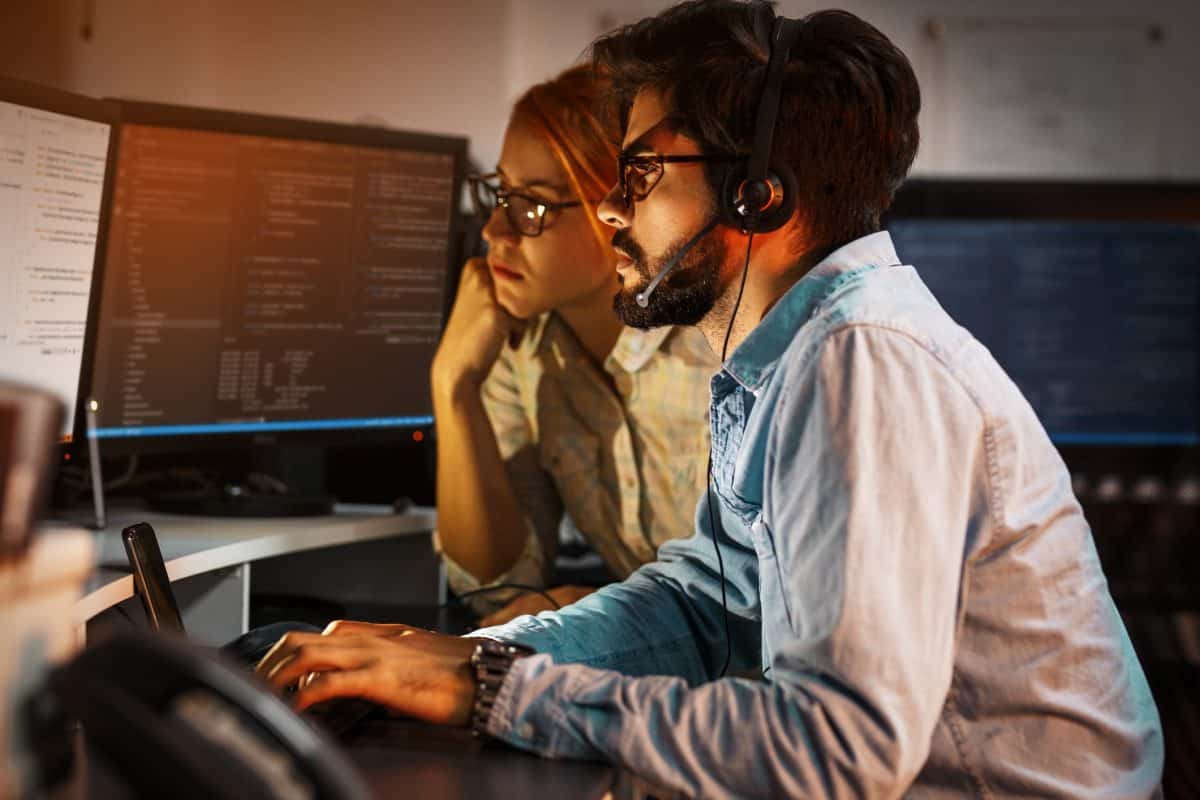 Metron Careers
Career Opportunities
Metron hires research scientists with experience developing novel approaches that advance the state of the art in mathematics and artificial intelligence. Our scientists work alongside subject matter experts applying these innovations to new problem domains.