Operations Research and Cyber Analysis (ORCA)
Metron's ORCA Division specializes in operations research, systems of systems engineering, model-based system engineering, and digital engineering processes.
Join Our Team
Operations research is a discipline that employs mathematical models, statistical analyses, simulations, analytical reasoning, and knowledge of the operational environment with the ultimate goal of understanding and improving real-world processes and operations.
The ORCA professional staff is composed of highly qualified and motivated mathematicians, physical scientists, computer scientists, and military operations research analysts. We frequently provide on-site support for real-world applications of Metron simulation products leading to greatly enhanced end-product utility and relevance.
ORCA Products

ORCA Division Leadership
Jeffrey W. Monroe
Vice President
As Vice President for Metron's Operations Research and Cyber Analysis (ORCA) Division, I have over  30 years of experience with complex Navy modeling and simulation, architecture development, and system of systems engineering.  I've grown my career at Metron, starting as a software engineer designing and building successful tools that are now used everyday in Navy planning.
Metronite since
1990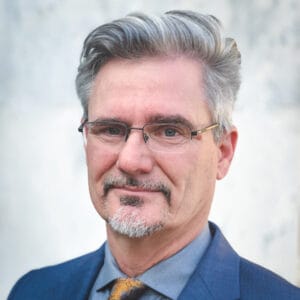 Marconi B. Ratonel
Director
I started Metron as a software developer and transitioned into a management role focused on marketing initiatives, technical challenges, and leadership. As one of the founding members of ORCA Division, I forged relationships with new sponsors, and as the leader of ORCA's software development group, I have opened up new technical areas. I am dedicated to ensuring that we continue to offer the innovative solutions that have been underpinning of Metron's success.
Metronite since
2000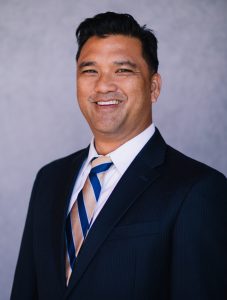 Matthew R. Norton
Director
I joined Metron in 2008 as an operations analyst after a decade of Government service. I've had the opportunity to apply our modeling and simulation capabilities on a wide variety of projects that have affected how the DoD thinks and operates. It's been extremely gratifying to see that the work we do at Metron makes a real and impactful difference to the warfighter.
Metronite since
2008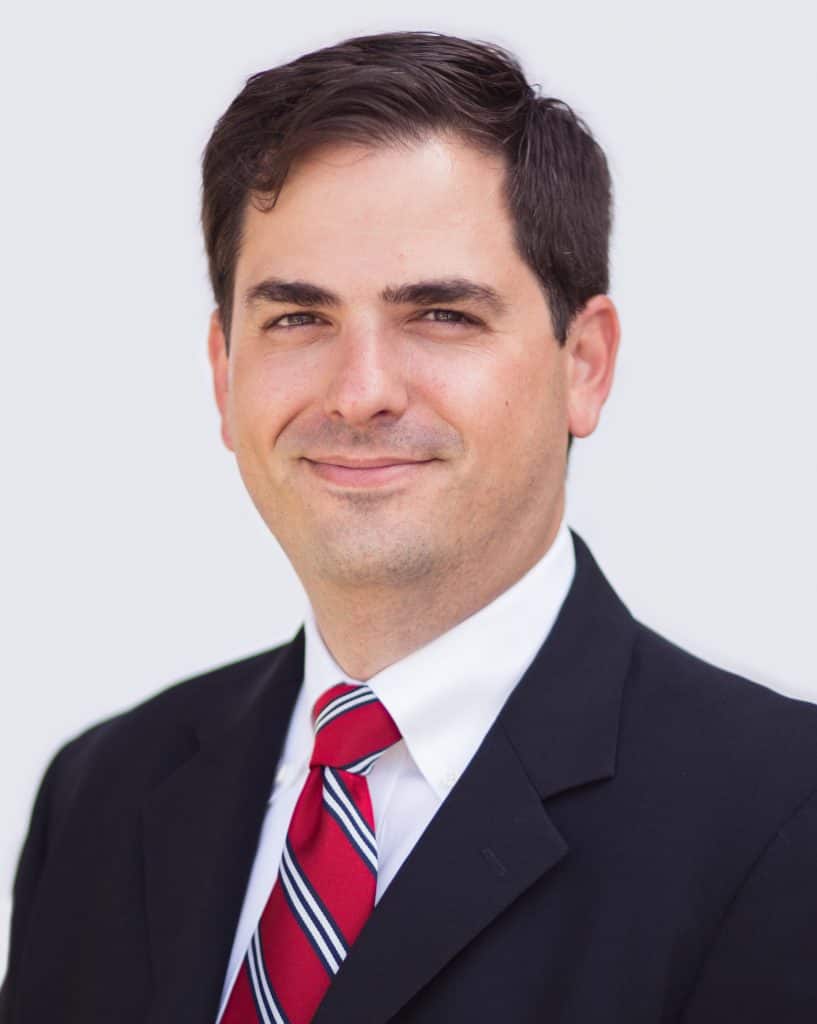 Jonah Sonnenshein
Director
I began my career at Metron as an undergraduate software engineering intern and have over 20 years of experience designing, developing, employing, and sustaining complex, interoperable software systems. As a Director, I oversee a portfolio of modeling, simulation, and analysis efforts in support of various customers within the U.S. Navy, broader DoD, DHS, and industry.
Metronite since
1997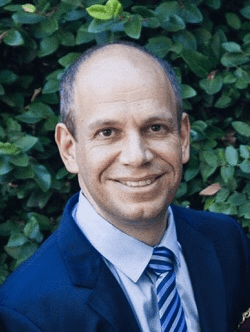 Michael A. Atamian, Ph.D.
Director
I lead the design and execution of modeling and simulation tools and mission planning software for unmanned undersea vehicles. I direct efforts with the Office of Naval Research; Commander, Pacific Fleet; and Navy Warfare Development Command. My work includes high-visibility studies in the areas of adversary-centric modeling, Information Operations, and naval air/surface/subsurface fire support.
Metronite since
1997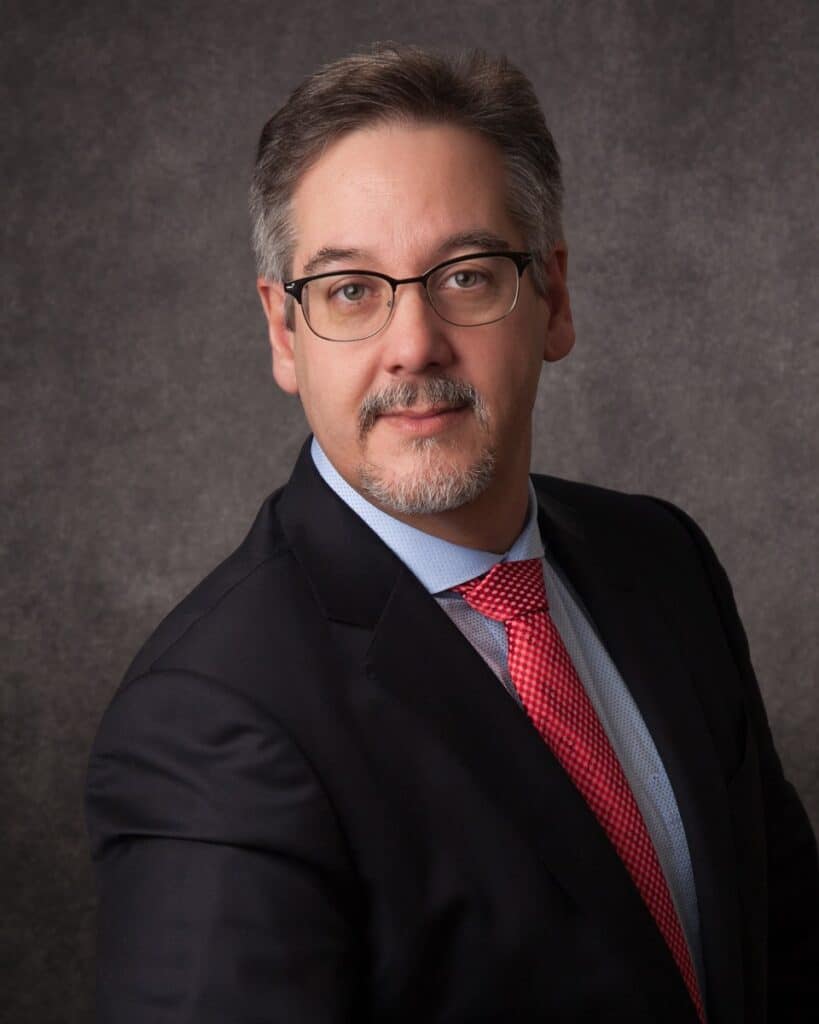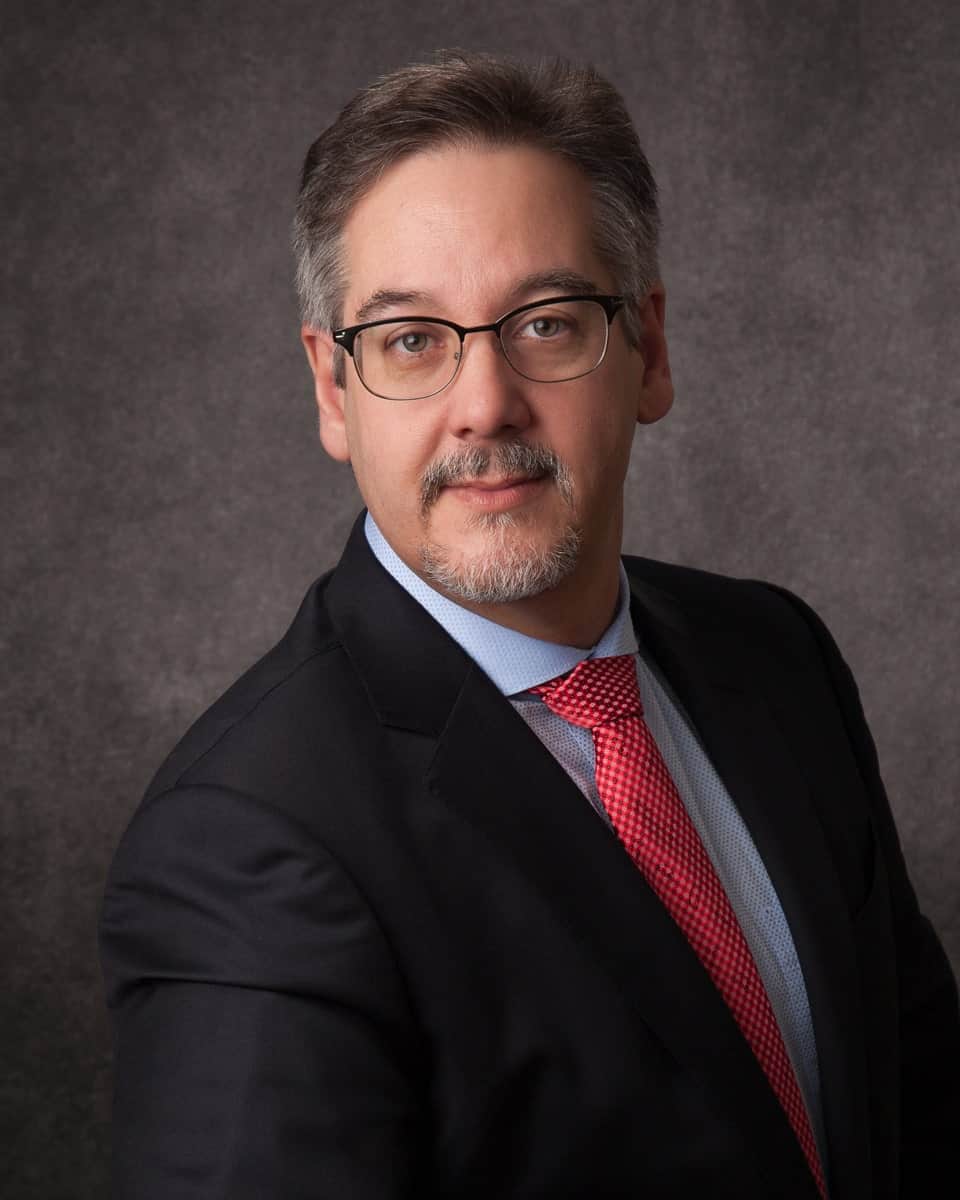 Patrick L. Kennedy
Director
I began my career at Metron as a senior analyst in 2009, bringing more than 20 years of management and leadership experience in the civilian, defense, and intelligence sectors to my new role within the company. As Director, I develop new business opportunities from concept to capitalization while continuing to consult with government customers in strategy, operations, technology, research and development and portfolio management.
Metronite since
2009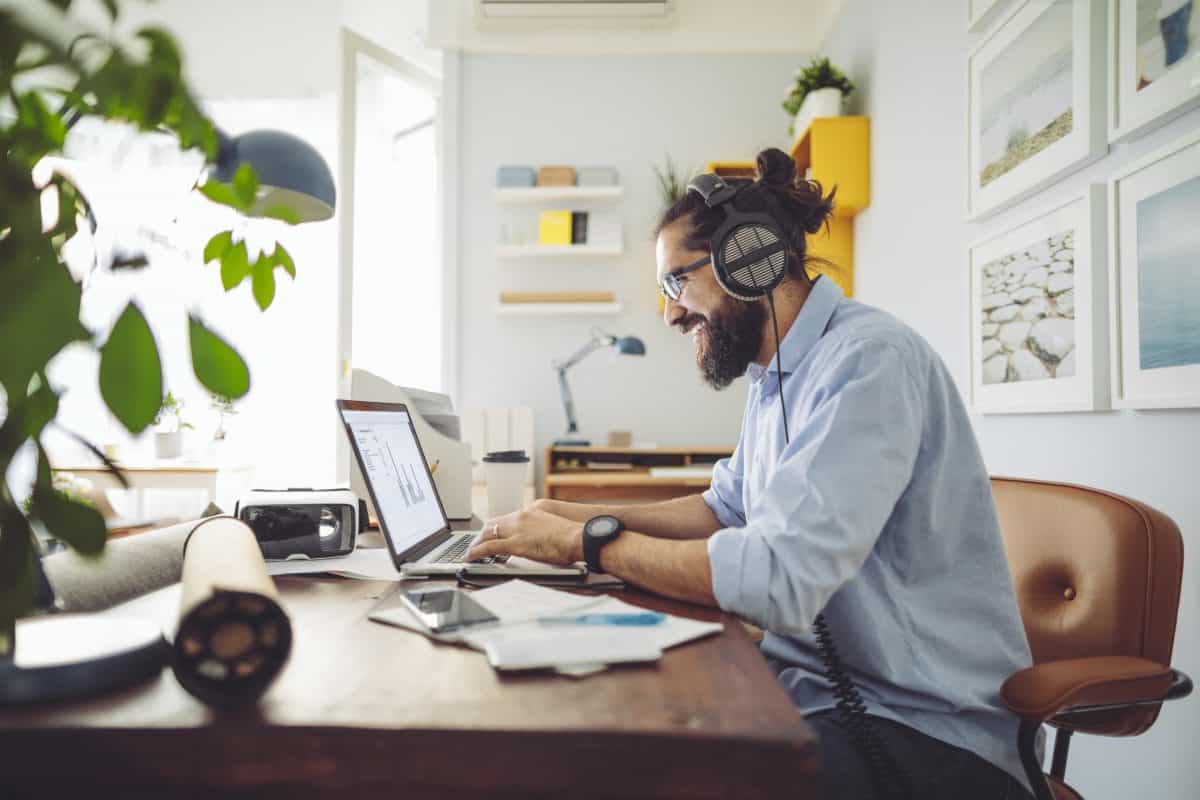 Metron Careers
Modeling and Simulation Career Opportunities
Metron technical experts develop state-of-the-art modeling and simulation tools used by the Department of Defense for planning, budgeting, and wargaming. Join the team that has been an expert and vital partner in this field for over 25 years.