Unmanned Systems Division (UMS)
UMS is a team of talented research scientists and software engineers who design and implement cutting-edge solutions to address critical challenges for some of the leading autonomous systems on, and off, the planet.
Join Our Team
Metron's UMS Division develops advanced solutions for autonomous systems. These cutting-edge solutions focus on autonomy, artificial intelligence, scientific computation, and mathematical modeling.

UMS Division Leadership
Vice President
I've been at Metron for over 25 years starting out as a programmer after getting a Masters in Computer Science from UVA, then becoming an analyst focused on mine countermeasures analysis and simulation, graduating to being project manager of our LDUUV project, and then becoming the VP of the UMS Division. I am amazed at the variety of projects I've worked on and the amazingly smart people I've had the privilege to work with.
Metronite since
February 1995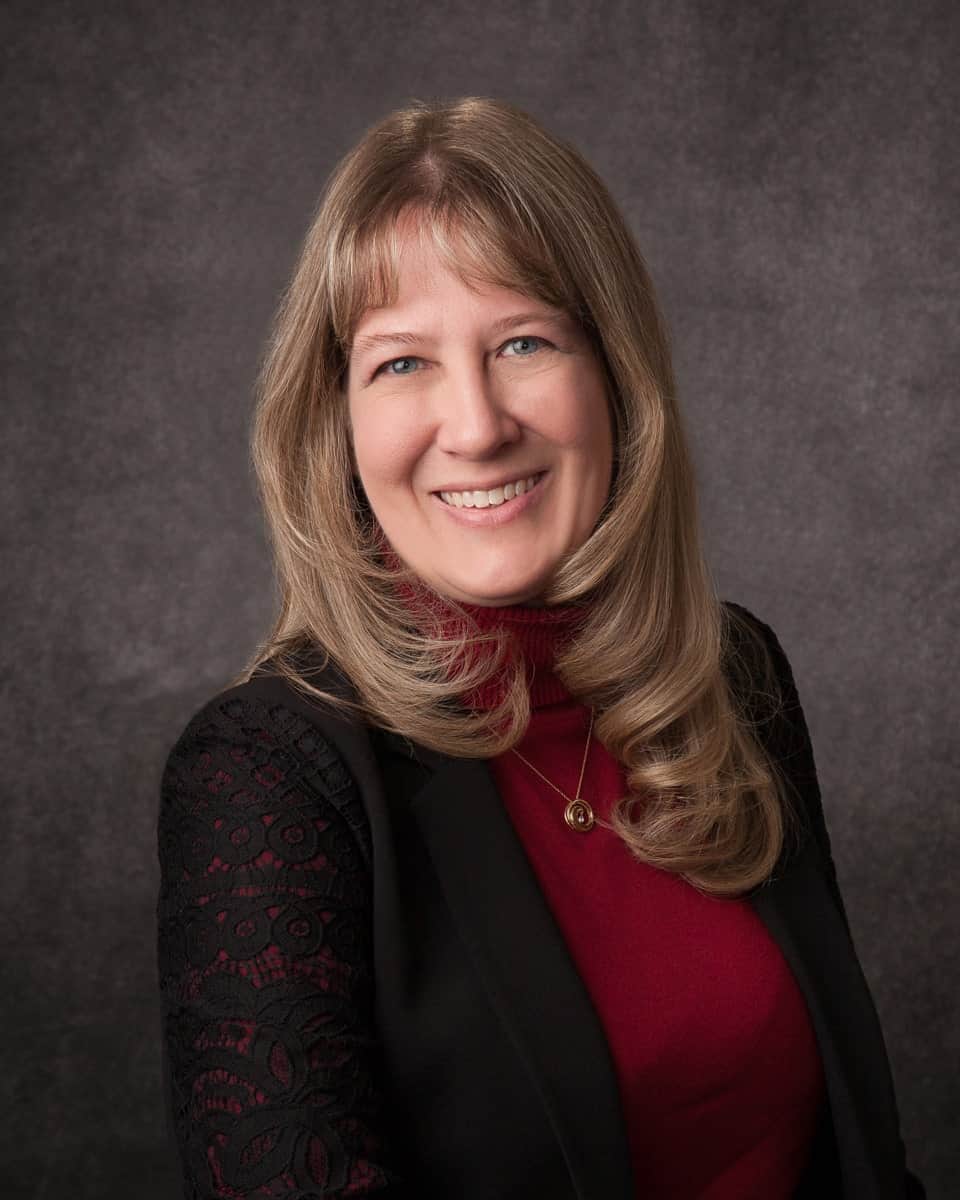 Aaron P. Wagner, Ph.D.
Director
Since joining Metron I focus on advancing Metron's autonomous, learning, and adaptive systems portfolio, and on corporate business development. I enjoy building innovative and effective research and development teams, and marrying a diversity of technologies with business strategy. I also have a published research background in evolutionary computation and behavioral ecology.
Metronite since
2014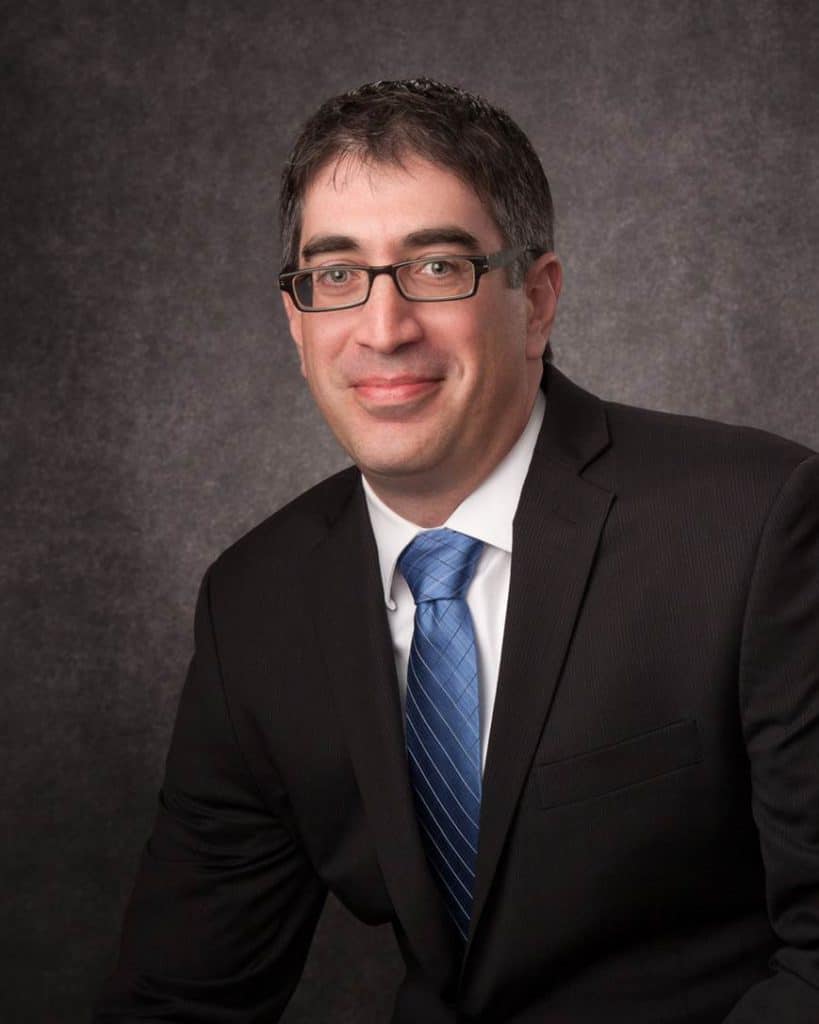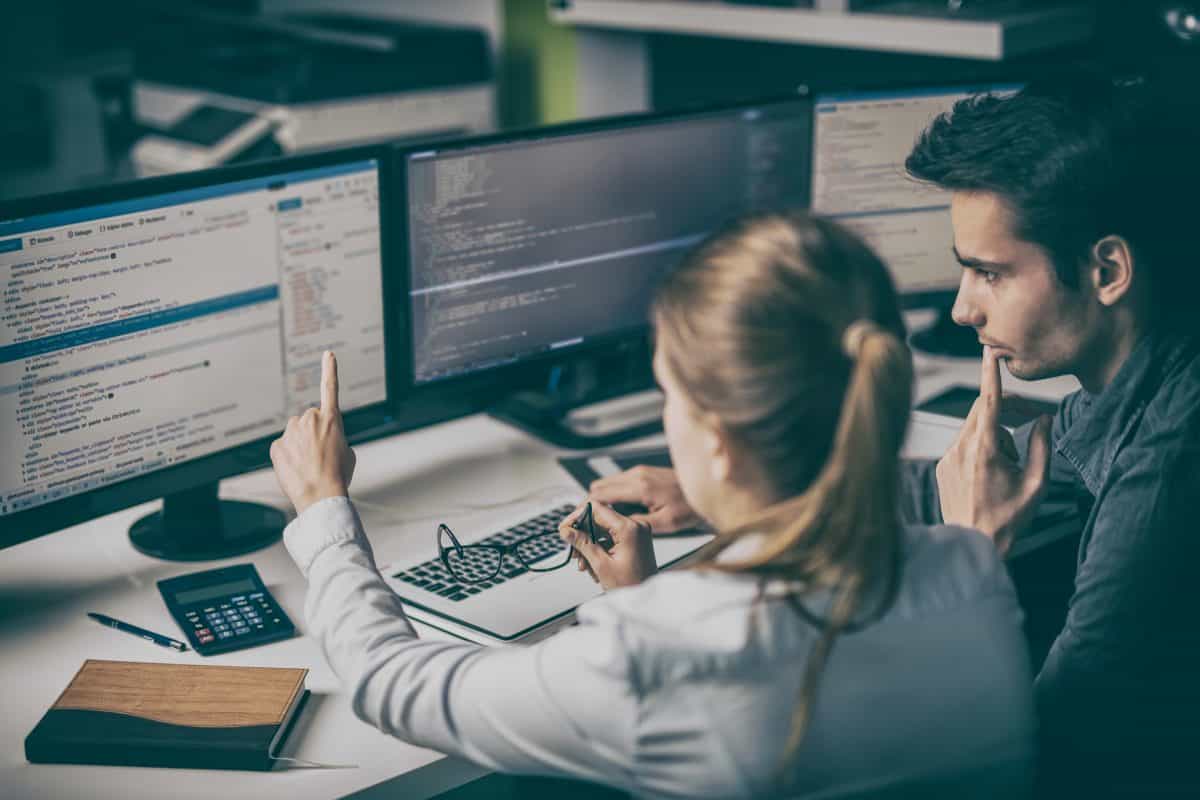 Metron Careers
Autonomy Career Opportunities
At Metron, experts in autonomy and robotics are overcoming challenges in the field of unmanned vehicles by designing impactful solutions for decision systems, vehicle health monitoring, simulators, and autonomous navigation.