Vice President, Operations Research and Cyber Analysis Division
Jeffrey W. Monroe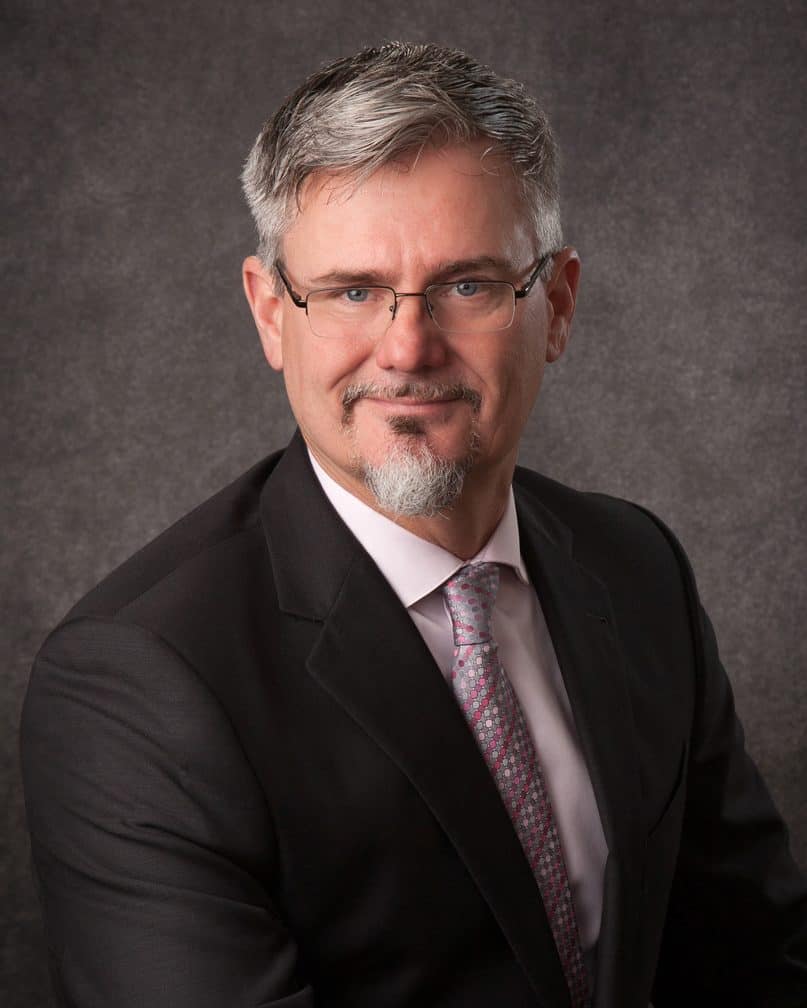 Mr. Monroe is Vice President for Metron's Operations Research and Cyber Analysis (ORCA) Division. He has 30 years of experience with complex Navy modeling and simulation, architecture development, and system of systems engineering.
Mr. Monroe has 25 years of technical supervision and project management experience developing NSS and ExAMS, combined with 20 years of experience as program manager and technical project manager supervising studies and analysis in support of NAVWAR, Navy, and other DoD and IC customers.
As Vice President, Mr. Monroe is responsible for all aspects of ORCA operations. He manages the associated technical projects as well as financial operations for ORCA Division and its 26 subcontractors to ensure each is delivered on-time, within budget, and that they meet or exceed customer expectations.
Over his tenure with Metron, Mr. Monroe has been the technical lead for more than 100 DoD warfare assessment studies. These studies have had a significant impact on Navy budget decisions. They have affected the way that the Navy does analysis by providing a roadmap for the improvement of the data validation and assessment process.
Mr. Monroe holds a degree in computer science from University of California, San Diego and a Masters of Business Administration from Massachusetts Institute of Technology.