Metron's Engineers work as part of a strong team of scientists and other engineers who are in pursuit of applied research and development of effective and efficient solutions to solve National Security Systems problems.
What Does an Engineer Do?
We are looking for candidates who understand the basic principles of computer hardware and software, have a passion for applied mathematics, and an ability to think critically and creatively. Potential projects might include working on the design, layout, verification and integration of electronic circuit boards and assemblies, and software and system integration.
The ideal candidate should thrive in a collaborative environment, but also be a self-starter and be willing to work independently. Having the ability to be resourceful in the face of unfamiliar problems is a key trait.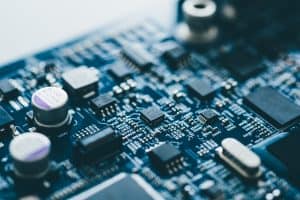 Qualifications
BS or MS in systems engineering, electrical engineering, mechanical engineering, computer engineering or related field
Basic fluency in C/C++ and/or Java
Demonstrated competency in system integration of software, electronic hardware and mechanical components
US CITIZENSHIP REQUIRED, candidates must be able to obtain and maintain a security clearance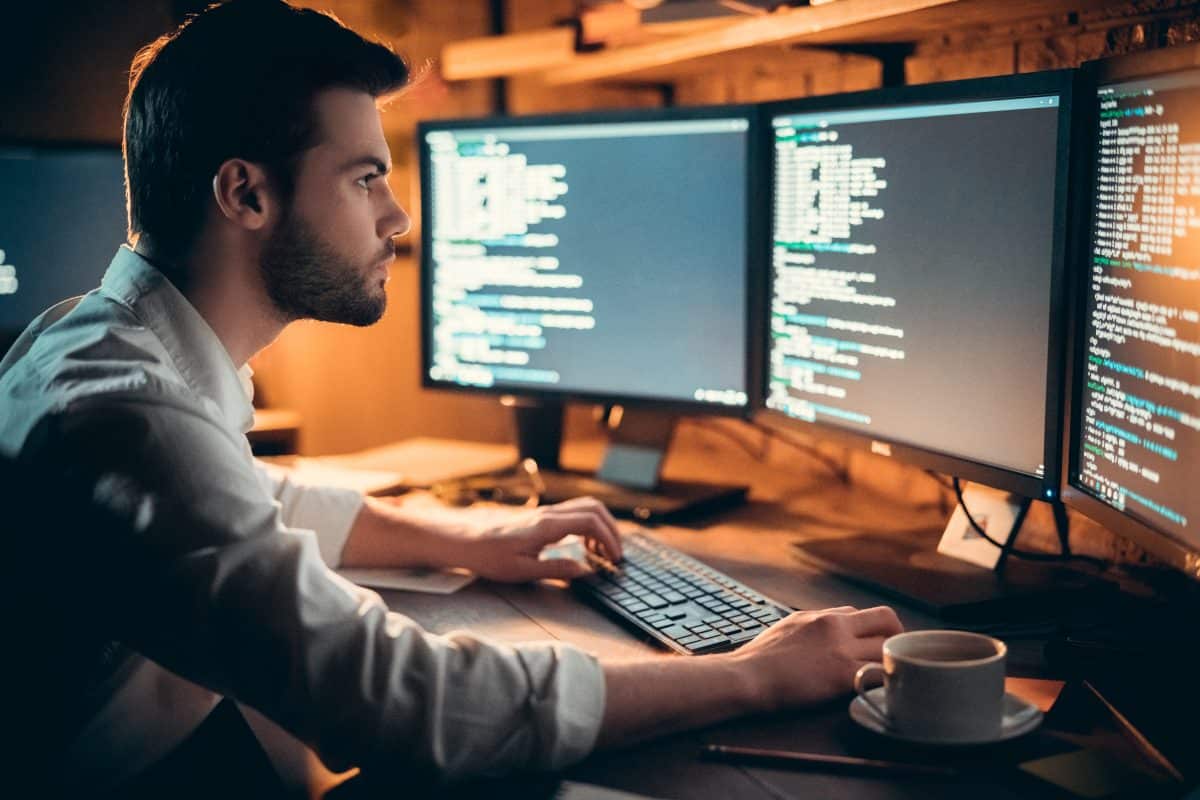 Metron Careers
Why Metron
We know that our employees are the reason we are so successful. As a 100% employee-owned company, Metron offers a competitive salary and benefits package and a great work environment that values work/life balance and career development.