Metron utilizes a variety of approaches including Bayesian optimization, stochastic dynamic programming, reinforcement learning, nonlinear gradient descent, and other advanced AI tools to build decision-support systems that help operators make the best possible decision even in chaotic situations with ambiguous information.
Join Our Team
Metron is a pioneer in advanced decision-aid technologies for system of systems composition and mission planning for the Department of Defense and Department of Homeland Security.
Decision Support Capabilities
Our team has performed some pretty amazing feats over the years. Here are a few that stand out.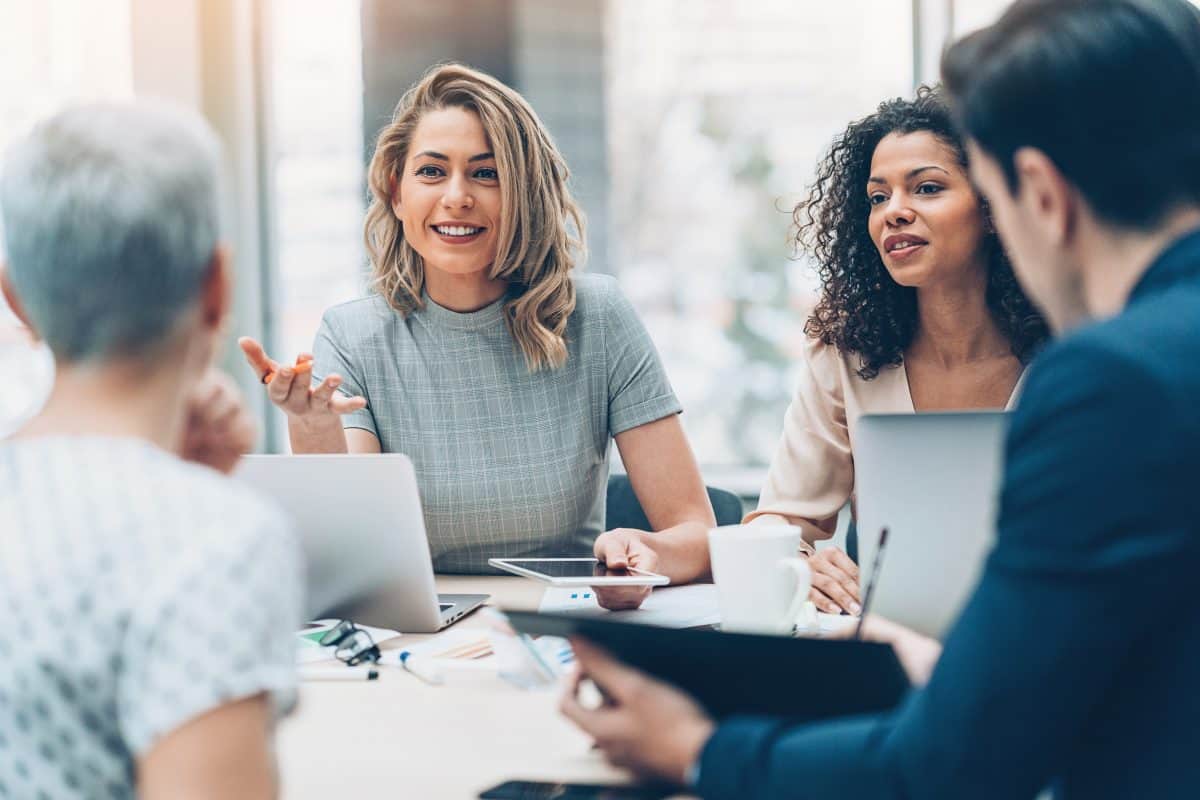 Metron Careers
Decision Support Career Opportunities
Metron hires research scientists with experience developing novel approaches that advance the state of the art in mathematics and artificial intelligence. Our scientists work alongside subject matter experts applying these innovations to new problem domains.