Metron Board of Directors
Metron's board of directors includes highly experienced leaders across a wide array of industry. With their guidance, Metron management makes decisions about the strategy and future of our company.
See Metron Leadership Team
Related Content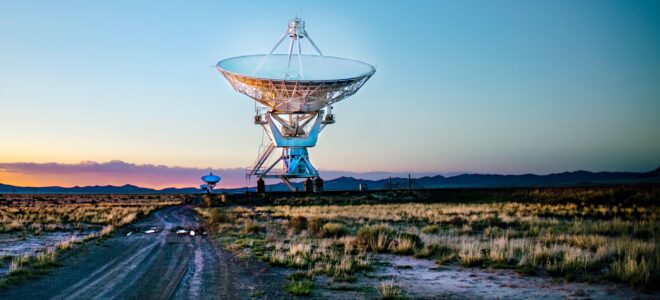 Who We Are
Metron is an employee-owned company dedicated to delivering innovative solutions for the most challenging national security problems.
Explore Who We Are
Leadership
Metron's leadership team ensures that our 100% employee-owned company remains committed to our core values.
Explore Leadership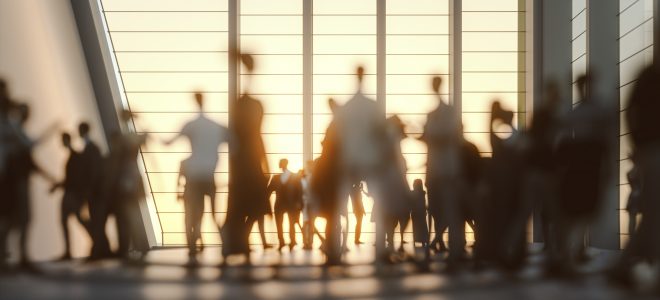 Diversity, Equity, and Inclusion
Facing challenges together. Solving the toughest problems requires building and empowering a team of the brightest people. We believe this can only happen when we value diversity, equity, and inclusion.
Explore Diversity, Equity, and Inclusion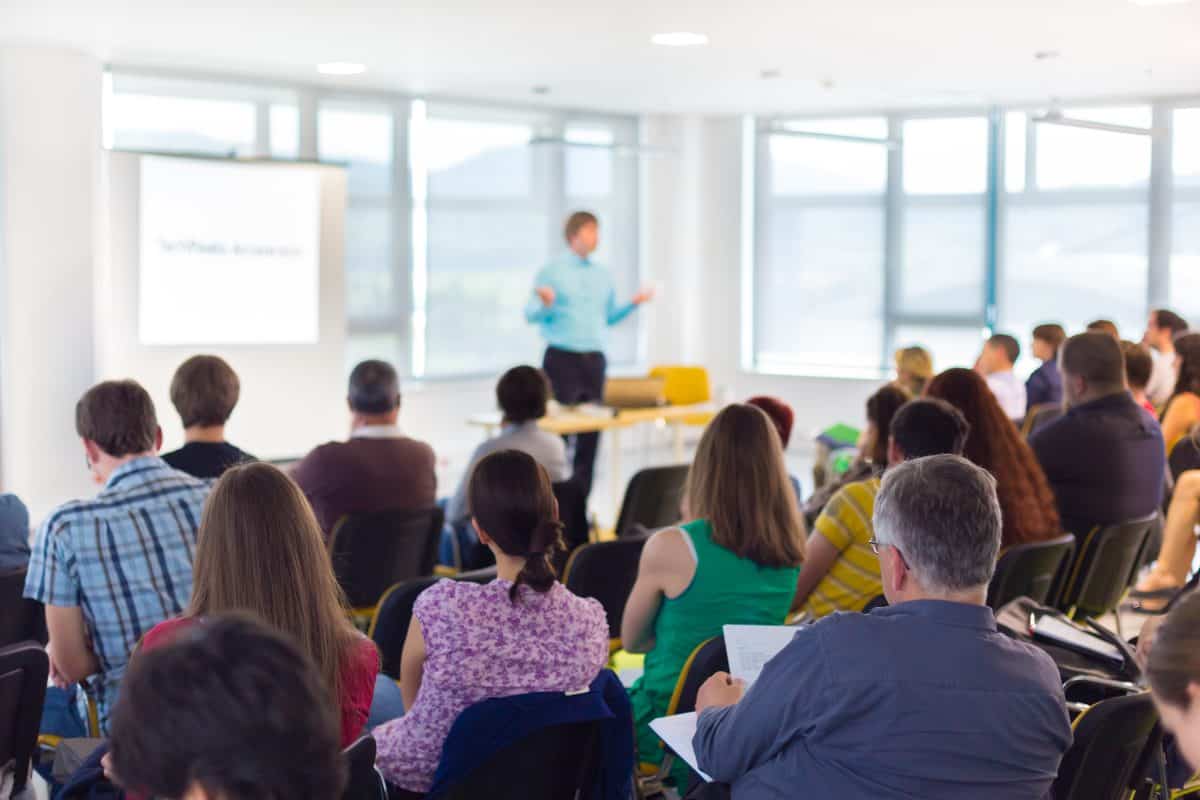 Metron Careers
Your Career at Metron
Metron's core values make us the industry leaders we are. Work here is exciting and impactful.
We are searching for experts in applied mathematics, software engineering, artificial intelligence, autonomy, and decision support interested in tackling the hardest problems.