Metron Fundamentals
Metron Fundamentals are how we accomplish our mission. They are an integral part of Metron's way of doing things.
Lives depend on our work, so we ground our efforts in a first-principles approach to problem-solving. Our world is uncertain, but leaders must still understand their options, so we take a principled approach to uncertainty. Our clients are people making critical decisions, so we provide human-centric solutions. Our employees make all our work possible, so we nurture their growth.
People are at the heart of what we do.
Commit to Technical Excellence
RIGOROUS, PRINCIPLED, AMBITIOUS
At Metron, our mission is to deliver innovative solutions that make a difference for our clients' most challenging problems. We meet each problem with a fresh perspective and an inquisitive attitude. Our first-principles approach means that we build models and gain a conceptual understanding of the underlying processes and associated real-world data before crafting a solution. We explore and experiment with new techniques and technologies, relentlessly pursuing the highest technical quality while fearlessly exploring the solution space. At the core of our method is being scientific, making decisions based on facts and data. Our principled approach is process-oriented, thorough, and intentional. We set goals, determine the best course of action, and ensure that our processes can be replicated and defended. We act with integrity, even when it's uncomfortable, and hold ourselves accountable by acting responsibly and standing by our outcomes.
"The miracle of the appropriateness of the language of mathematics for the formulation of the laws of physics is a wonderful gift which we neither understand nor deserve. We should be grateful for it and hope that it will remain valid in future research and that it will extend, for better or for worse, to our pleasure, even though perhaps also to our bafflement, to wide branches of learning."
Eugene Wigner (1902 – 1995)
Deliver Innovation
DYNAMIC, STRATEGIC, RESILIENT
At Metron, we understand that change is the only constant, whether in our industry, technical domains, or the world. We strive to make progress through these changes, always with a focus on creating positive impact. Listening to our customers and partners, examining the facts, and then taking decisive action, we own our decisions. Our success demands that we are adaptable and curious, constantly learning and exploring. We challenge accepted limits, ask tough questions, and embrace the development of new technical approaches and pushing the envelope of what's possible. We are resilient, fearlessly exploring the solution space and learning from results that don't meet expectations, adapting, and trying again. The only failed experiment is one from which we fail to learn.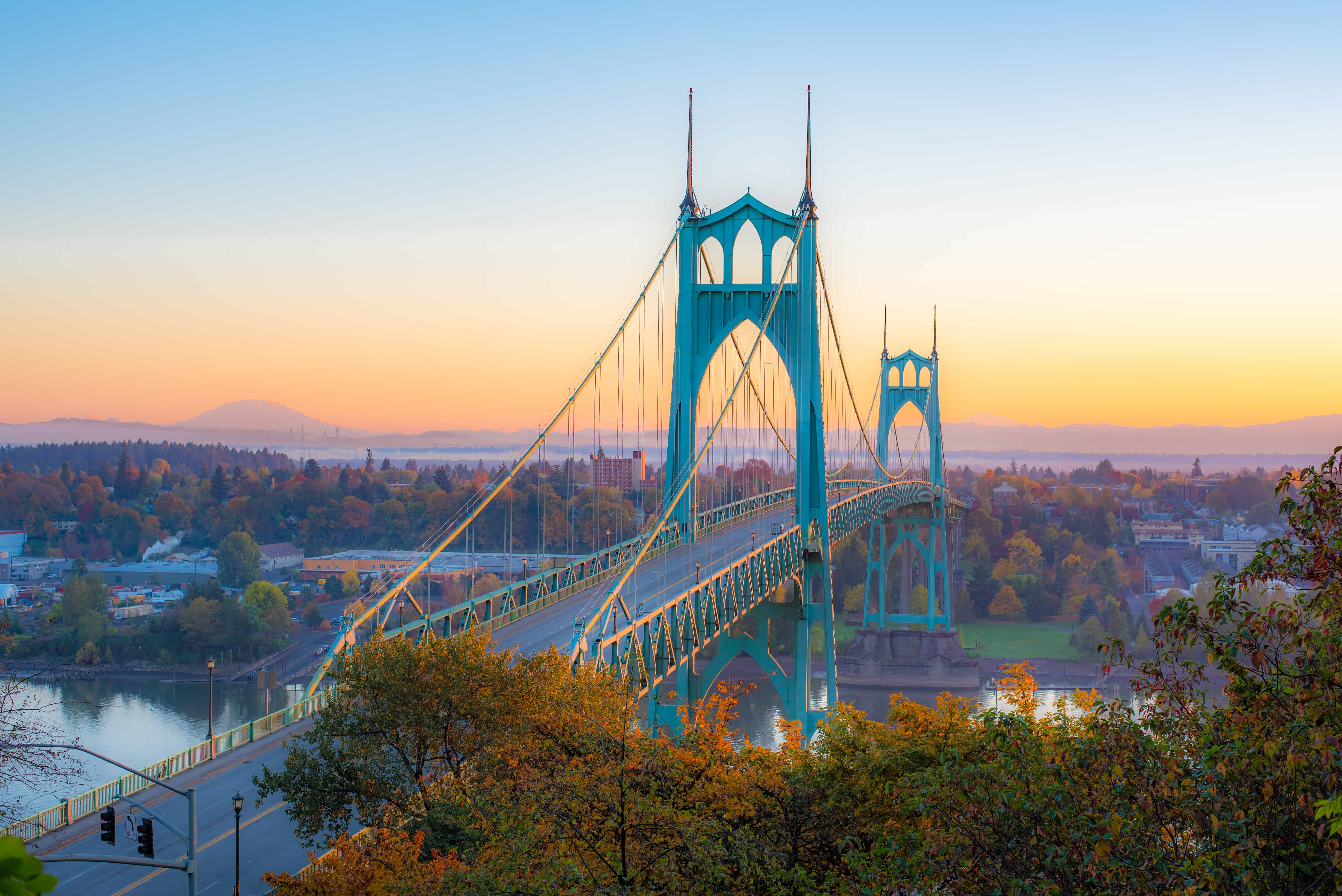 Foster Collaboration
Collegial, RESPONSIVE, CONSCIENTIOUS
At Metron, we believe that we accomplish our best by working together. We are team-builders who value collaboration and collegial relationships. While we will vigorously debate different technical approaches to the problem at hand, we do it as part of our scientific inquiry process to bring the very best ideas to the fore. We converge on consensus by valuing and incorporating diverse viewpoints and perspectives, recognizing that the intersection of multiple areas expertise is often the source of the best solutions. We empower those closest to the problem and create opportunities to hear from those who have expertise in both the solution and problem domains. We are committed to being an inclusive and conscientious organization, actively making space for all, holding everyone to the same high standards, and seeking solutions that benefit colleagues and partners.

Act with Integrity
transparent, accountable, professIONAL
At Metron, we recognize the importance of the trust our clients and communities place in us. We strive to be good citizens, fulfilling our commitments and respecting the honor of the trust we bear. We act with integrity and make decisions based on scientific facts and data. We hold ourselves accountable for our actions, acting responsibly and standing by our outcomes. Our commitment to transparency, openness, and honesty allows us to deliver mission results that our customers, partners, and teammates can depend on. Our professional and diligent work ethic ensures that we always strive for excellence, exceeding expectations and delivering mission results through processes that can be replicated and defended.
Empowering Leaders
Valuing our greatest asset
Our employees are the key to everything we accomplish. That isn't just a talking point. It is a fact, and the way we run our company reflects that.
We are 100% employee-owned. As we grow and succeed as a company, so do our employees.
Our work requires leaders and experts. We hire a diverse set of individuals, each offering unique skills and experiences. We empower them to make decisions, and we provide paths for training and career growth.
We create a safe work environment where our employees can produce the world class solutions for which we are known.
Learn more about Metron's commitment to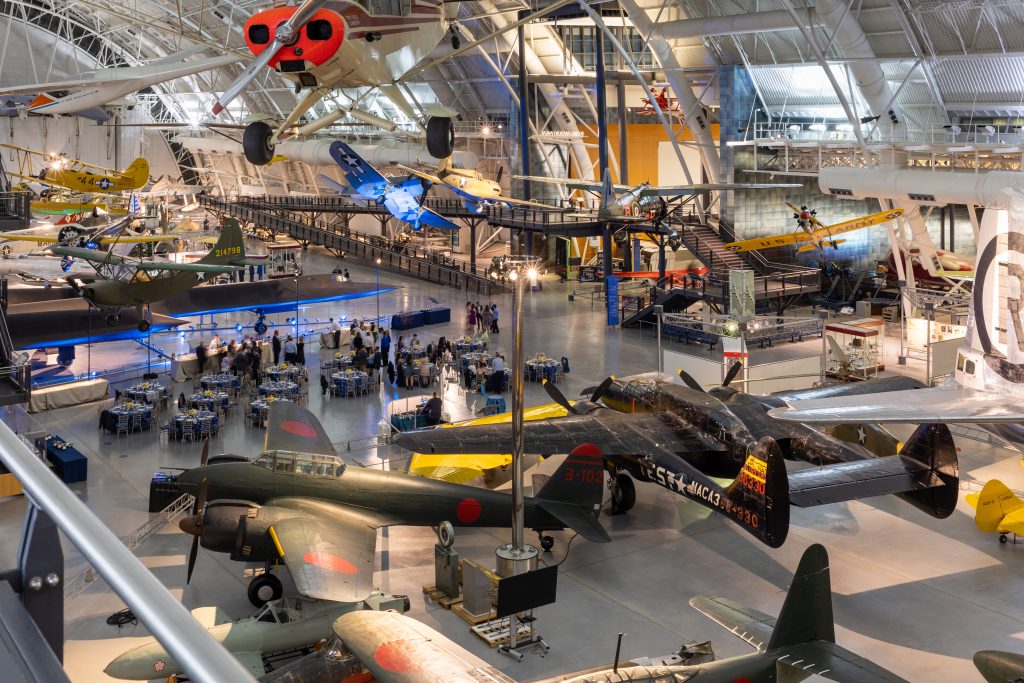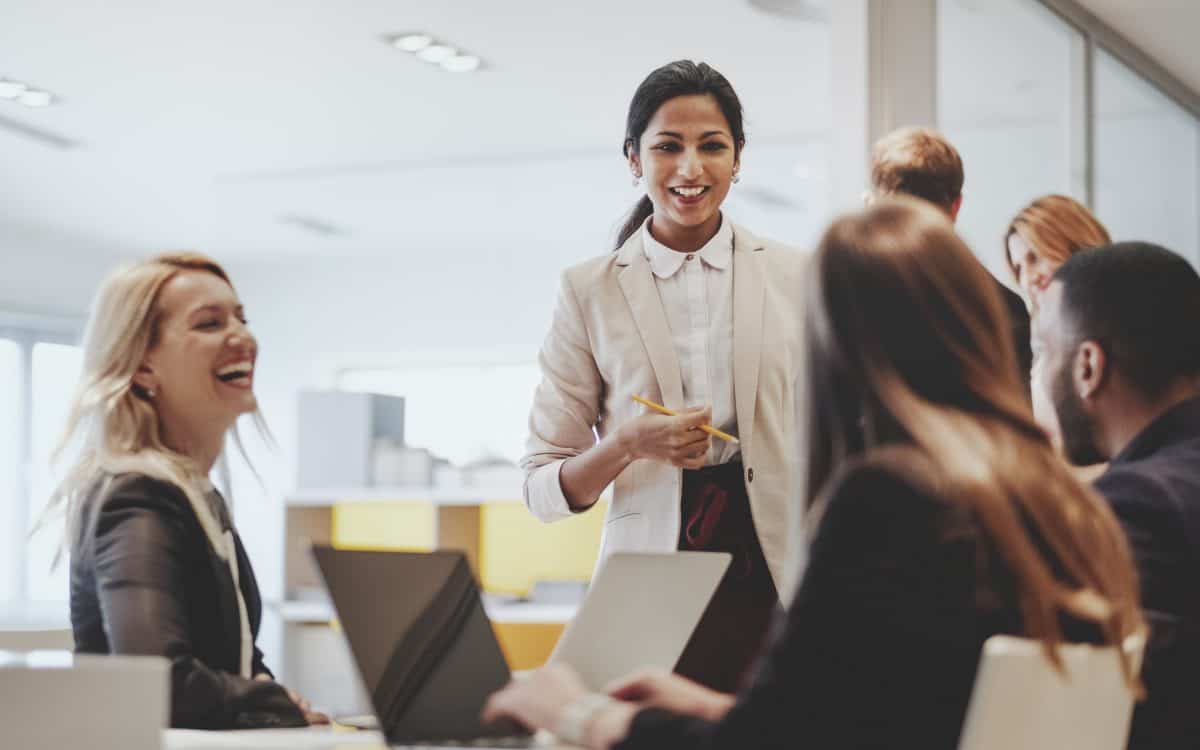 Metron Careers
Your knowledge, valued.
Metron's core values make us the industry leaders we are. Work here is exciting and impactful.
We are searching for experts in applied mathematics, software engineering, artificial intelligence, autonomy, and decision support interested in tackling the hardest problems.