Products & Tools
Metron's world-class tools are used by commercial clients as well as across the Department of Defense and the Department of Homeland Security to protect lives and make our world safer.
Join Our Team
People are at the heart of what we do. Our products are built in response to the challenges faced by leaders and decision makers working to protect people and save lives. We design tools with this in mind. We begin by listening to our clients to understand their needs so we can design solutions for their unique problems. We ground our work in mathematics and a first-principles approach because lives depend on the results, and we build user trust by developing reliable data-driven tools that outperform any others on the market.
Our Products and Tools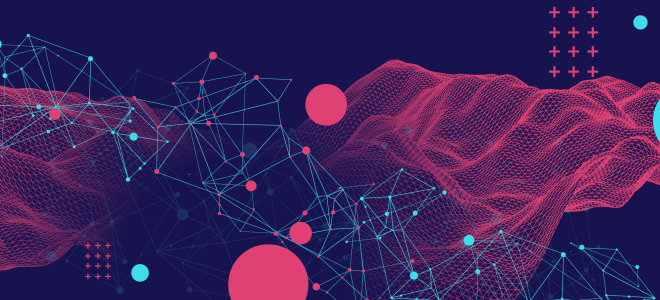 Autonomy, Navigation, Command & Control (ANCC)
Metron's Autonomy, Navigation, Command & Control (ANCC) is an autonomy package that allows unmanned vehicles fully autonomous, reliable, execution of complex vehicle missions without human oversight.
Explore Autonomy, Navigation, Command & Control (ANCC)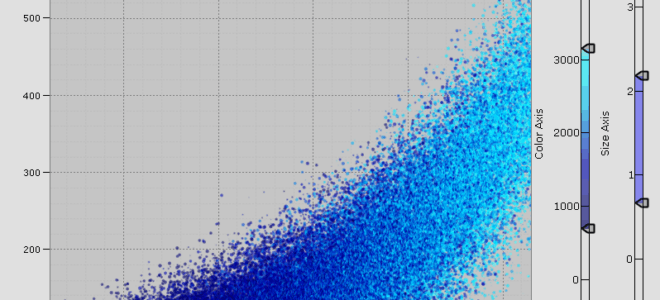 Glimpse
Glimpse is an open source Java software library that allows developers to easily create interactive data visualization applications for complex datasets.
Explore Glimpse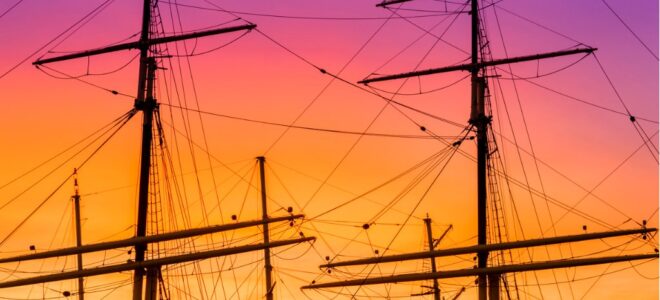 Red Sky
Metron's Red Sky is a crowdsourced weather observations app for coastal mariners.
Explore Red Sky
We can help determine which of our products is right for your application
Contact Metron for more information.