Intelligent Vehicle Autonomy for the Most Challenging Missions
Metron develops innovative autonomy technologies enabling complex missions in challenging environments. Focus areas include autonomy for adaptive decision making, mission planning, health monitoring, simulation systems, and perception.
Join Our Team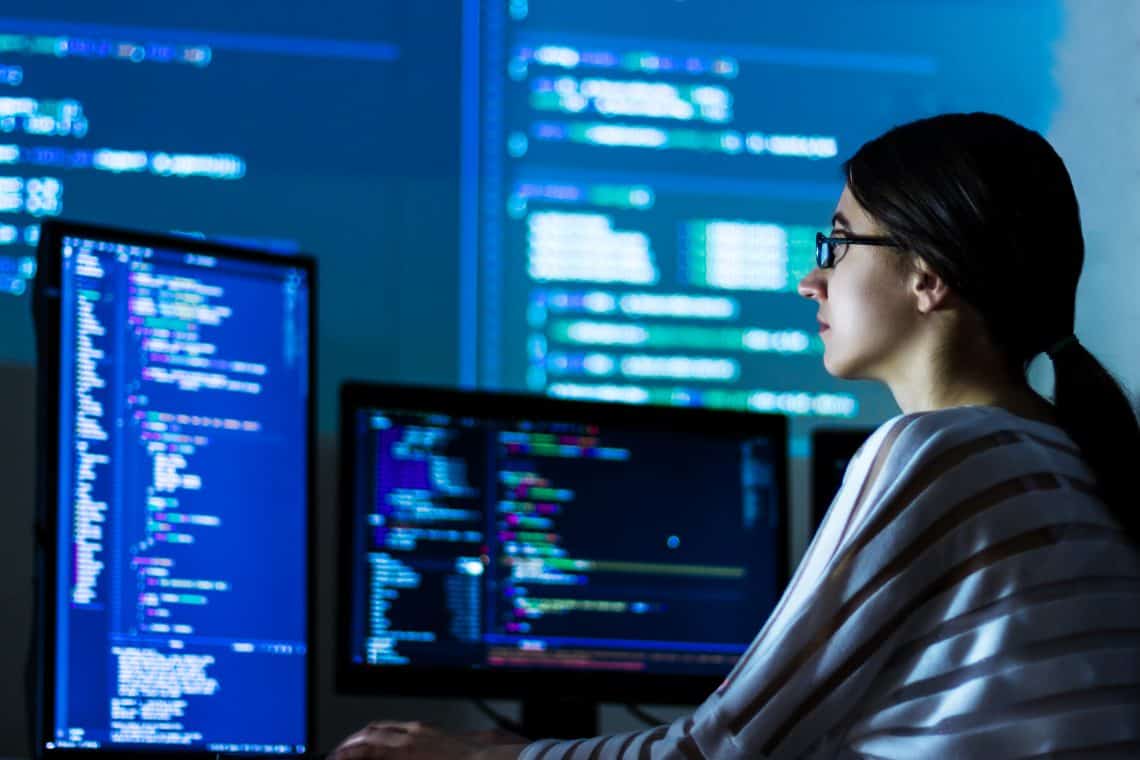 Metron's autonomy provides the core capabilities underlying our unmanned vehicle programs. Our autonomy combines advanced behaviors with innovative sensing and logic to support the most challenging of missions, including operations in dynamic environments where unanticipated events are likely, extended duration missions, and missions with multiple goals.
Autonomy
Autonomous vehicles function in environments where they must operate and adapt to a variety of dynamic situations, without human controllers. Developing the capabilities that enable these systems to adapt and make appropriate decisions is crucial for oceanic operations, such as search, exploration, and infrastructure inspection, and intervention missions.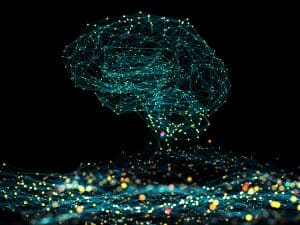 Autonomous and Unmanned System Capabilities
Active and Recent Autonomous Systems Programs
Metron's groundbreaking work enables autonomous vehicles in the most extreme environments: from remote ground locations to coastal waters to the deepest seas.
Unmanned Underwater Vehicles
ONR Advanced Undersea Mission Autonomy (AUMA)


DARPA TTO Angler

DARPA TTO Manta Ray

ONR Large Diameter Underwater Vehicle Innovative Naval Prototype
Unmanned Ground Vehicles
PUMBA SBIR for the US Army
Unmanned Surface Vehicles
DARPA TTO No Manning Required, Ship (NOMARS)

Threat Avoidance Planning and Response

SBIR

for

the US Navy (

PMS 406

)

Systems Health Monitoring

SBIR

for

for the US Navy (

PMS 406

/PMS

420

)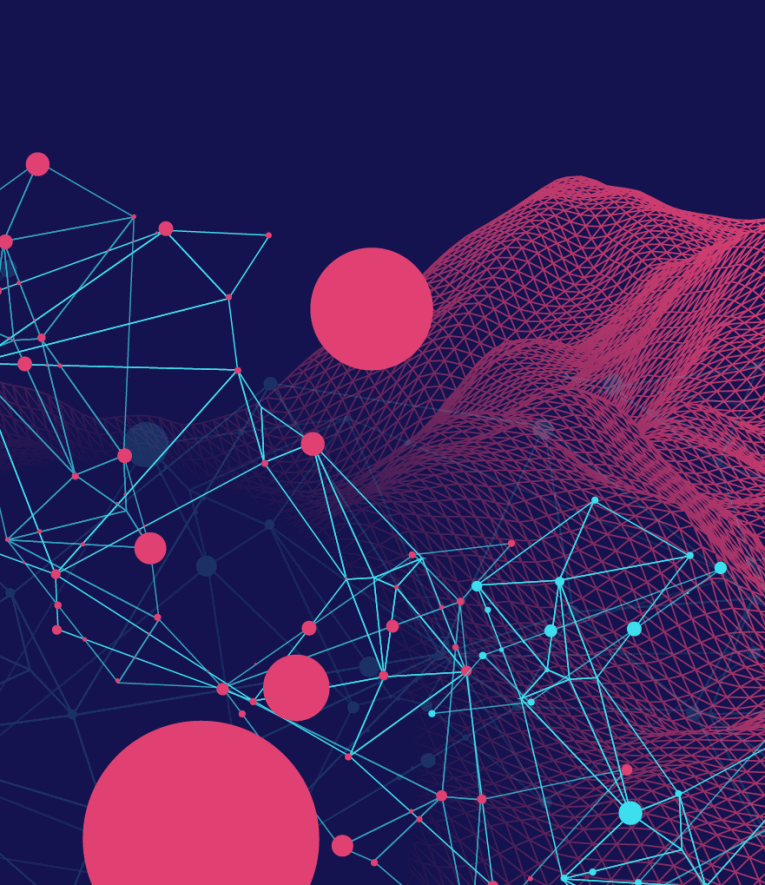 Products & Tools
Autonomy, Navigation, Command & Control (ANCC)
Metron's Autonomy, Navigation, Command & Control (ANCC) is an autonomy package that allows unmanned vehicles fully autonomous, reliable, execution of complex vehicle missions without human oversight.
Learn More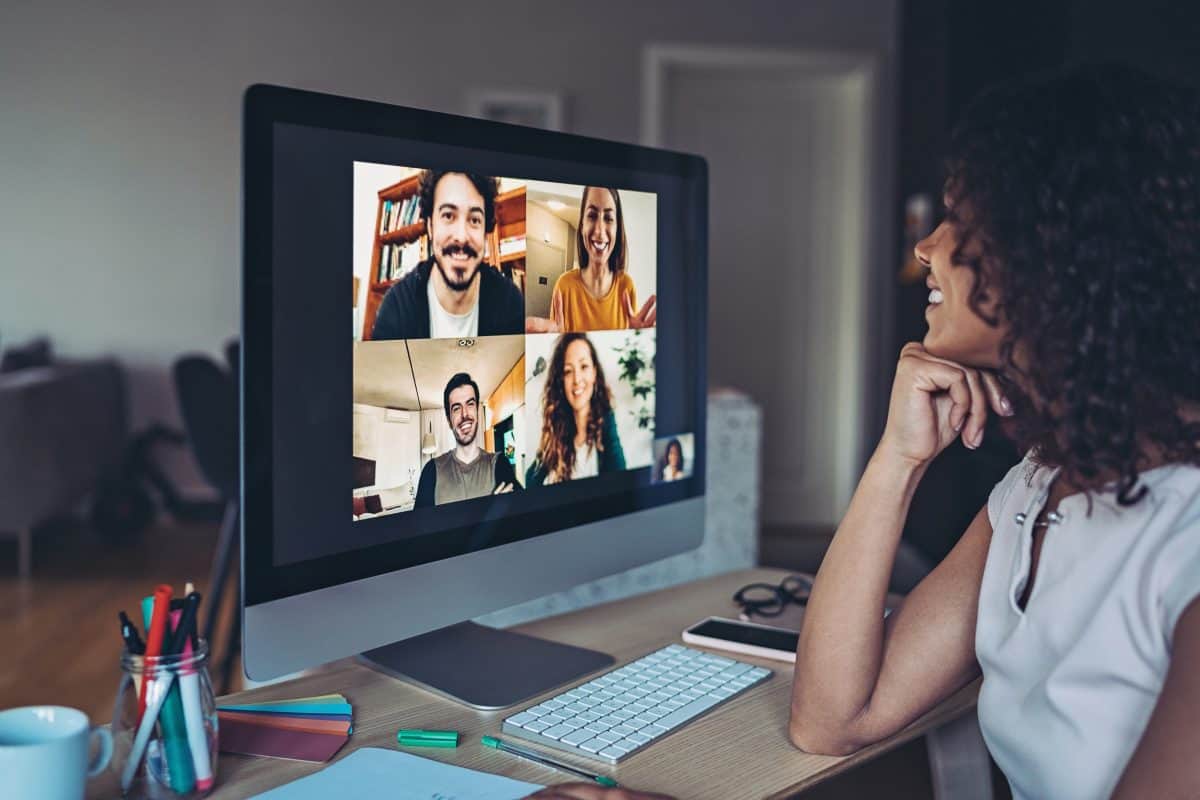 Metron Careers
Autonomy Career Opportunities
At Metron, experts in autonomy and robotics are overcoming challenges in the field of unmanned vehicle by designing impactful solutions for decision systems, vehicle health monitoring, simulators, and autonomous navigation.