Resilient Mission Autonomy
Metron designs and develops custom Resilient Mission Autonomy™ software that fuses fault detection, diagnosis, prognosis and mitigation with mission requirements, priorities, and platform capabilities.
Join Our Team
Resilient
Metron's autonomy ensures long-duration mission success by considering platform health, potential risks, and mission requirements to proactively anticipate and mitigate challenges the vehicle may encounter while underway.
Mission
From pre-mission planning, to expressive mission plan definitions, to onboard autonomous plan execution, to responding to changes with adaptive planning, Metron is focused on supporting the operator's mission needs and requirements.
Autonomy
In environments where communications are either unavailable or risky, Metron's autonomy ensures the vehicle can operate safely and complete the mission independently from human operators using intelligent and autonomous decision making.
Autonomous and Unmanned System Capabilities
Metron develops technologies to increase the reliability and longevity of unmanned vehicles in some the world's most demanding environments, on some of the most complex of missions via improved prognostics, intelligent planning, and adaptive decision making. Health status monitoring enables preventive maintenance, increases operational availability, reduces sustainment costs, and minimizes critical mission failures via automated detection of anomalous behaviors and prediction of faults before they occur. When combined with intelligent and adaptive risk-aware planning, such as generation of travel routes that consider physical risk and adaptation of tasks plans to unanticipated conditions, Metron minimizes vehicle and mission risks.
Metron develops tools that enable adaptive autonomous decision making for complex and long-duration missions. Metron's autonomous vehicle philosophy, which includes the principles of utility, reliability, and adaptability, guides Metron to create solutions for autonomous vehicles that endure and make decisions without relying on communications with human operators. Metron's capabilities for autonomous planning and replanning in situ enable a 'deploy and forget' autonomy.
Metron develops tools that enable autonomous systems to process sensor data to make flexible planning decisions and understand their environment. Metron specializes in designing systems that move from endless streams of raw data to perception, which transforms sensor observations into a useful characterization of the operating environment, and action. Metron's autonomous perception products adapt to provide tailored information, or perspective, targeted to mission tasks, all without a human in the loop.
To develop advanced autonomy that is robust and reliable, Metron uses models, simulations, and virtual testbeds as we develop new concepts, evaluate performance, and test software. We model the physical dynamics of the vehicle, the sensors which provide the vehicle an understanding of its environment, and the environment itself to varying levels of fidelity to give us an understanding of how the vehicle will behave in given scenarios and the autonomy's functionality prior to real world testing.
Multi-Domain Expertise
Active and Recent Autonomous Systems Programs
Metron's groundbreaking work enables autonomous vehicles in the most extreme environments: from remote ground locations to coastal waters to the deepest seas.
Multi-Domain Expertise
Underwater
ONR Advanced Undersea Mission Autonomy (AUMA)


DARPA TTO Angler

DARPA TTO Manta Ray

ONR Large Diameter Underwater Vehicle Innovative Naval Prototype
Ground
PUMBA SBIR for the US Army
Sea Surface
DARPA TTO No Manning Required, Ship (NOMARS)

Threat Avoidance Planning and Response

SBIR

for

the US Navy (

PMS 406

)

Systems Health Monitoring

SBIR

for

for the US Navy (

PMS 406

/PMS

420

)
Space
NASA Mission-Informed Fault Management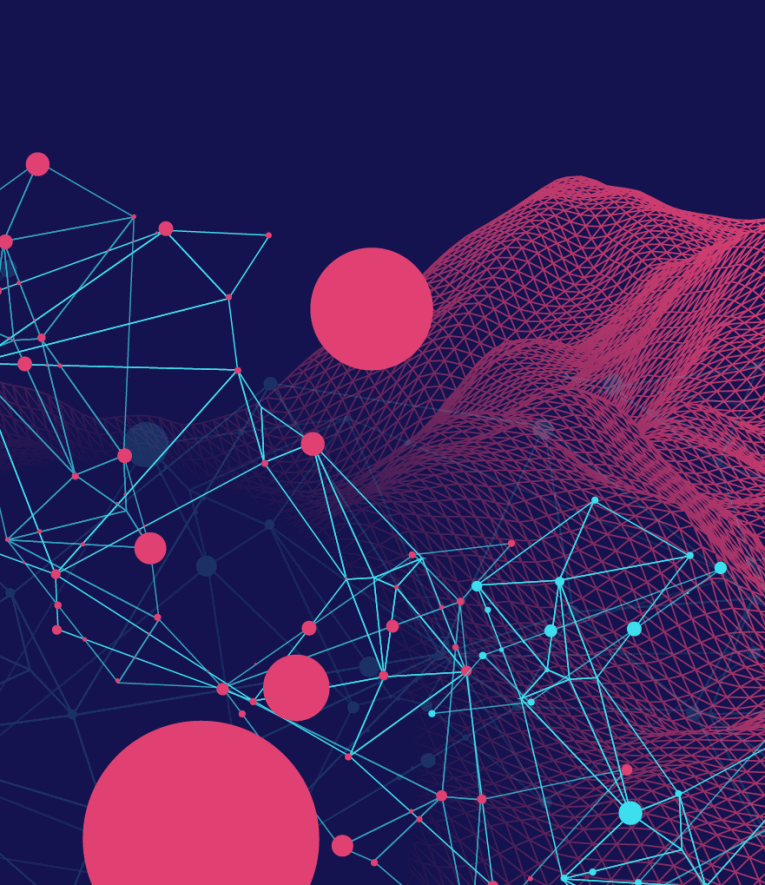 Products & Tools
Autonomy, Navigation, Command & Control (ANCC)
Metron's Autonomy, Navigation, Command & Control (ANCC) is an autonomy package that allows unmanned vehicles fully autonomous, reliable, execution of complex vehicle missions without human oversight.
Learn More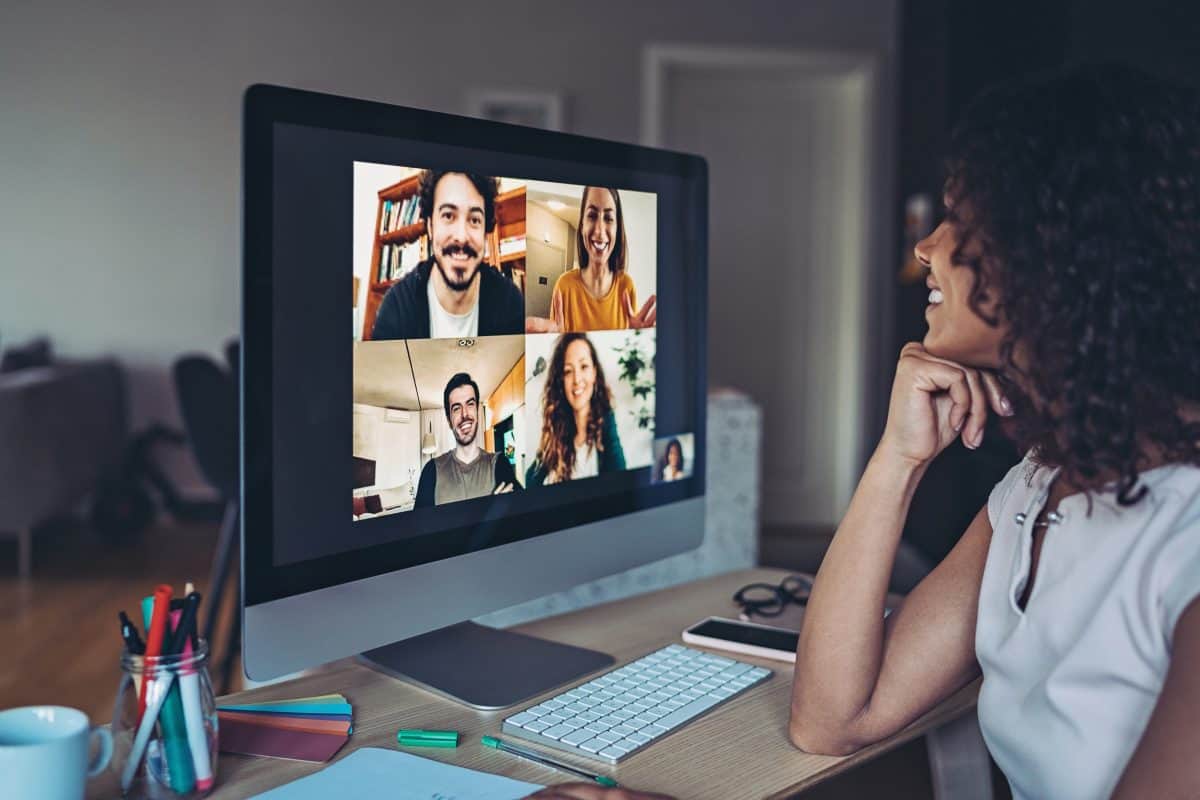 Metron Careers
Autonomy Career Opportunities
At Metron, experts in autonomy and robotics are overcoming challenges in the field of unmanned vehicle by designing impactful solutions for decision systems, vehicle health monitoring, simulators, and autonomous navigation.