Analytics
Metron's analytics team develops tools to process massive amounts of data, helping our client make sense of their numbers.
Join Our Team
We build tools to quickly mine massive data to identify suspicious and anomalous entities, subgraphs, and transaction patterns. Our solutions have successfully demonstrated the ability to track, detect, and characterize networks of interest in a massive sea of transactional noise.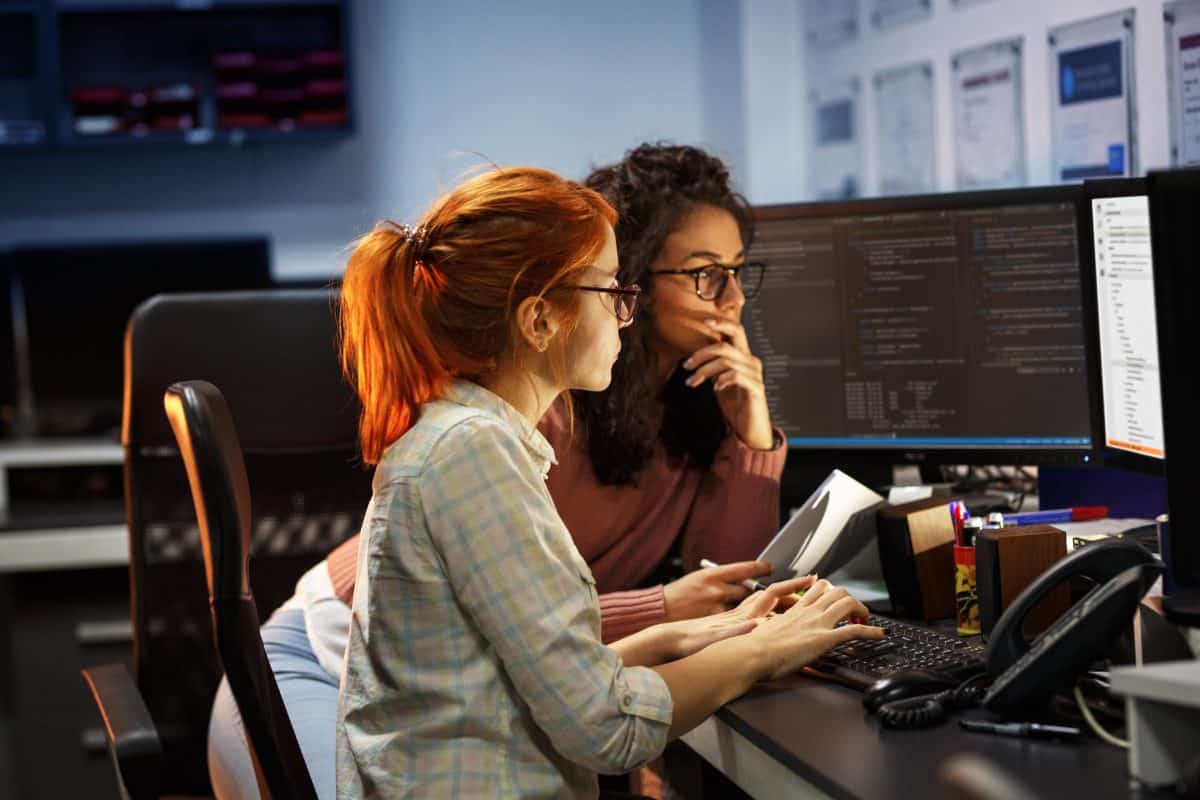 Metron Careers
Data Science Career Opportunities
Metron hires data scientists with experience researching novel approaches that advance the state of the art. Our data scientists apply these innovations to new problem domains working alongside subject matter experts. They are familiar with machine learning tools and pipelines and work with software engineers to integrate solutions into client systems.