What We Do
We are committed to solving real-world problems.
Metron delivers principled, scientific solutions that guide decisive action in complex real-world problems and scenarios.
Metron has a 35 year history of delivering innovative solutions based on our unique:
first-principles design of solutions
principled approach to modeling uncertainty
human-centered design approach that generates intuitive interfaces that instill user confidence
Metron is an industry leader across a number of core areas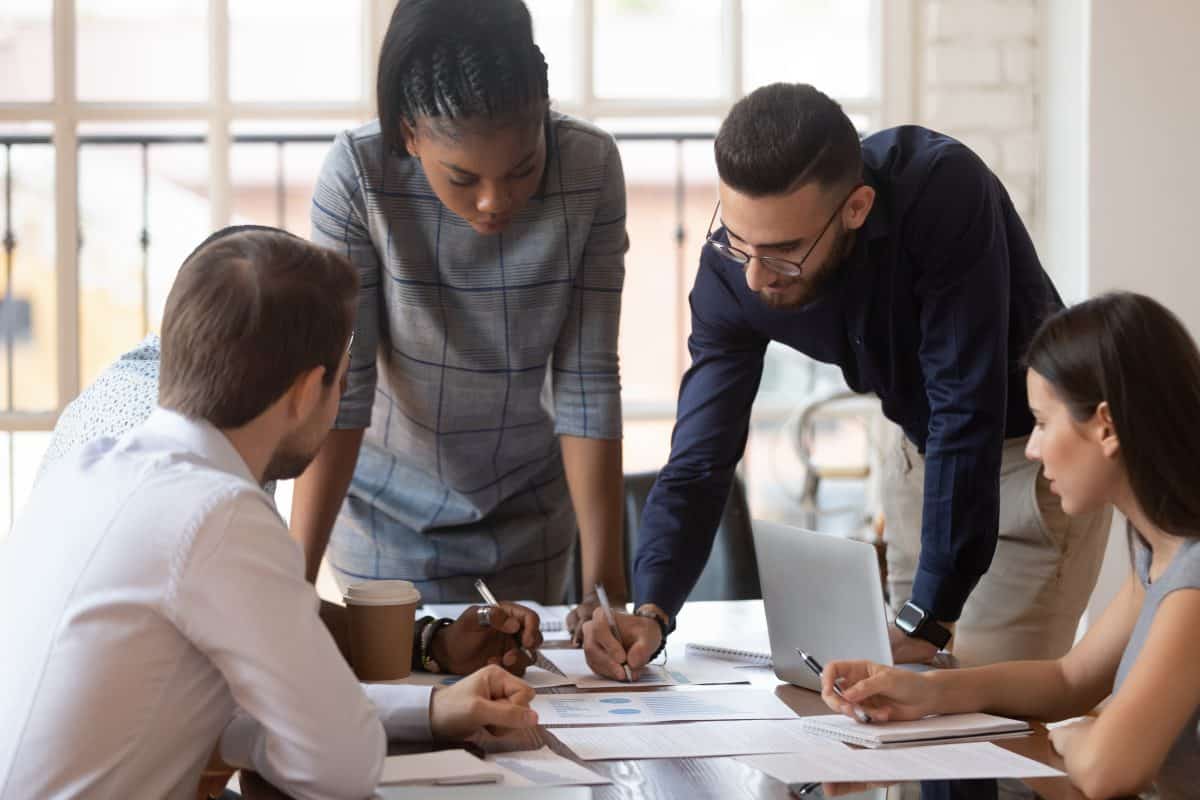 Metron Careers
Your Career at Metron
Metron's core values make us the industry leaders we are. Work here is exciting and impactful.
We are searching for experts in applied mathematics, software engineering, autonomy, artificial intelligence, and decision support interested in tackling the hardest problems.