Advanced Autonomy
Metron's Autonomy, Navigation, Command & Control (ANCC) is an autonomy package enabling unmanned vehicles to complete fully autonomous, reliable, execution of complex vehicle missions without human oversight.
Join Our Team
Autonomy is the ability for computational or robotic systems to understand their environment and make the decisions necessary to complete a task or set of tasks with little to no human intervention. Metron's ANCC is a state-of-the-art autonomy package for underwater missions.
Autonomy, Navigation, Command & Control (ANCC)
Metron's ANCC provides a high-level autonomy package for use with unmanned vehicles, particularly underwater and surface vessels.
ANCC allows for fully autonomous vehicle missions with no human oversight, including transit missions, bottom and water-column survey missions, and specialized event-driven tasks (e.g., for bottom survey of offshore windfarm locations, or inspection of offshore oil infrastructure on the seafloor).
ANCC stands out in addressing the challenge of autonomous vehicle decision-making and supporting complex missions where many different behaviors must work as an ensemble for the autonomous system to function properly. Unlike command-level autonomy, ANCC is deliberative plan-based autonomy that combines behaviors through meta-planning: sequencing or interleaving plans of various behaviors to produce a coordinated response.
Real World Applications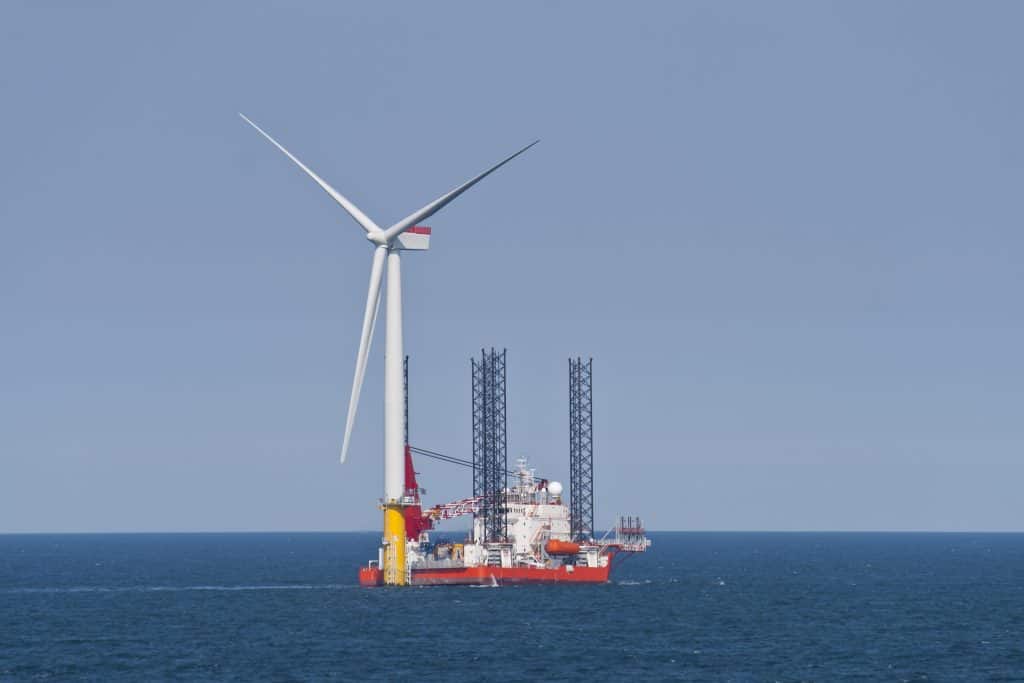 Real World Applications
Commercial
survey of construction areas and infrastructure for near and offshore energy and transoceanic cables
search and rescue operations
maritime exploration
mobile sensors
Defense
extreme duration, undersea missions in deep or contested waters
perimeter surveillance, reconnaissance, and patrolling
mine clearance both at sea and on land
Key Capabilities
ANCC allows a vehicle to:
re-task itself in response to sensed natural or anthropogenic phenomena
update or generate plans and routes using its perception of the environment, based on off-board or sensed data
intelligently avoid seen or communicated obstacles while simultaneously considering task objectives, risk/cost trade-offs, and uncertainty
ANCC capabilities include:
deliberative obstacle avoidance logic
vehicle dynamics-aware survey planning logic
long-range transit planning logic
multi-sensor fusion for estimation of vehicle state
health fault monitoring
tasked-based mission execution respecting operator-set and derived constraints.
The ANCC design allows additional observers and controllers to be built where required (e.g., to translate from ANCC state and control concepts to those supported by the emerging UMAA standards).
Core Technologies
ANCC builds on Metron advances in the multiple research areas.
We can help determine if ANCC is right for your application
Contact Metron for more information.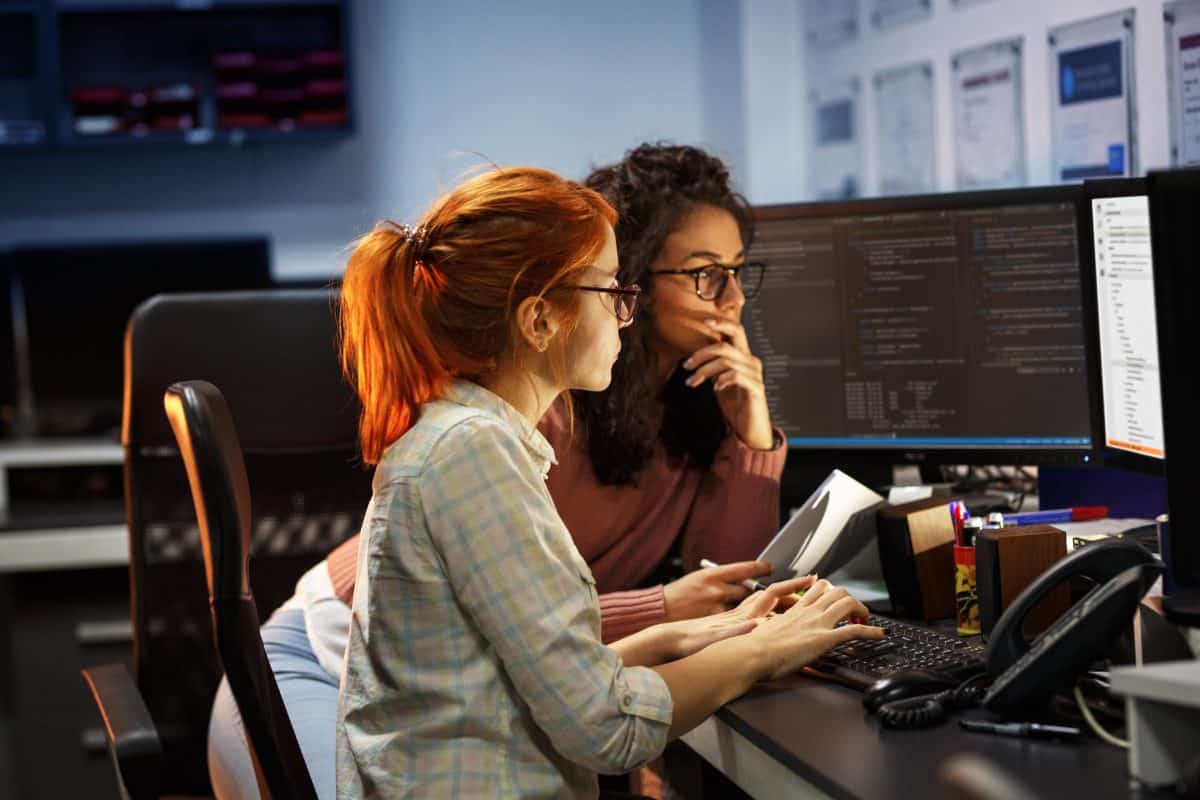 Metron Careers
Autonomy Career Opportunities
Metron hires experts in applied mathematics, software engineering, operations research, and physical modeling.
Our engineers are developing innovative custom products, from design concepts through to deployment.