Article
Metron Inc. Awarded DARPA Beyond Linear Processing Phase One Contract
The multi-million-dollar contract will leverage Metron's tracking and signal processing expertise to develop, test, and deploy innovations to increase radar system performance for small-scale sea, air, and ground platforms.
RESTON, Va.–(PRNewswire)—Metron, Inc., a trusted provider of advanced research, scientific, and software solutions for government and commercial markets, announced today that the Defense Advanced Research Project Agency (DARPA), Strategic Technology Office (STO) awarded a $2.134 million Beyond Linear Processing (BLiP) contract to the Company. The program titled "BLiP" will leverage high-powered computer processing to explore new, nonlinear, and iterative signal processing methods to advance lighter, smaller, less expensive but equally capable radar systems. By capitalizing on recent innovations in the field of radar and sensor technology, and utilizing the power of current computer processing systems, BLiP will enable the same radar performance achieved by large-scale (often expensive) platforms. In Phase 1, end-to-end radar signal-processing chains will be developed, analyzed, and evaluated in a software testbed that facilitates the optimization of end-to-end detection, localization, and tracking (DLT) of multiple targets in complex, cluttered, and contested environments. Phase 2 will encompass full-scale field implementations with real-time testing using an operational civil radar.
Metron, in collaboration with Duke University and Azure Summit Technology (AST), will provide DARPA with algorithms, theoretical analysis, and a software testbed to optimize and evaluate end-to-end system performance in the first phase. In the second phase of the project, Metron will focus on the transition of the testbed prototype into a high-performance computing implementation using GPU computational hardware for real-time field testing.
"Optimizing radar system performance with advanced signal processing and high-performance computing will enable the use of smaller radar packages for sea, air, and land applications. We are excited to provide our team's technical expertise in the areas of sensing, signal processing, tracking, and software development to accelerate DARPA's goals for the BLiP program," stated Dr. Kristine Bell, Distinguished Fellow, Metron.
"Metron is proud to be supporting DARPA's efforts to deliver cutting-edge next-generation radar solutions," stated J. Van Gurley, President and Chief Executive Officer, Metron Inc. "We are pleased to continue our collaboration with DARPA to deliver innovations that enable greater capabilities for the operating forces."
For more information on the BLiP program, please visit the BLiP Broad Agency Announcement solicitation from the U.S. Department of Defense.
For more information on Metron's sensing and signal processing capabilities, please visit Metron Sensing Systems.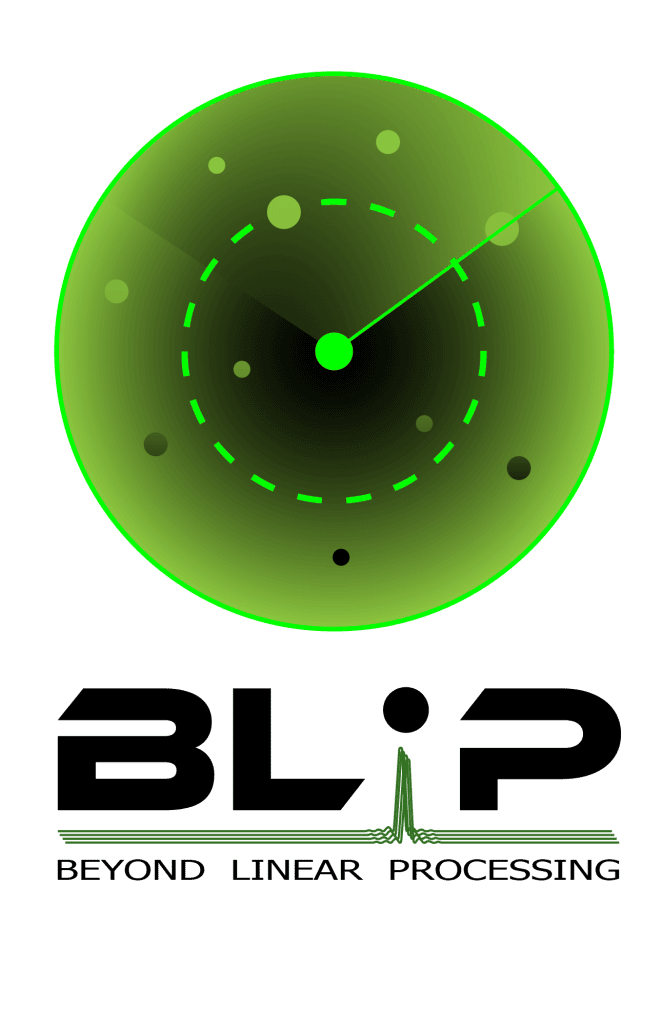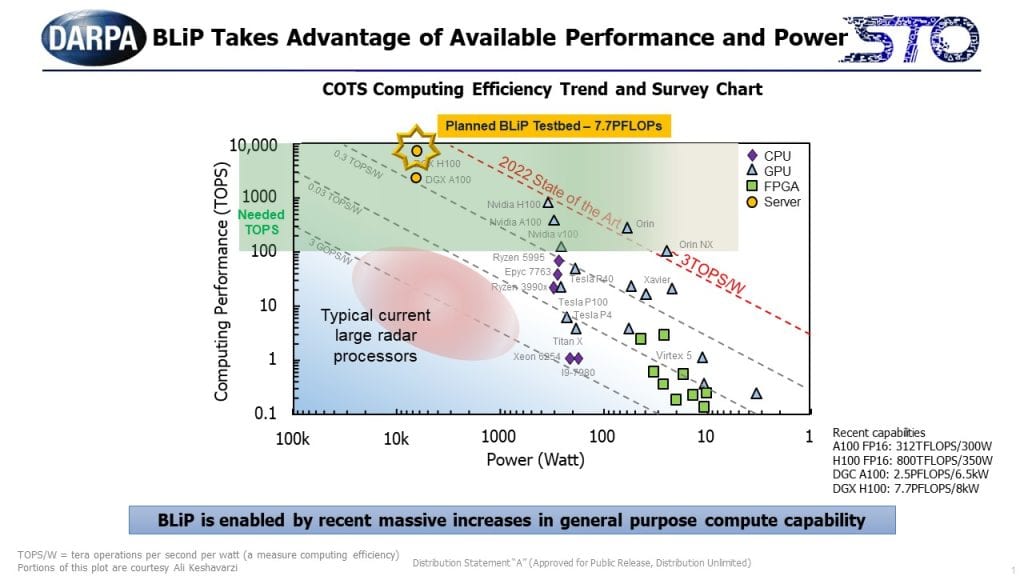 Company Overview:
Metron Inc. is an award-winning, trusted provider of advanced research, scientific, and software solutions for government and commercial markets. Metron delivers a competitive edge for our customers in five key areas: advanced data analytics, resilient mission autonomy,™ decision support tools, sensing and signal processing, and experimental capabilities. Our multi-domain expertise spans Bayesian inference, probabilistic modeling, artificial intelligence, machine learning, tracking and data fusion. Grounded in a first principles approach, Metron solutions transform information into intelligent action for our customers.
Founded in 1984, Metron is employee-owned and headquartered in Reston, Virginia, with U.S. locations in Portland, Denver, San Diego, and Honolulu. More information about Metron Inc. is available at www.metsci.com.