Chief Financial Officer
Eric W. George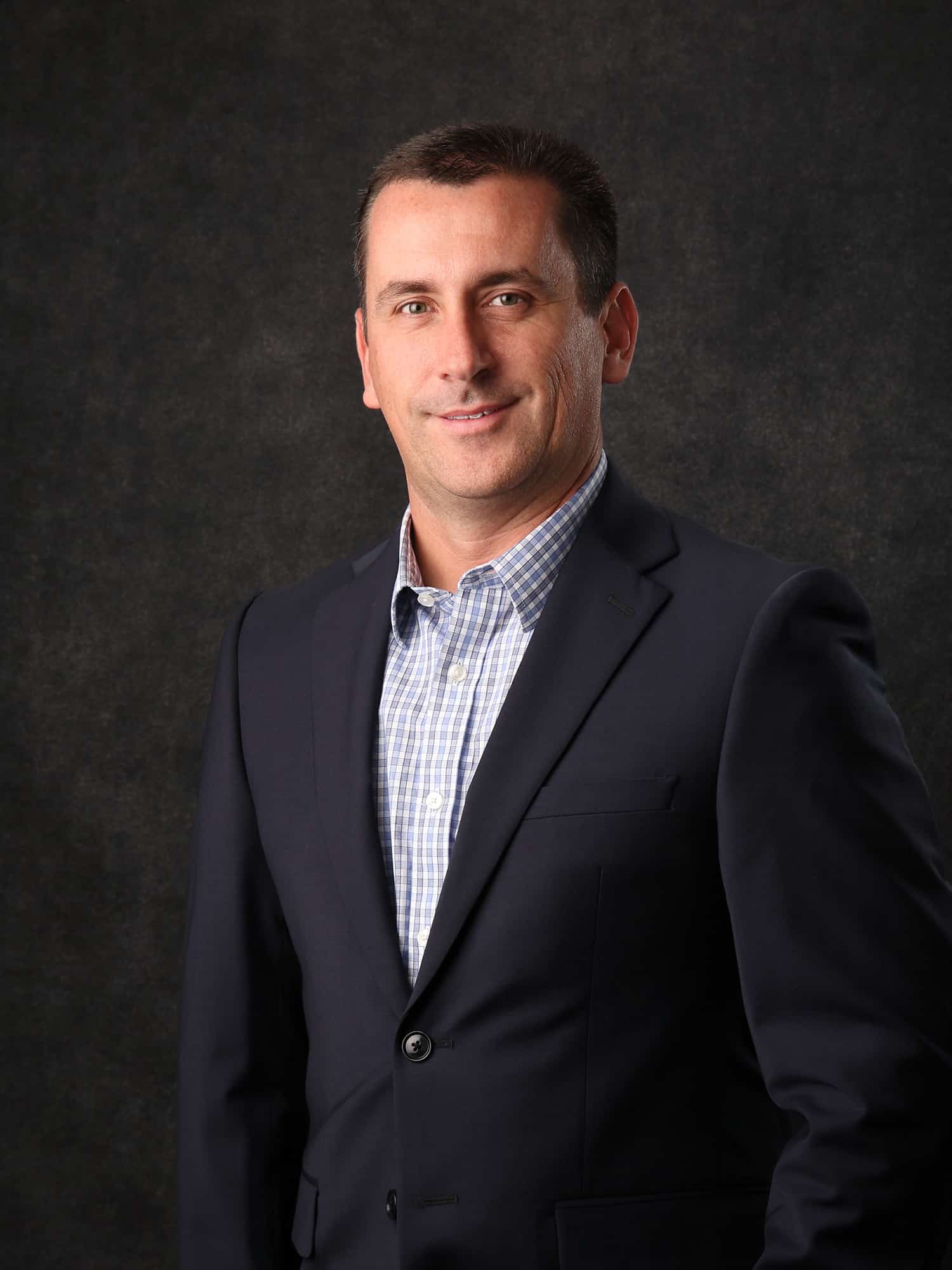 Mr. George joined Metron in July 1997 and in July of 2010 began serving as CFO.
Mr. George was initially hired into the position of Division Accountant. During his career at Metron, he has also held the positions of Sr. Division Accountant, Assistant Controller, and Corporate Controller. Corporate responsibilities include serving on the Retirement Committee and overseeing the Metron, Incorporated Employee Stock Ownership Plan and Trust. In addition to corporate responsibilities, Mr. George leads Metron's accounting, finance, and contracts departments.
Prior to joining Metron, Mr. George worked for Financial Accounting and Computer Transition Services. In this role he serviced various Government Contractors, along with construction and non-profit companies in the capacity of staff accountant. He has also independently consulted in start-up  business organizations providing accounting and tax support in the Entertainment/Food and Beverage industry.