Member, Board of Directors
Erwin Bieber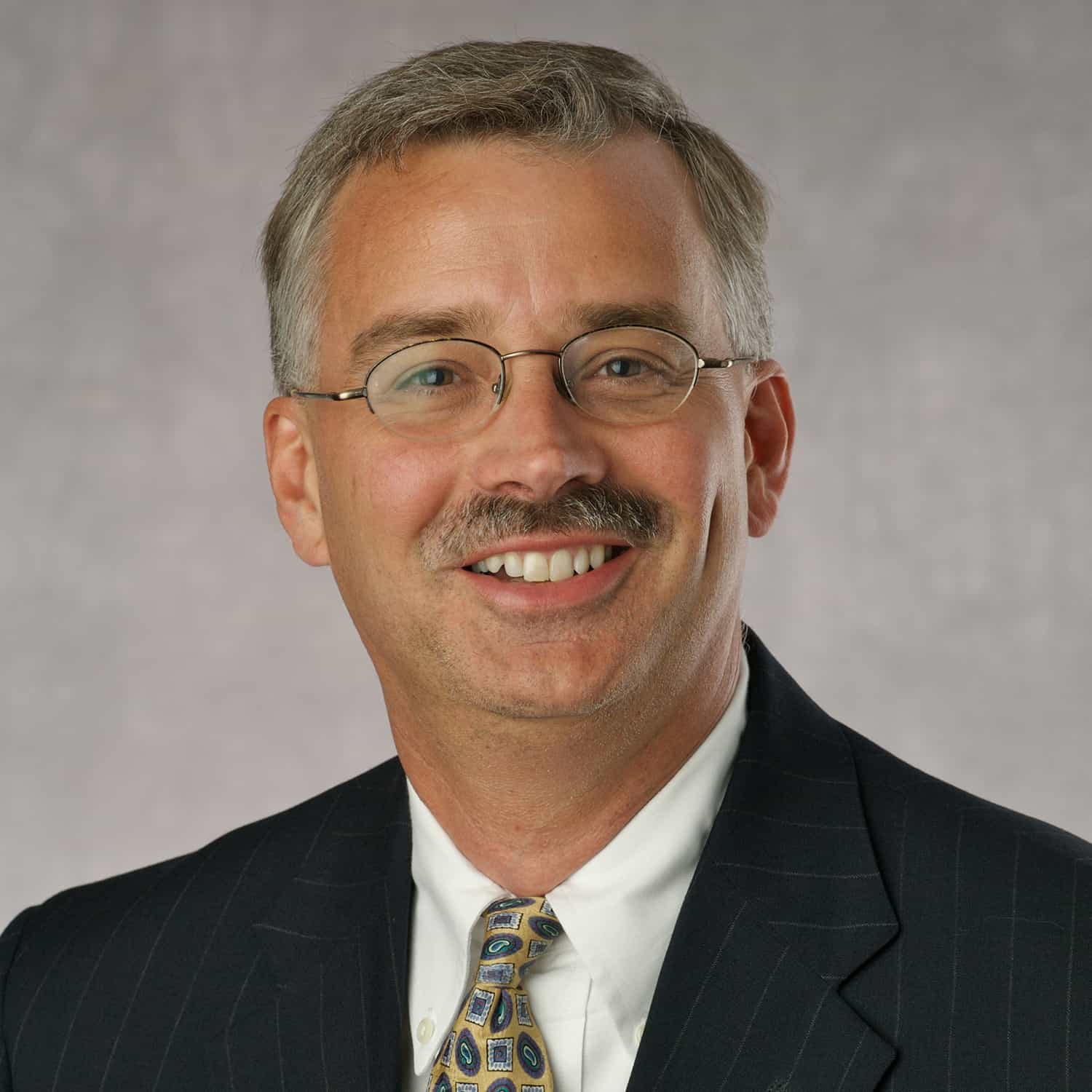 Mr. Bieber comes to Metron following an extensive tenure with BAE Systems, Inc. bringing with him a deep knowledge into and experience with the defense and intelligence industries.
Erwin Bieber has recently retired as the president of the Platform & Services sector of BAE Systems, Inc. With $4B in annual revenue, this sector includes the company's U.S. and international military vehicle and weapon systems businesses, its ship-repair services organization, its protection systems business, and its munitions site management business. Serving as a senior executive in all three sectors of the US-based company's business has given Erwin broad experience in several defense and intelligence service, product, and platform domains in both US and International defense markets including Europe, Australia, and the Middle East. In such capacity, Erwin also has significant experience in operating complex programs and customer relationships. Erwin has led Joint ventures in the US and the international markets with a focus on offering differentiated solutions through unique teaming and product solutions.
Previously, Erwin served as president of Land & Armaments, the company's military vehicle and weapon systems business, which subsequently merged with various parts of its Supports Solutions sector to create the new Platforms & Services sector. Prior to that, he was vice president of business operations for the BAE Systems, Inc. Intelligence & Security sector, which serves the needs of the U.S. intelligence, defense, civilian, and homeland security markets by providing innovative network solutions and mission enabling information technology, analysis, and full lifecycle support.
Throughout his career, Bieber has held a variety of operations, engineering, business development, and program management positions. Prior to joining the Intelligence & Security sector leadership team, he served as president of Network Systems, vice president of Engineering for the BAE Systems, Inc. Electronic Systems Sector, and vice president of engineering for the Communication, Navigation, Identification & Reconnaissance business unit.
Bieber joined the Singer Company in 1985, which was later acquired by GEC-Marconi, and then became part of BAE Systems through the 1999 merger. Earlier in his career, he held engineering positions with Sperry Strategic Systems and the United States Navy.
Bieber also presently serves as director of the US-based Figure Eight Federal business which is a leading provider of artificial intelligence and machine learning capability to the US Defense and Intelligence community.
Bieber holds a bachelor's degree in electrical engineering.
He and his wife Jody have two daughters.