President & Chief Executive Officer
J. Van Gurley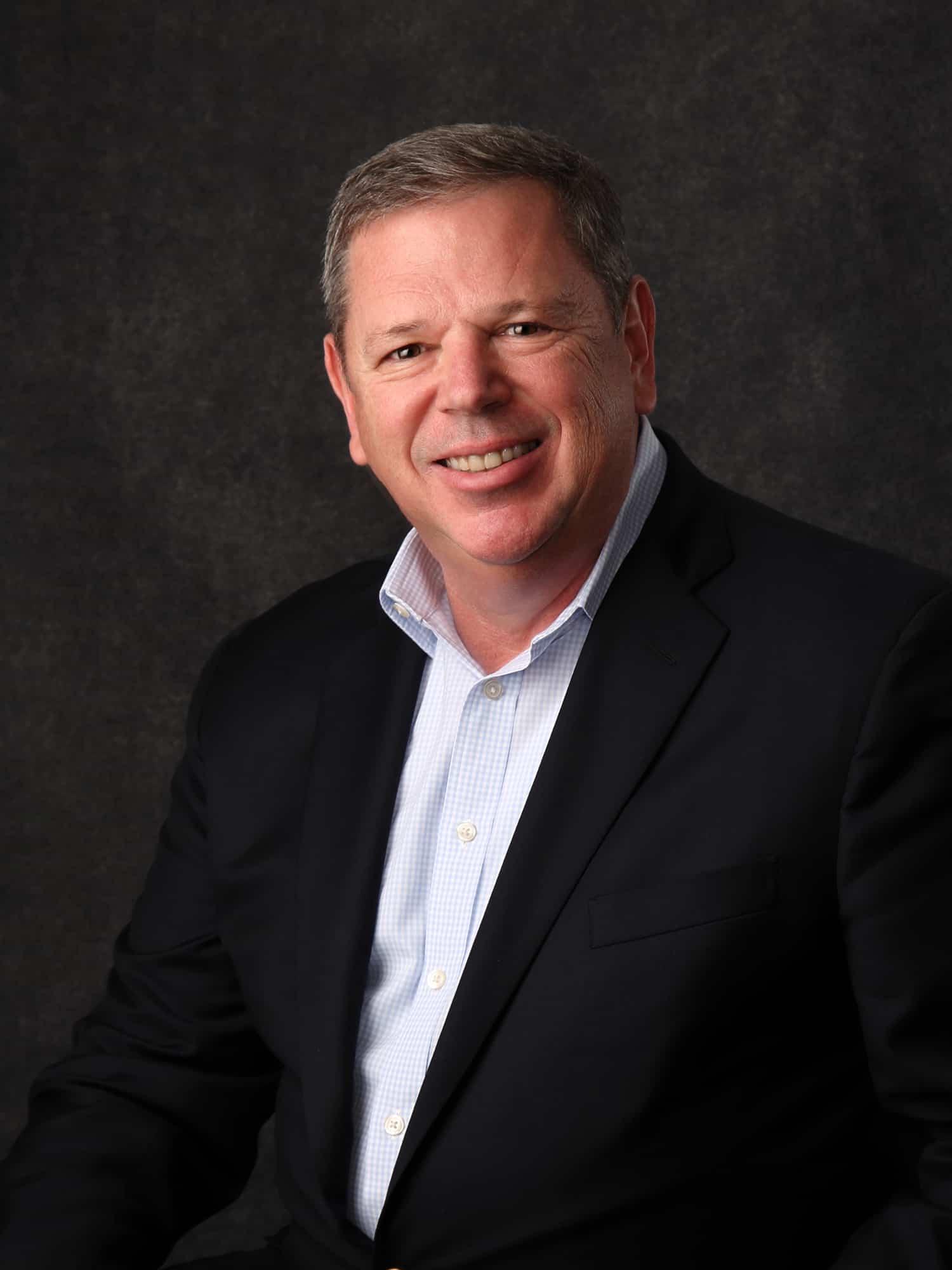 Technology executive with over 25 years experience bringing innovation from idea to operation.
Mr. Gurley is the president and chief executive officer (CEO) of Metron, a scientific consulting and research & development firm specializing in defense and national security technology. As CEO, Mr. Gurley is responsible for Metron's overall strategy and execution across all the company's business units.
Prior to his current role, Mr. Gurley served as chief operating officer, senior vice president, and senior manager at Metron where he led a number of rapid innovation projects in predictive analytics, data fusion, and automated mission planning for the Federal Aviation Administration, U.S. Navy, and Defense Advanced Research Projects Agency (DARPA).
Before joining Metron, Mr. Gurley completed a distinguished 26-year career in the United States Navy rising to the rank of captain while serving as a submarine warfare officer and naval oceanography specialist. His leadership tours included command of small and large units culminating in command of the Naval Oceanography Operations Command composed of 1,000 personnel assigned to 7 major field offices and 84 deploying support teams.
During his navy career, Mr. Gurley led several strategy and innovation efforts that transitioned new technologies into fleet operations. These included development and execution of a complete restructuring of the naval oceanography community's undersea warfare support programs coupled with accelerated fielding of major new technologies in unmanned ocean sensing, ocean and acoustic modeling, and mission planning. While serving as the military deputy / executive assistant for the Oceanographer of the Navy in the Pentagon, he served on the leadership team that developed of the U.S. Navy's first strategy and policy for climate change.
Mr. Gurley has degrees in physics, engineering, and management from the Massachusetts Institute of Technology, Woods Hole Oceanographic Institute, and University of Florida. His research work was honored with the Ruth and Paul Fye award for excellence by the Woods Hole Oceanographic Institute Applied Ocean Physics and Engineering Department. In addition, he was the U.S. Navy's 2003 Federal Executive Fellow with the Massachusetts Institute of Technology Security Studies Program. He also serves on the board of directors for Partners for Youth with Disabilities, a Boston-based charity