Vice President, Human Resources
Maribeth B. Dwyer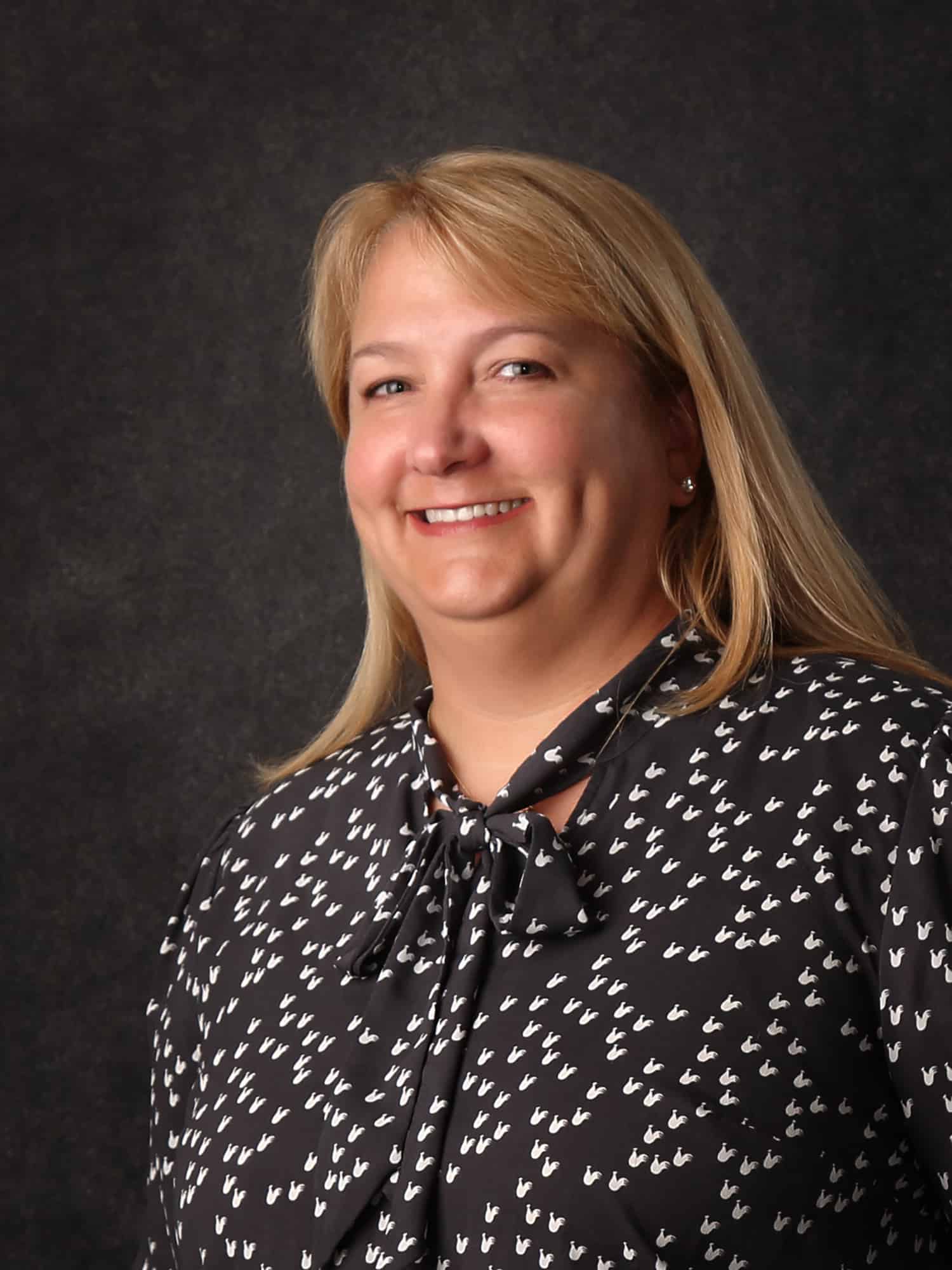 Ms. Dwyer has led human resources at Metron since 1997.
Ms. Dwyer joined Metron in July 1986, not long after the company was founded. She began her career at Metron working in various administrative endeavors including office administration, accounting, facility security, and executive administration. During this time Ms. Dwyer became extremely knowledgeable of the administrative aspects of growing a DoD consulting firm. In 1997, Ms. Dwyer took over as human resources manager. In 2011, Ms. Dwyer was promoted to vice president of human resources.
Reporting directly to Metron's CEO, Ms. Dwyer develops and implements human resources policies and programs to ensure the success of Metron's strategic goals. These include organizational planning and development, meeting the legal and regulatory requirements of a government contracting firm, recruitment and retention of highly qualified scientific personnel, compensation, health benefits, retirement benefits, safety, and employee welfare.
Ms. Dwyer worked directly on Metron's successful appeal of the Defense Contract Audit Agency's (DCAA) challenge of the reasonableness and allowability of Metron's 2005/2006 executive compensation costs. Metron took this appeal to the Armed Services Board of Contract Appeals (ASBCA) and it was decided in Metron's favor in 2011.
In addition to her formal education, Ms. Dwyer holds a Senior Human Resources Professional (SPHR) certification from the HR Certification Institute (HRCI). She also holds both Certified Compensation Professional (CCP) and Certified Benefits Professional (CBP) certifications.