Vice President, Advanced Mathematics Applications Division
Robert E. Zarnich, Ph.D.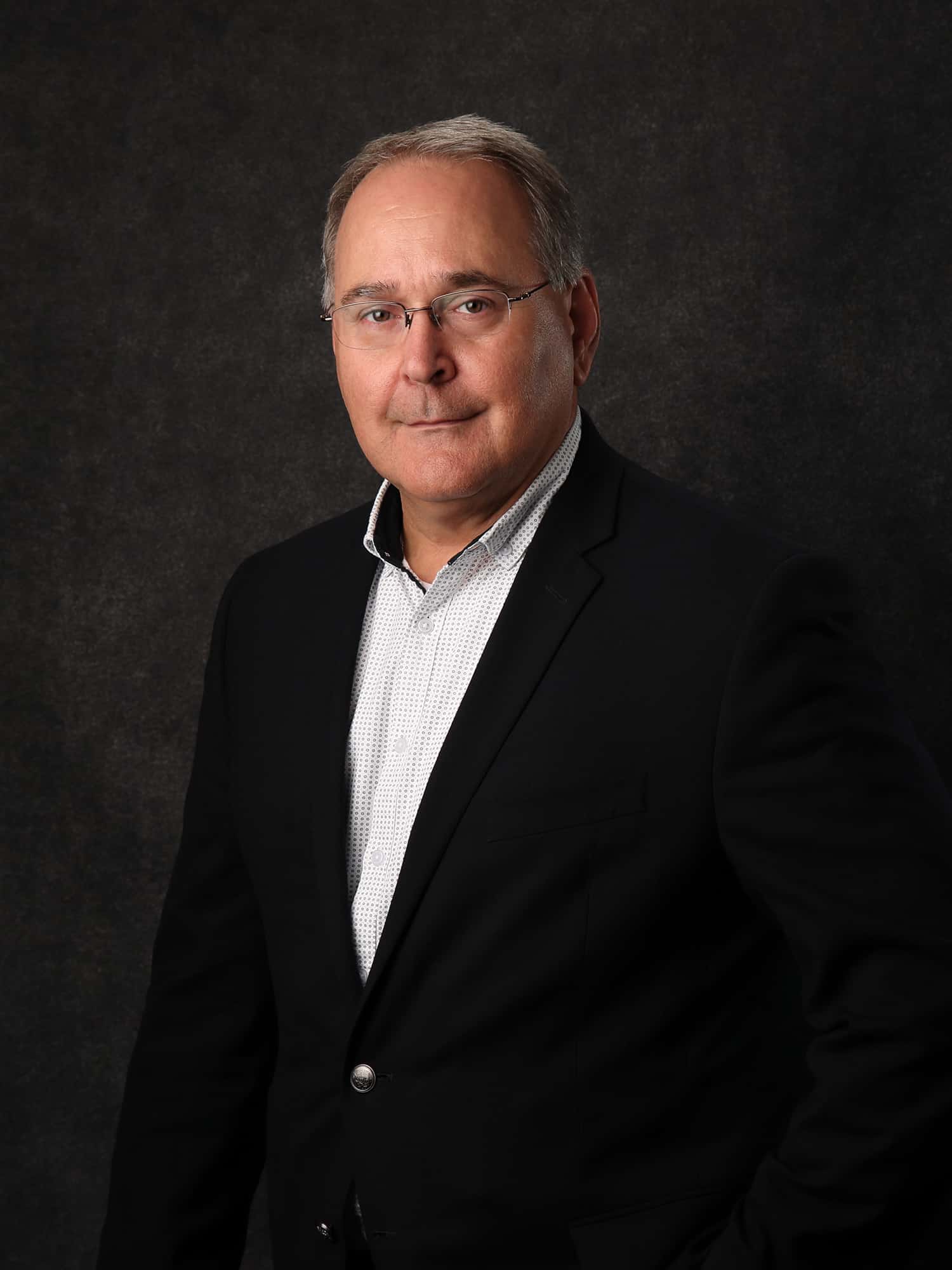 Dr. Zarnich is Vice President for Metron's Advanced Mathematics Applications (AMA) Division. He has over 30 years of experience in the Undersea Warfare, Imaging, RADAR, and C4I planning systems.
Dr. Zarnich joined Metron in April of 2007 and leads Metron efforts in Statistical Signal and Information Processing, Tracking, Data Fusion and practical Artificial Intelligence and Machine Learning (AI/ML) for national security systems.  His interests and accomplishments include a broad spectrum of innovative Undersea Warfare, Imaging, RADAR, and C4I planning systems.  He is actively involved in cross discipline research and development for cognitive systems focused on automated perception for autonomous and unmanned systems.
Prior to joining Metron Dr. Zarnich was the Director of Advanced Development and Chief Scientist for Undersea Warfare in for the Program Executive Office for Integrated Warfare Systems (PEO IWS) since 2005.  As the Director of the largest advanced development program in the Navy's Undersea Warfare program, he led the Navy's Anti-Submarine Warfare (ASW) technical community in effective and affordable innovation and fielding of Navy ASW systems through Advanced Processing Builds (APBs) as well as the development of advanced Submarine sensor systems.  During this time, he led the advanced projects for PEO IWS in all areas of ASW including platform-borne sensors, off-board distributed sensors, and C4I systems focused on Undersea Warfare applications.
In 2000 Dr. Zarnich became the Chief Scientist for Undersea Warfare.  He led the Navy's ASW technical as the principal for Submarine Combat Systems signal and information processing advanced development. He pioneered the development of the APB process coupled with the Acoustic Rapid COTS Insertion (ARCI) program that lead to significant software reuse across the ASW enterprise enabling Navy cost avoidance estimated at over $1B.
Dr. Zarnich received his doctorate in Information Technology from George Mason University in 2000 along with the Outstanding Dissertation Award in Computational Statistics for his work. He received his Masters in Electrical Engineering from George Mason in 1994 and in 1985 graduated from Gannon University's Electrical Engineering program.
Noteworthy awards and recognition of Dr. Zarnich's performance during his government service include two Navy Superior Civilian Performance Awards in 2007 and 2002, and the Navy Meritorious Civilian Performance Award in 2000.