Metron, Incorporated
Metron is a scientific consulting company dedicated to solving challenging problems in national defense through the development and application of advanced mathematical methods. Problem solutions are realized in computer software with graphical interfaces that allow a user to understand and act on the results without having to comprehend the intricacies of the models themselves.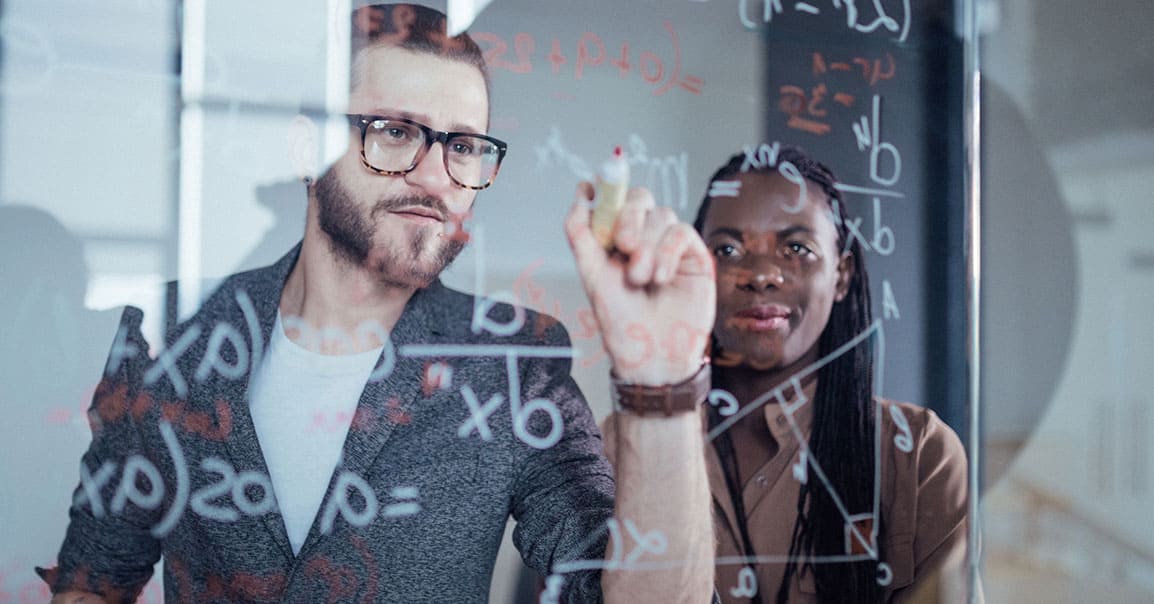 Metron Contract Vehicles
Metron's contract center gives you access to Metron capabilities under pre-negotiated terms and conditions – including GSA schedule. Companies interested in teaming with Metron or becoming a subcontractor on a major task order contract can use this site to match their capabilities with the right contract. For both contract users and potential suppliers, this site is intended to open doors to contract relationships.
SAN ANTONIO — The search for clues in the disappearance of Andreen McDonald continued on Saturday. Dozens of volunteers scoured the city, searching for clues, using whatever means they could. "Horses, ATVs, off-road vehicles. Walking, you name it," said Nan Bronder, a friend of Andreen who helped organize the search. Andreen went missing March 1. Her… Continue reading →
In the early morning hours of March 8, 2014, Malaysia Airlines flight 370 (MH370), en route from Kuala Lumpur to Beijing, lost communication with air traffic control during the transition between Malaysian and Vietnamese air space. It then disappeared, along with all 239 people aboard. The search for the missing Boeing 777 began the next… Continue reading →
Countless ships and planes have gone down somewhere in the ocean, and finding them is not mean feat. One such vessel was the SS Central America, which sunk in 1857. It was known as the Ship of Gold, and when it went down it had 14,000 kg of gold on board. Obviously a LOT of… Continue reading →
Metron Media Spots
Browse our collection of recent TV, Radio and Print pieces that include interviews given by Metron personnel.
Metron Careers
Metron's employees are leaders in their technical fields who also have made the commitment to consultancy and applied science. Interested in joining our team?