Metron, Incorporated
Metron is a scientific consulting company dedicated to solving challenging problems in national defense through the development and application of advanced mathematical methods. Problem solutions are realized in computer software with graphical interfaces that allow a user to understand and act on the results without having to comprehend the intricacies of the models themselves.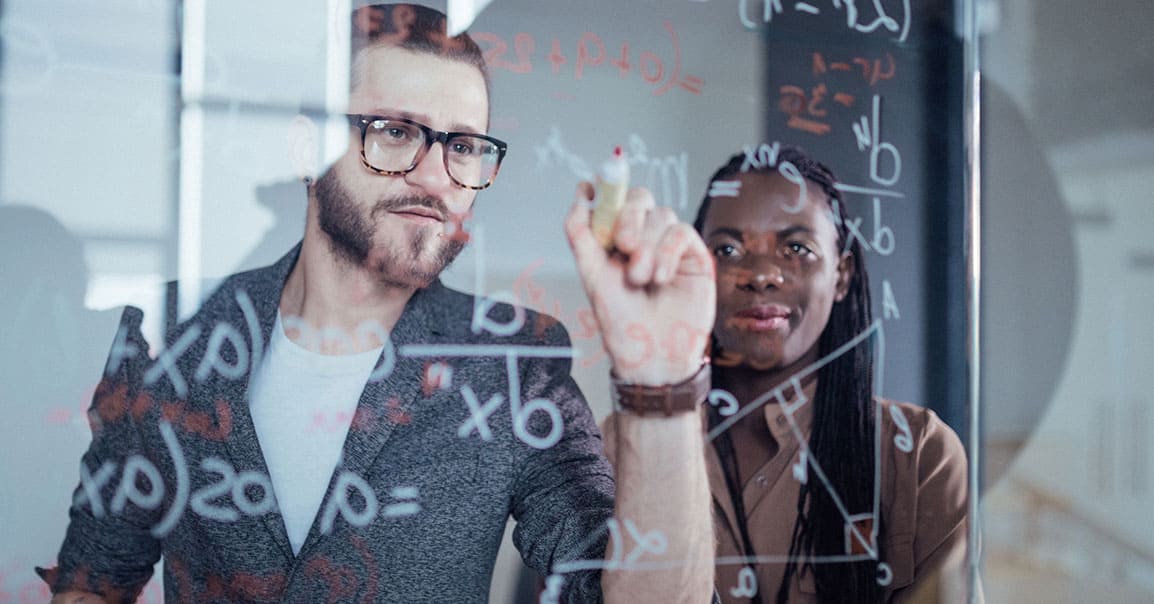 Metron Contract Vehicles
Metron's contract center gives you access to Metron capabilities under pre-negotiated terms and conditions – including GSA schedule. Companies interested in teaming with Metron or becoming a subcontractor on a major task order contract can use this site to match their capabilities with the right contract. For both contract users and potential suppliers, this site is intended to open doors to contract relationships.
Metron Incorporated releases Red Sky for coastal and inland mariners A mobile app that provides critical real-time, crowd-sourced weather conditions. San Diego, CA – November 11, 2019 — Commercial and recreational mariners around the world will benefit from a new mobile app that debuted in early November 2019.  Red Sky crowdsources real-time weather conditions in […]
In the sixth and final episode of the Metron Probability Update video series, Aurania's Chairman & CEO, Dr. Keith Barron explains what a gold mine of The Lost Cities might look like in the 1500's.
In the fifth episode of the Metron video series, Aurania's Chairman & CEO, Dr. Keith Barron discusses how a map from 1574 helped shape the search for The Lost Cities.
Metron Media Spots
Browse our collection of recent TV, Radio and Print pieces that include interviews given by Metron personnel.
Metron Careers
Metron's employees are leaders in their technical fields who also have made the commitment to consultancy and applied science. Interested in joining our team?