Metron, Incorporated
Metron is a scientific consulting company dedicated to solving challenging problems in national defense through the development and application of advanced mathematical methods. Problem solutions are realized in computer software with graphical interfaces that allow a user to understand and act on the results without having to comprehend the intricacies of the models themselves.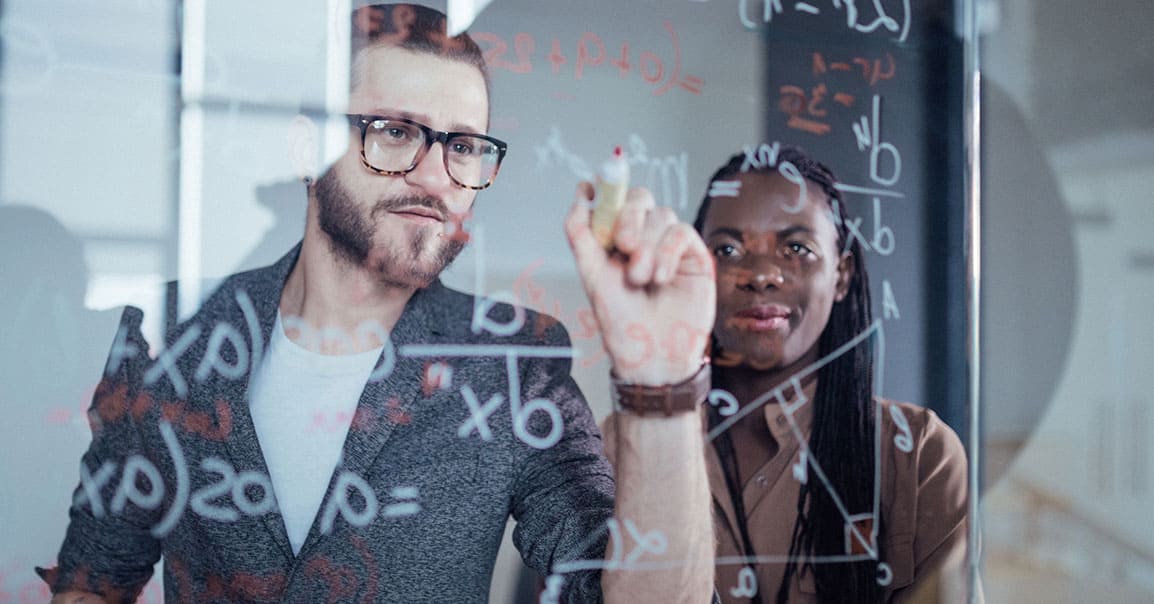 Metron Contract Vehicles
Metron's contract center gives you access to Metron capabilities under pre-negotiated terms and conditions – including GSA schedule. Companies interested in teaming with Metron or becoming a subcontractor on a major task order contract can use this site to match their capabilities with the right contract. For both contract users and potential suppliers, this site is intended to open doors to contract relationships.
Metron is exited to announce our work on this search.  From Aurania's press release:  Aurania Resources Ltd. is pleased to announce that Metron Incorporated ("Metron") of Reston, Virginia, USA has joined the Lost Cities – Cutucu Project ("Project") team.  Metron will provide data analytic and statistical analysis services to Aurania to help refine its search… Continue reading →
U.S. Navy researchers needed cloud computing that involves advanced analytic methods tailored to specific military warfighting domains. They found their solution from Metron Incorporated in Reston, Va. Officials of the Office of Naval Research (ONR) in Arlington, Va., announced a $6.9 million contract to Metron on Wednesday for the Navy Tactical Data Cloud project. Metron experts… Continue reading →
Charles River Analytics collaborated with scientific consulting firm Metron and three universities to create approaches that will facilitate adaptation of unmanned underwater vehicle software to changes in the platform's internal and external environments.
Metron Media Spots
Browse our collection of recent TV, Radio and Print pieces that include interviews given by Metron personnel.
Metron Careers
Metron's employees are leaders in their technical fields who also have made the commitment to consultancy and applied science. Interested in joining our team?