Metron's Red Sky is a crowdsourced weather observations app for coastal mariners.
Join Our Team
Red Sky fills a gap in weather reporting in coastal maritime areas. The App collects data from sensors within mobile devices and external Bluetooth-connected weather sensors to populate fields in an observation report. With widespread use, it has the potential to supplement existing NOAA observations programs at a fraction of the cost of traditional weather data collection programs.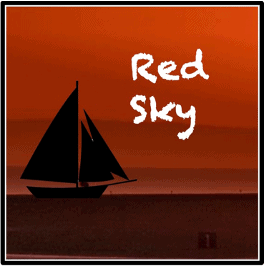 Weather in maritime coastal areas is often localized, dynamic, and difficult to predict. The Red Sky mobile application provides a capability to accurately crowd-source maritime weather conditions in real time using a simple, fun, and intuitive interface. These data help mariners conduct safe boating operations and let weather forecasters evaluate and improve the accuracy of their models.
Red Sky was developed by Metron, Inc. under a grant from NOAA. Red Sky capitalizes on the new wave of Citizen Science initiatives adopted by NOAA and other government agencies, enlisting the general public to make observations using ubiquitous mobile devices.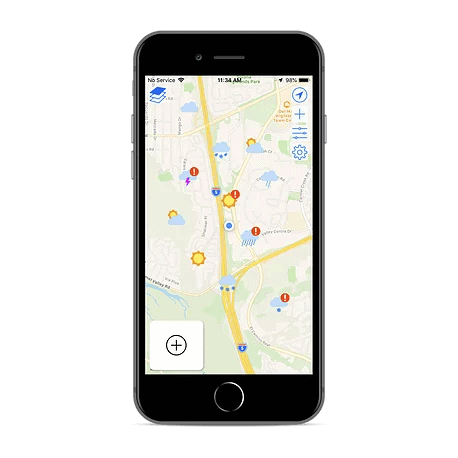 Key Capabilities
Red Sky collects data from:
sensors within mobile phones and tablets
external Bluetooth-connected weather sensors
This data populates fields in an observation report. Users can:
see all real-time reports displayed on a map
filter those reports
set alerts for extreme conditions
send out reports over Twitter for sharing in the community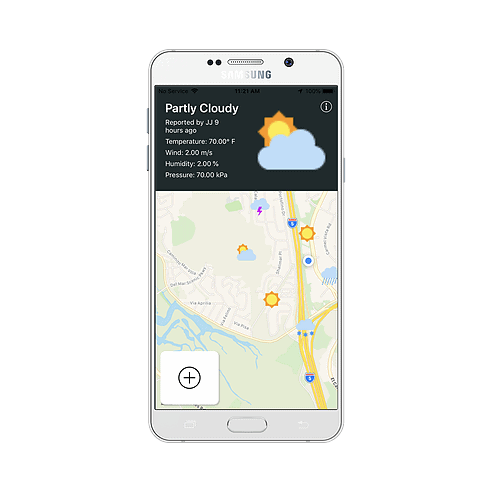 Core Technologies
RedSky builds on Metron advances in the multiple research areas.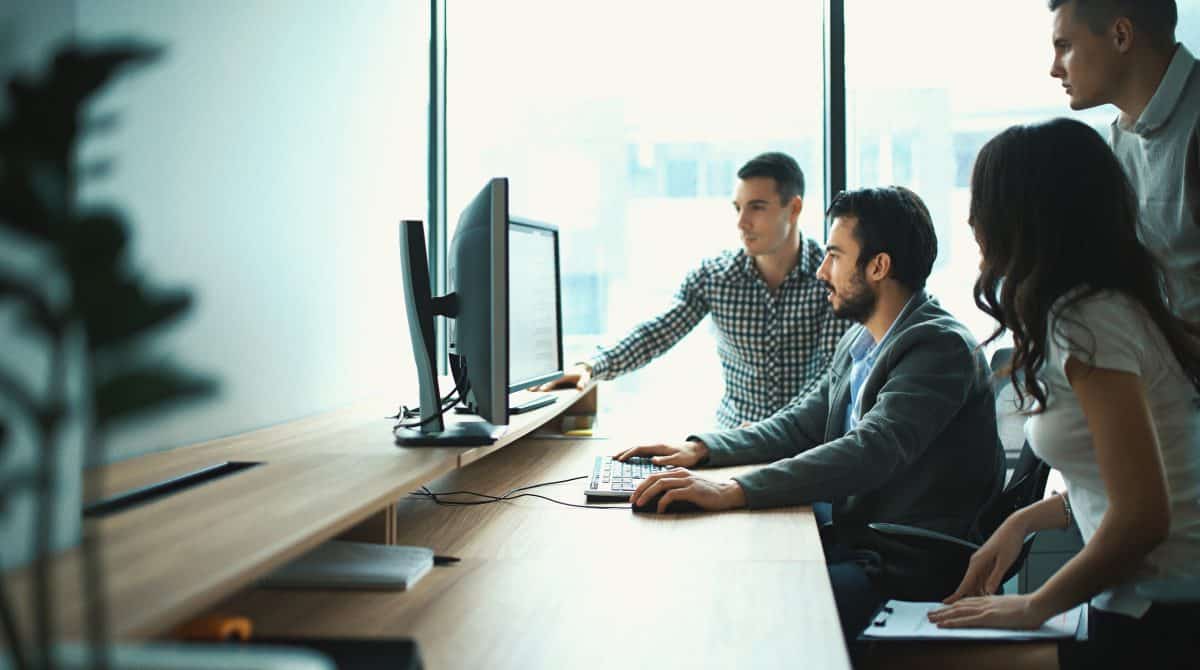 Metron Careers
Career Opportunities
Metron hires experts in applied mathematics, software engineering, operations research, and physical modeling.
Our engineers are developing innovative custom products, from design concepts through to deployment.