Self-Assessment
Autonomous vehicles must adjust their goals to align with their capabilities when those capabilities change. Metron is developing technologies to improve mission reliability for unmanned vehicles via improved prognostics, intelligent planning, and adaptive decision making.
Join Our Team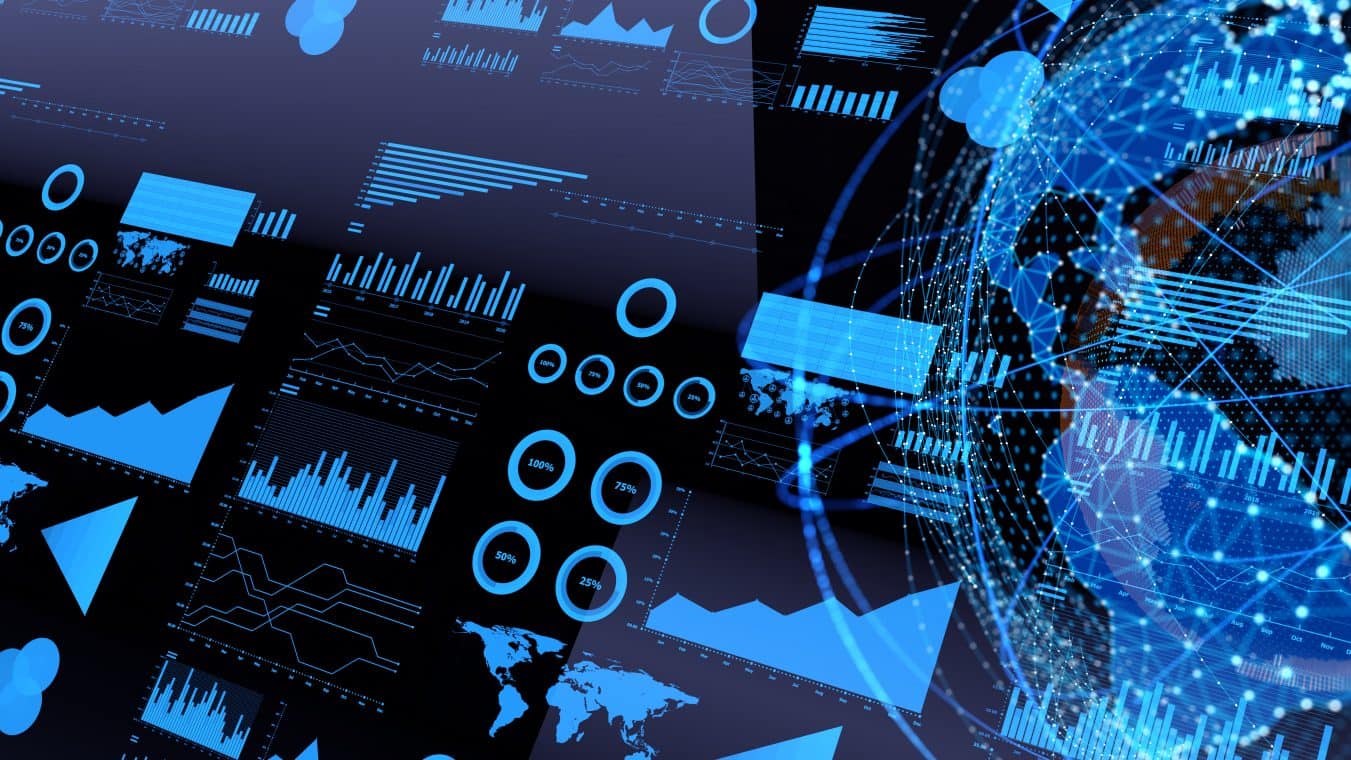 Metron is developing technologies to increase the reliability and longevity of autonomous vehicles, without the need for operator interventions.
Two-Layered Approach
Regardless of the sophistication of a vehicle's autonomy or the tasks involved in a mission, reliability, reliability, and reliability are the three primary determinants of success for any system.
To maximize system reliability, particularly for autonomous vehicles operating in dynamic environments and on long duration missions, Metron develops technologies in a two layered approach:​

In the first layer, vehicle and mission reliability is supported via advancements in health monitoring technologies for detection of incipient problems before they manifest as failures.​
In the second layer, intelligent and adaptive risk-aware planning, such as generation of travel routes that consider physical risk and adaptation of tasks plans to unanticipated conditions, is used to minimize vehicle and mission risks.​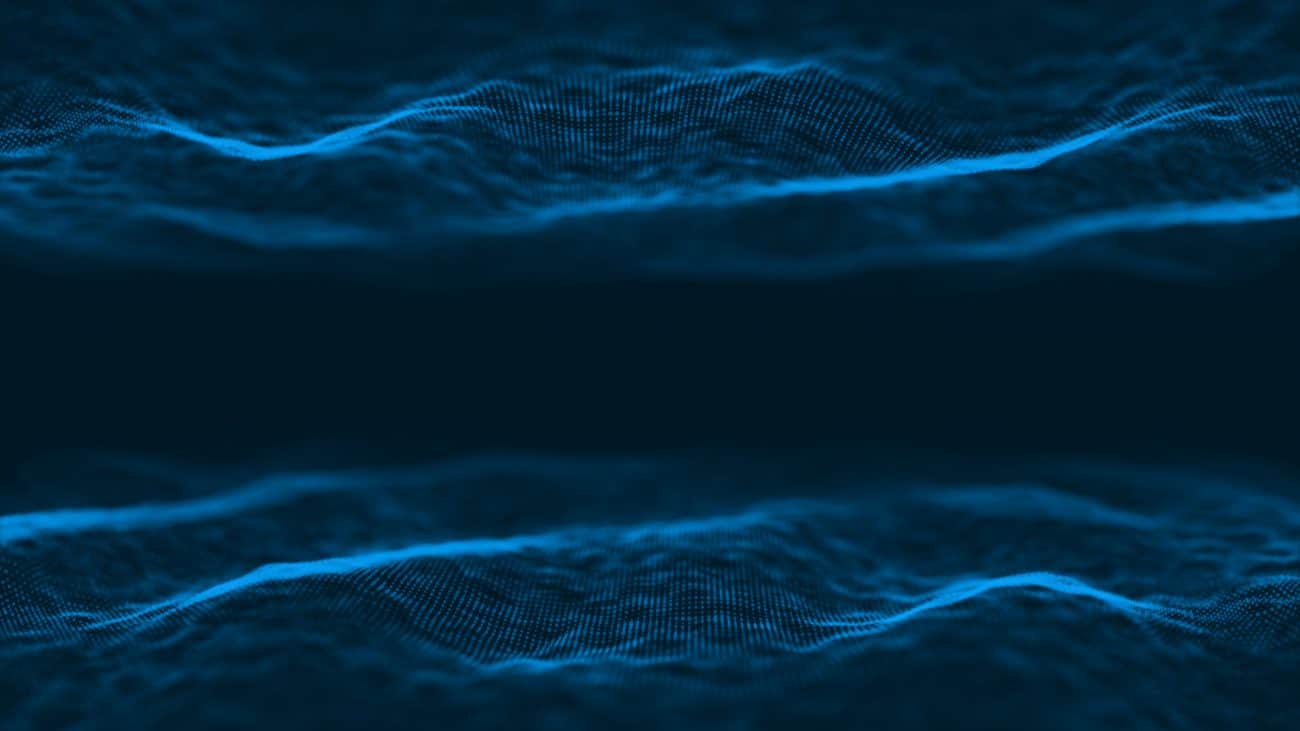 Metron technologies combine monitoring, forecasting and optimization to increase reliability of autonomous vehicles for operations in some the world's most demanding environments, on some of the most complex of missions.
Monitoring and Prognostics​
Health status monitoring enables preventive maintenance, increases operational availability, reduces sustainment costs, and minimizes critical mission failures via automated detection of anomalous behaviors and prediction of faults before they occur. Our approaches:​
Support rapid algorithm learning without the need for "big data",​
Carry low platform integration costs,​
Do not require explicit knowledge of, or training on, expected fault signals, and​
Are system independent and capable even in the absence of detailed system models.​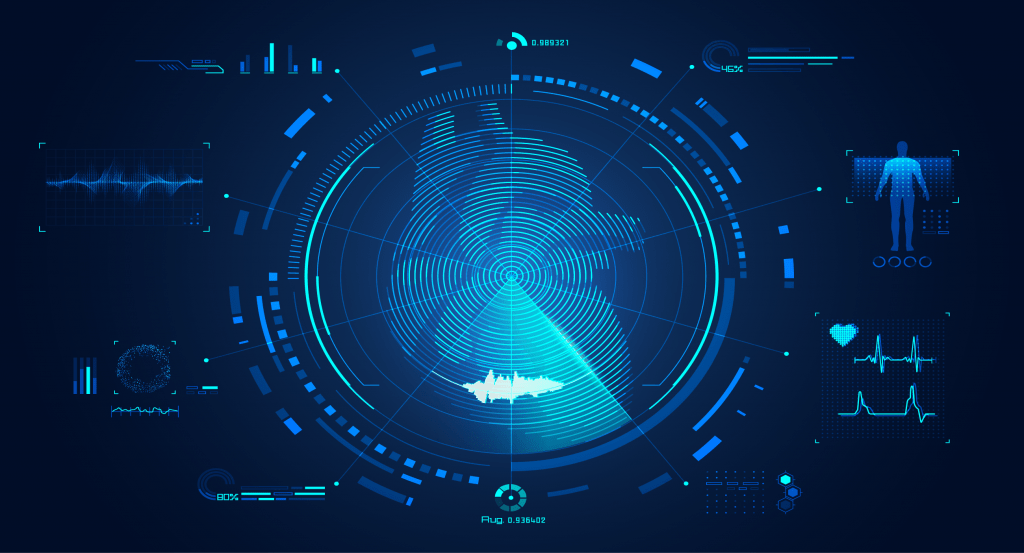 Intelligent Planning and Adaptation​
Metron's autonomous vehicle planners enhance platform safety and mission reliability by evaluating and considering risks, objectives, and environmental and internal conditions. Off-board planners enhance vehicle safety by considering factors such as weather forecasts, forecast uncertainty in task planning. In-mission planners combine own-ship understanding of current health and capabilities with knowledge of external conditions to determine what actions, if any, are needed to avoid and respond to risks, harm, or unanticipated adverse conditions. Our approaches include: ​
generation of mission task plans that optimize resource trade-offs, like fuel consumption and transit speed,​
use of intelligent risk-aware planning, e.g. generation of travel routes that consider risks in the operating environment, such as from storms, ​
use of on-board data during missions to detect and adapt to obstacles and events, like adverse weather changes, and environmental uncertainty,​
use of on-board data to adapt operations to changes in platform capabilities and resources, such as fuel depletions or hardware faults, ​
optimization of task plans and/or routes to maximize the likelihood that critical own-ship resources will be available when needed to meet prioritized mission objectives.​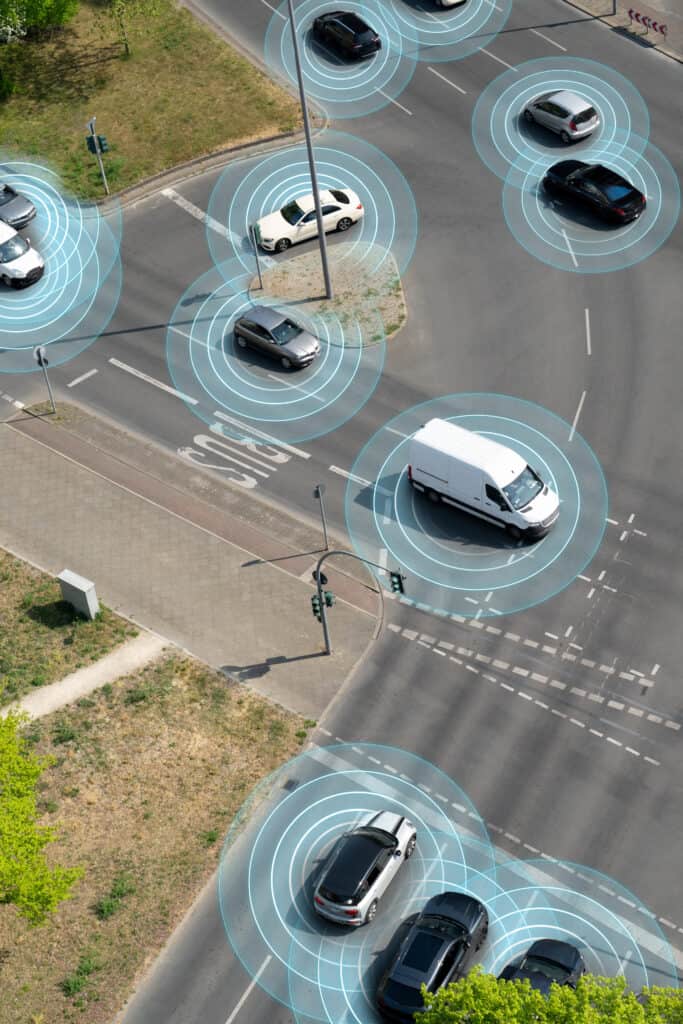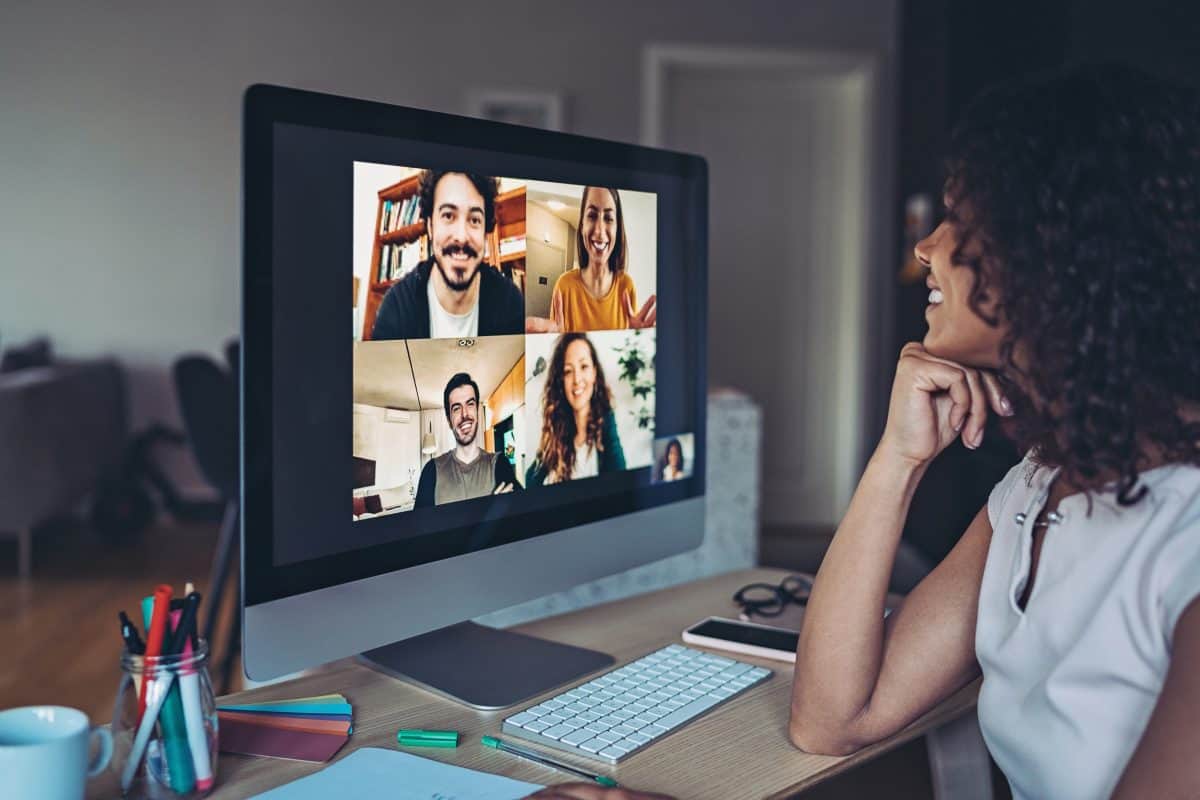 Metron Careers
Autonomy Career Opportunities
At Metron, experts in autonomy and robotics are overcoming challenges in the field of unmanned vehicle by designing impactful solutions for decision systems, vehicle health monitoring, simulators, and autonomous navigation.