Diversity, Equity, and Inclusion
Solving the toughest problems requires building and empowering a team of the brightest people. We believe this can only happen when we value diversity, equity, and inclusion.
Facing challenges together.
Diversity is the presence of difference.

Equity is promoting impartiality, fairness, and justice in systems and processes.

Inclusion is what happens when those who are diverse are welcomed and truly feel welcomed.
You can't tackle the problems you ignore.
The Data is Clear
At Metron, we take pride in solving the toughest problems. We are scientists, engineers, mathematicians, programmers, technical staff, and all-around nerds who love data and data analysis. We have examined the data around diversity and inclusion in our nation at large and our industry in particular, and the facts are clear:
Systemic inequities tied to race/ethnicity, gender, disability status, nationality, religious affiliation, sexual orientation, and socioeconomic background are reflected in education, employment, compensation, and career advancement. Specifically, women, Black, Indigenous and People of Color (BIPOC), immigrants, LGBTQ people, and people with disabilities – in addition to others protected by law – have more limited educational opportunities, get hired less often and are paid lower wages, and are offered fewer opportunities for advancement and leadership positions.
We believe this is a problem, and we are committed to working on solving it.
The facts are clear

Systemic inequities tied to race/ethnicity, gender, disability status, nationality, religious affiliation, sexual orientation, and socioeconomic background are reflected in education, employment, compensation, and career advancement.
Stakeholder-guided solutions are the only real solutions.
it begins with listening
A major step in any project we take on is listening to stakeholders to find out what solution they are looking for. In response to those conversations with members of our community, we updated our code of conduct to explicitly detail the community guidelines and principles we will use in determining our actions.
At Metron, we…
treat one another respectfully and fairly
welcome every background
embrace all with an appreciation for what makes us different
foster employee growth
exchange common courtesies to promote inclusion
recognize the unique life experiences we bring
believe diversity offers increased perspective
Our diversity, equity, and inclusion impact every aspect of our community.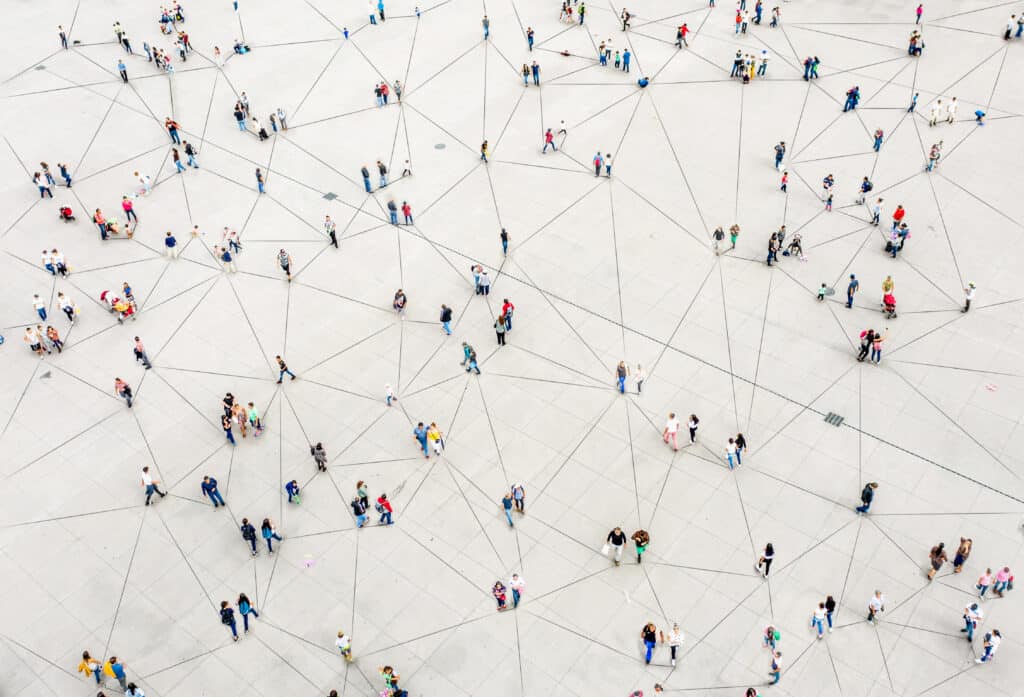 Solutions require taking action.
OUR EFFORTS
While we cannot single-handedly solve systematic discrimination and inequality, we can do our part to oppose it. We began with an independent quantitative review of where Metron stands with demographics, policies, and career outcomes. We also contracted with a leading business analysis group to conduct a qualitative study of culture and experience. The results revealed that while Metron's employment practices and culture of inclusion make us an industry leader in multiple diversity, equity, and inclusion metrics, we still have room for improvement.
In response, some steps we have taken to move us closer to our goal include (but are not limited to):
Forming an employee-led diversity, equity, and inclusion working group tasked with regular policy and outcome review
Committing to regular evaluation by external agencies
Rewriting our employee handbook, website and onboarding materials to provide clearer descriptions of the conduct expected of our community as we develop a truly inclusive environment
Enrolling our executive and managerial staff in ongoing training specifically designed to reveal systemic inequity and develop methods to counter it
Expanding our recruiting efforts in underrepresented populations by attending job fairs and reaching out to targeted public and private recruitment agencies
Overhauling the performance review system used in determining employee compensation and advancement so that it is more transparent and less susceptible to unconscious bias
Forming partnerships with education, business, and government agencies actively working to combat systemic inequality
Cultivating relationships and advocacy groups such as the Society of Women Engineers (SWE), the National Society of Black Engineers (NSBE), and the Society of Hispanic Professional Engineers (SHPE)
Increasing our student outreach efforts to a wider range of schools including Gallaudet University and historically black colleges and universities (HBCUs) such as Howard University and Alabama A&M University
Revising the language we use in internal and external communication to find and eliminate non-inclusive language and attitudes as well as to provide accessible resources
Adding mandatory training for hiring teams to teach them to understand their biases and actively foster inclusion throughout the hiring process
Establishing a feedback and review system for our hiring process to better understand candidate experience
Setting division and company-wide diversity targets that better reflect the labor market and population at large
Pursuing cultural competency by creating substantive learning opportunities and formal, transparent policies.
Facing challenges together.
Systemic problems and solutions
We are proud to partner with the following agencies and groups to create that systemic change:
Together we succeed.
The data on the benefits of a diverse workforce are clear.
Companies with a diverse workforce are more successful, happier, and more productive, but at Metron, this is more than an exercise in abstract problem-solving or cost-benefit analysis. People are at the heart of everything we do. We solve the toughest problems because we want to help people. As a fully employee-owned business, we also know that our community only thrives every member of that community is able to do so. Diversity, equity, and inclusion are a big part of that, and we are committed to helping build communities that are more just, more diverse and welcoming for all.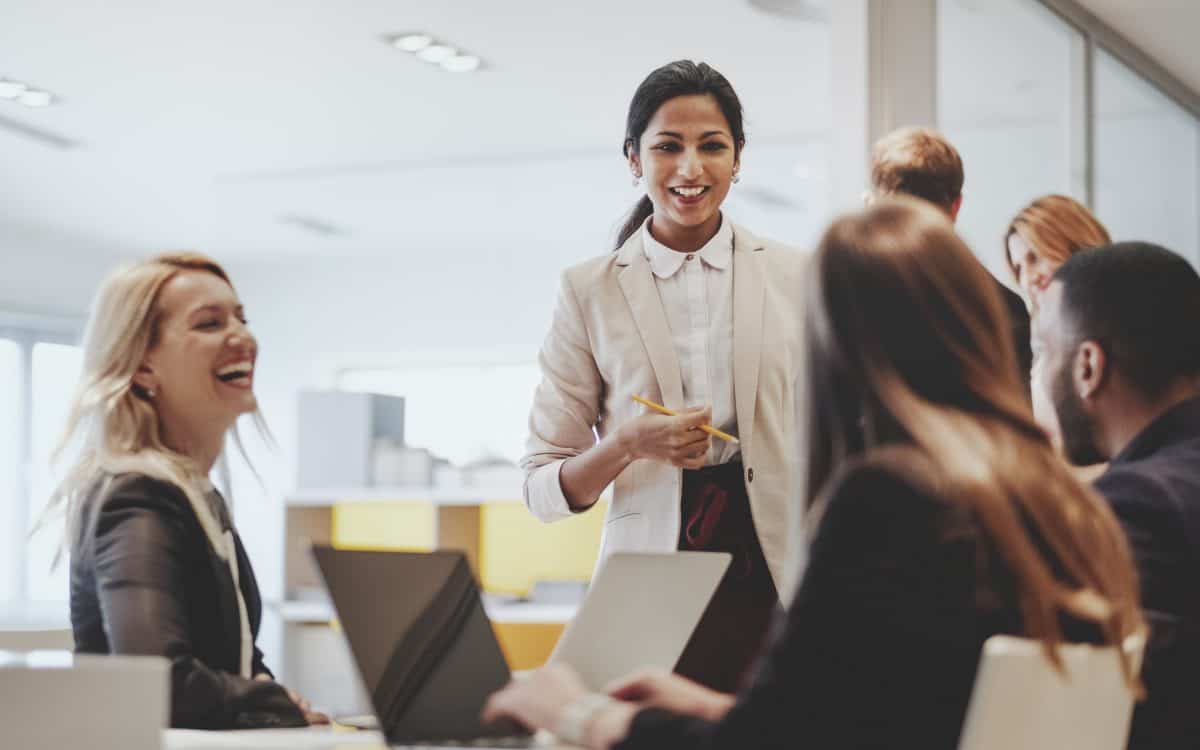 Metron Careers
Your knowledge, valued.
Metron's core values make us the industry leaders we are. Work here is exciting and impactful.
We are searching for experts in applied mathematics, software engineering, operations research, and physical modeling interested in tackling the hardest problems.