Executive Director
Aaron P. Wagner, Ph.D.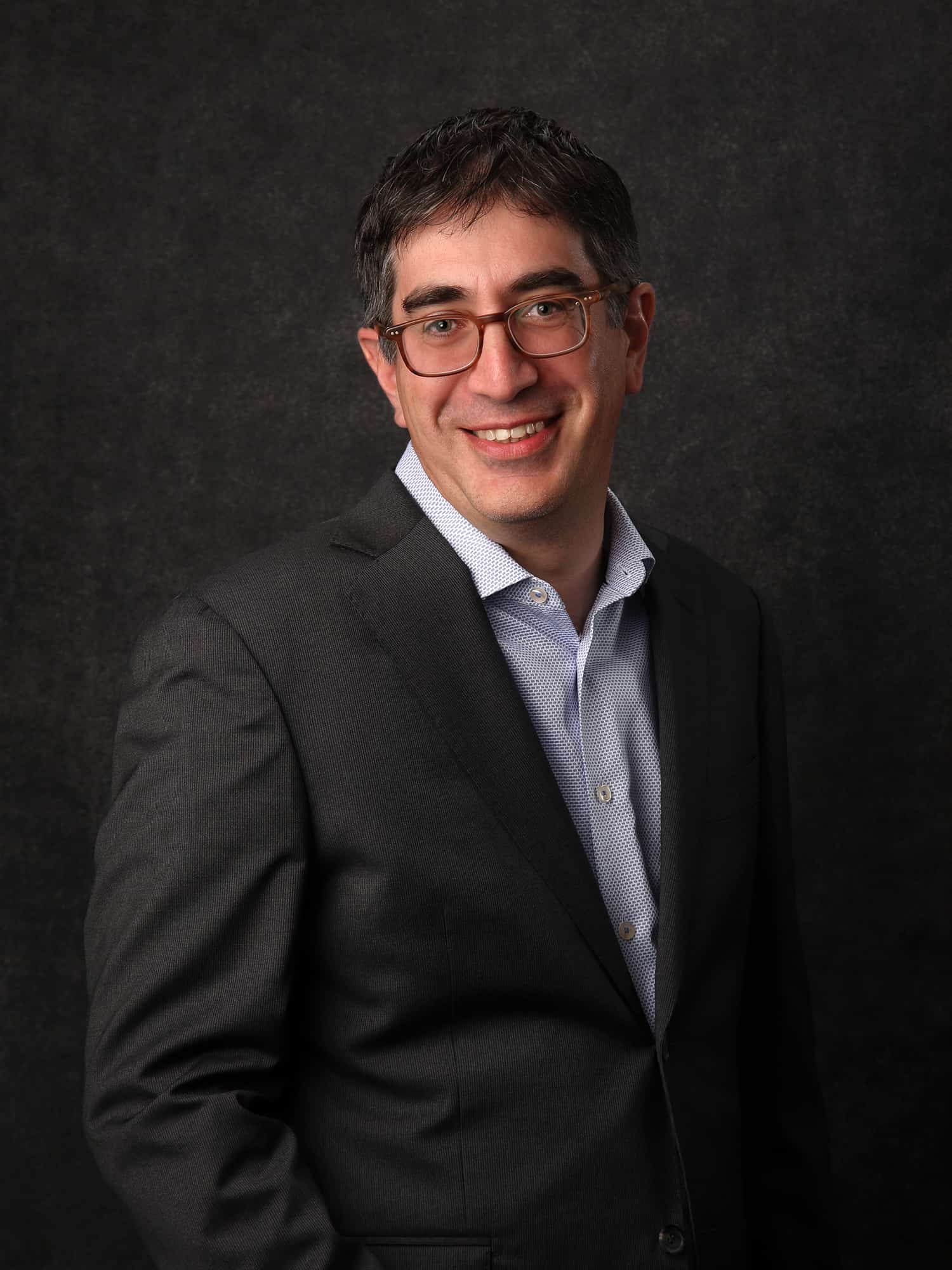 Since 2019, Dr. Wagner's Director responsibilities in UMS have included leading new business growth and strategy for the autonomous systems division, including developing business relationships in the community, recruiting and technical direction. Among others, Dr Wagner successfully led the business development and capture efforts for UMS's largest programs over the last 5 years, including DARPA Hunter, Angler, NOMARS, and Kestrel, multiple SBIRs at NASA, NAVSEA PMS 406 and PMS 420, and a growing portfolio of special access programs.
In his Corporate and Business Development role, Dr. Wagner has focused on corporate efforts, across P&L divisions, to penetrate new government and commercial markets, diversify product and client portfolios, and extend product reach. Dr. Wagner has been a part of the 'One Metron' strategic push to develop and promoted internal, multi-disciplinary coalitions, across corporate lines of business. He has been the strategic lead for the launch of Metron's commercial endeavors in the autonomous systems space, including the initial steppingstone teaming with Dive Technologies. He also currently oversees Metron's fledgling marketing and branding efforts.
As Acting CIO from 2020-2022, Dr. Wagner led the full overhaul of Metron's IT and cybersecurity model, consolidated IT into a corporate enterprise, led development of cloud migration strategy, and implemented compliance efforts (DIBCAC, CMMC L3).
Starting at Metron as a Senior Research Scientist in 2014, Dr. Wagner led and developed technical teams focused on vehicle autonomy, machine learning, meta-learning, bio-inspired robotics, adaptive planning, autonomous fault mitigation, and mechanical and electrical engineering. In the role, Dr. Wagner initially led aspects of the applied research autonomy algorithms and software for the ONR LDUUV INP. From there, Dr. Wagner quickly progressed to focus on research and product portfolio diversification, aiding the autonomous systems division in a transformative bid from a single-project operation to a multi-revenue stream, long-term sustainable strategic model.
Dr. Wagner is a veteran of the National Science Foundation's BEACON Science and Technology Center for the Study of Evolution in Action where, as Principal Investigator, he led a number of projects using knowledge of biological systems to create effective and innovative solutions for autonomous systems, including intelligent control of, and cooperation among, autonomous agents. Dr. Wagner also spearheaded and managed computational research into the emergence of memory, inter-group cooperation, and adaptively responsive and intelligent behaviors in autonomous digital agents. Dr. Wagner has carried this expertise over into his work at Metron, including his adaptation of digital evolution tools to create algorithms for autonomous UUV behaviors.