VP, Corporate Business Development & Growth
Aaron P. Wagner, Ph.D.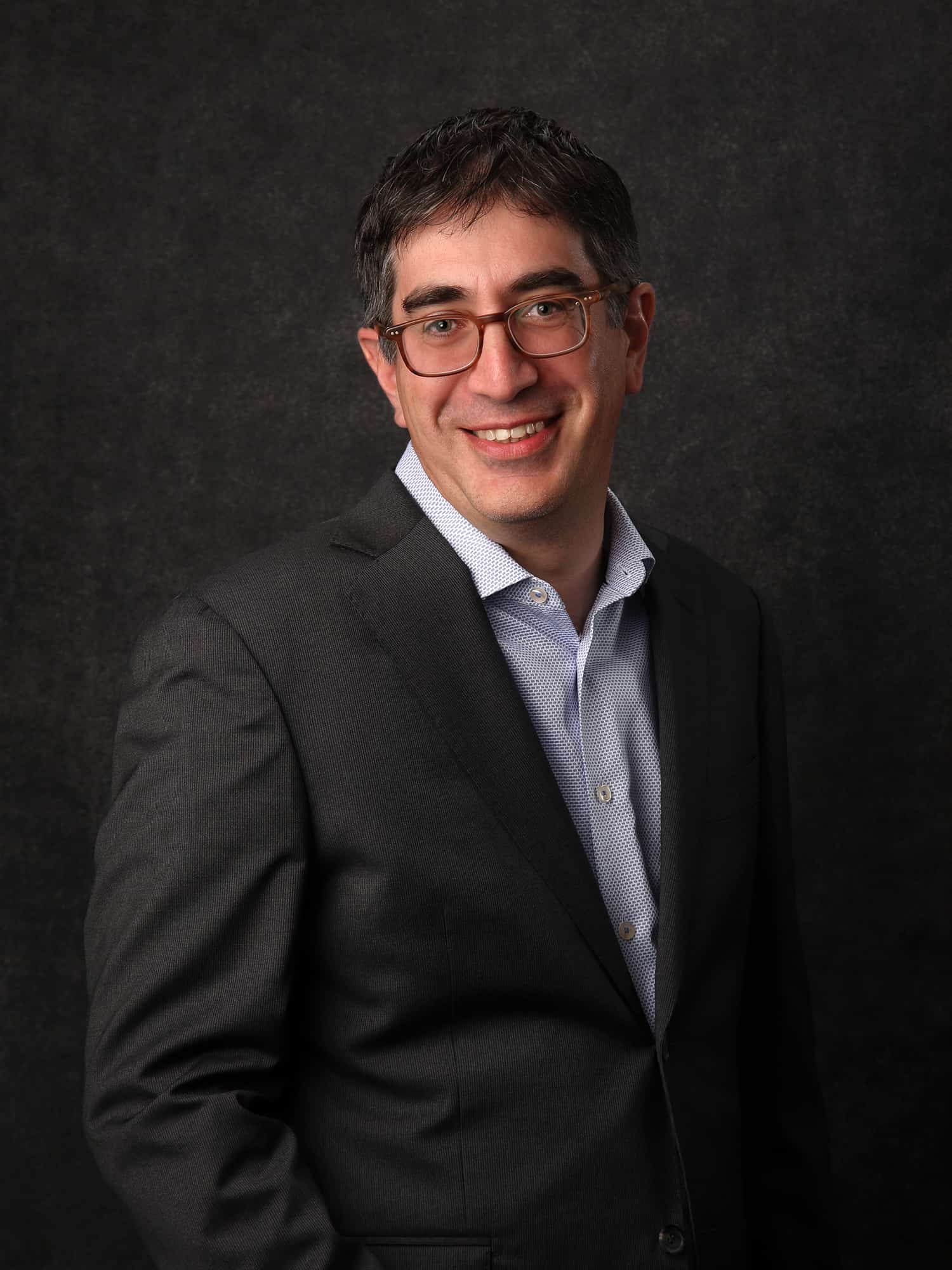 Dr. Wagner leads corporate efforts, across P&L divisions, to penetrate new government and commercial markets, diversify product and client portfolios, and extend product reach. Dr. Wagner has also been the strategic lead for the launch of Metron's commercial endeavors in the autonomous systems space.
Joining Metron in 2014 as a Senior Research Scientist, Dr. Wagner led and developed technical teams focused on vehicle autonomy, machine learning, meta-learning, bio-inspired robotics, adaptive planning, autonomous fault mitigation, and mechanical and electrical engineering. In the role, Dr. Wagner initially led aspects of the applied research autonomy algorithms and software for the ONR LDUUV INP (Office of Naval Research Large Diameter Unmanned Underwater Vehicle Innovative Naval Prototype). His strategic focus then expanded to include product portfolio diversification, helping transform the autonomous systems division from a single-project operation to a sustainable multi-revenue stream model.
From 2019 into 2023, Dr. Wagner served as Director for the Unmanned Systems (UMS) Division of Metron. He oversaw new business growth and strategy, including business relationship development, recruitment, and technical direction. He was instrumental in capturing business for major programs, including all of Metron's programs for DARPA TTO, vehicle programs for DARPA STO, and multiple SBIRs at NASA, NAVSEA PMS 406 and PMS 420, and a growing portfolio of special access programs.
Between 2020 and 2022, Dr. Wagner, as Acting CIO, led a complete overhaul of Metron's IT and cybersecurity model, consolidating IT into a corporate enterprise, spearheading the development of a cloud migration strategy, and implementing compliance efforts such as DIBCAC and CMMC L3.
Dr. Wagner is a veteran of the National Science Foundation's BEACON Science and Technology Center for the Study of Evolution in Action. As Principal Investigator, he oversaw multiple projects, using knowledge of biological systems to develop innovative solutions for autonomous systems, including intelligent control of, and cooperation among, autonomous agents. His work managing computational research investigating the emergence of memory, cooperation, and intelligent behaviors in autonomous digital agents has significantly influenced his work at Metron, particularly in adaptation of digital evolution tools to create algorithms for autonomous vehicle behaviors.
Dr. Wagner holds degrees in Biology from Montana State University and Environmental Science from the University of Delaware