Adaptive Autonomous Decision Making and Mission Planning
Intelligent autonomy reflects balanced consideration of a number of factors, such as mission objectives and risks, when creating optimized transit plans. Metron develops tools that enable intelligent autonomy for complex and long-duration missions.
Join Our Team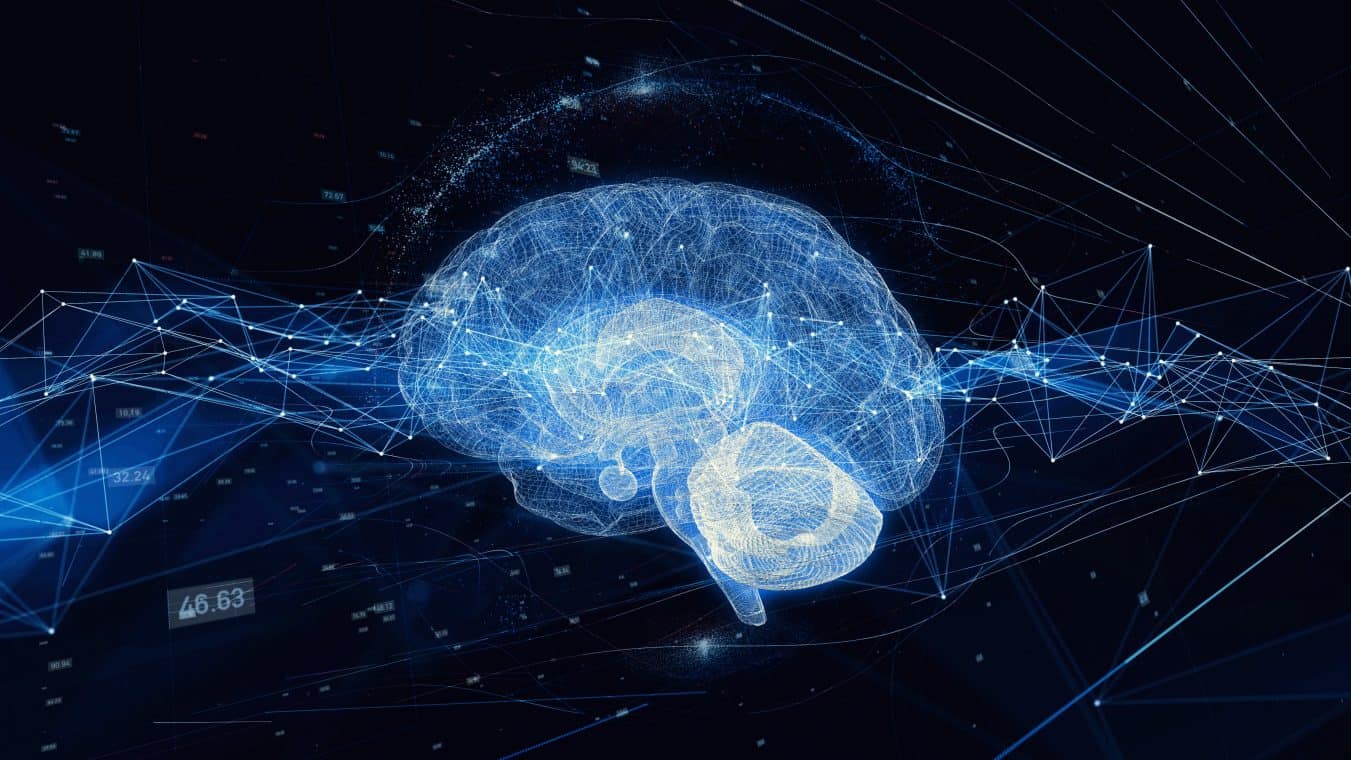 Autonomous systems are used in the home, as delivery drones, in space exploration, and for underwater exploration. They clean our carpets and (will) drive our cars.
Sense, Plan, Act
Metron has adopted the 3-part structure of the critical capabilities of a robot, first developed by early robotics programmers:
Sense – Robots need mechanisms for detecting their environment and making sense of what they detect (dangers, obstacles, aids).
Plan – Robots need to be capable of using available sensor and other data to formulate plans to achieve the goal(s) defined by human operators.
Act – Robots need to be physically capable of performing the actions and tasks that compose any generated plans.
Utility, Reliability, Adaptability
Metron's technology development for autonomous vehicles reflects the basic structure, integrated with our own philosophy:
Utility – Autonomous vehicles that can conduct complex and long duration missions enable exploitation of valuable tactical and strategic spaces,
Reliability – Autonomous vehicles cannot succeed in those missions if they are not reliable, and
Adaptability – Autonomous vehicles cannot be reliable if they are not sufficiently intelligent and able to adapt to the unexpected.
Metron's autonomous vehicle philosophy, including utility, reliability, and adaptability, guides Metron to create solutions for autonomous vehicles that endure and make decisions in some of the most complex and dynamic missions on or off of the planet, without relying on communications with human operators.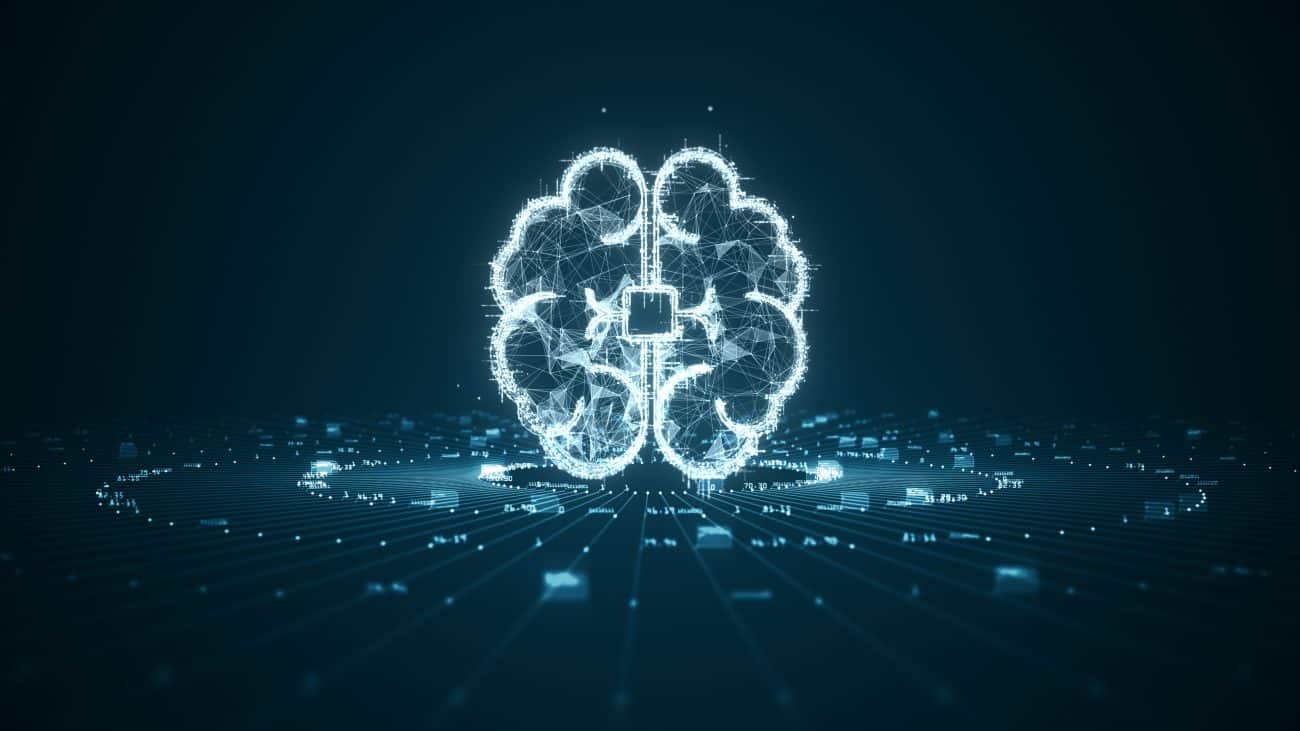 Deploy and Forget Autonomy
At the platform level, Metron's autonomy bridges the 'Plan' and 'Act' portions of Sense-Plan-Act cycles. Our adaptive system provides capabilities for autonomous planning and replanning in situ, enabling 'deploy and forget' autonomy.

Automomy  responds to situational understanding by coordinating between multiple planners specialized for vehicle type and behaviors
Specialized planners describe the sorts of problems they specialize in, best and worst-case resource usage, and what sort of constraints task children must operate under
Meta-planner coordinates constraint sets, dividing the work among specialists
Critical Capabilities
Metron's deploy-and-forget autonomy provides unique features critical for complex and long-duration autonomous missions.
Combines or de-conflicts plans
Interprets commanders intent, constraints, global objectives, and priorities
Leads to intelligent behaviors (e.g., avoid execution of a mission task if the required energy exceeds available vehicle energy)
Allows for onboard replanning and generation of new tasks in response to unanticipated conditions
Builds operator trust using constraint-driven planning that bounds the options for autonomous decision making
Reduces operator cognitive load by requiring only the definition of high-level plan objectives and constraints, not micromanaging of tasks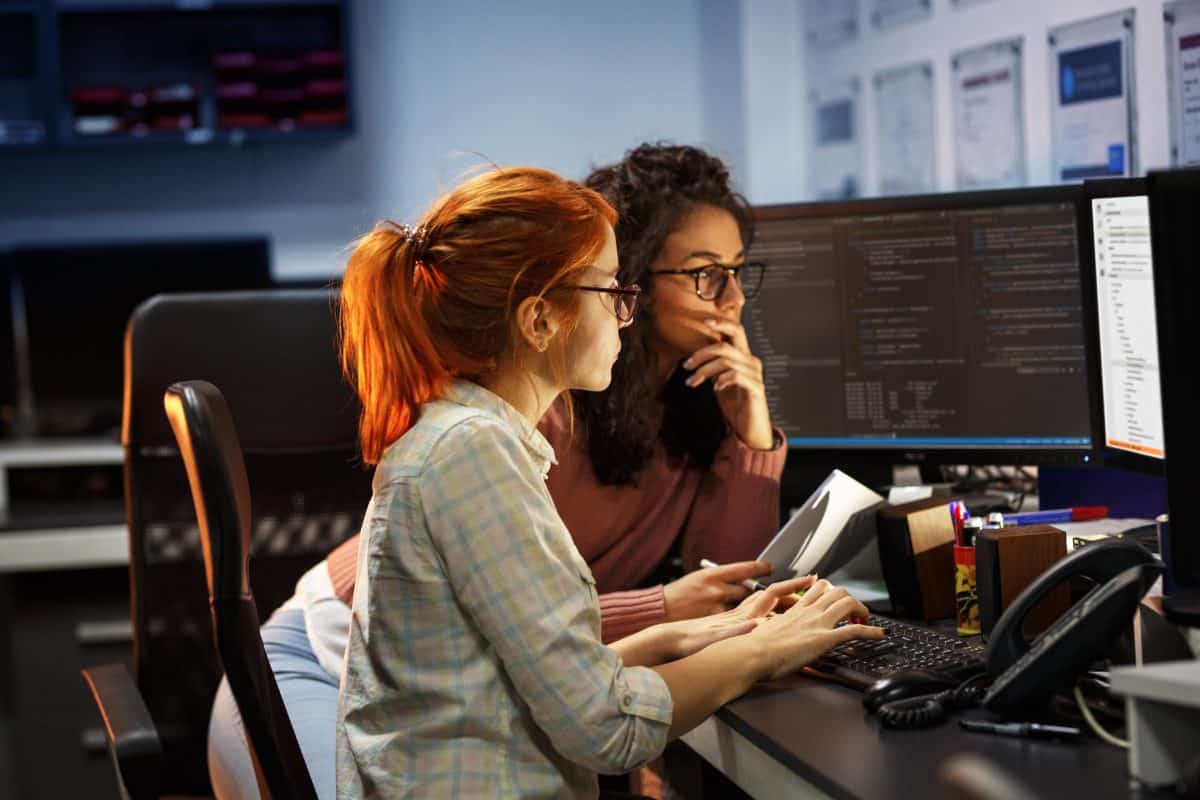 Metron Careers
Autonomy Career Opportunities
At Metron, experts in autonomy and robotics are overcoming challenges in the field of unmanned vehicle by designing impactful solutions for decision systems, vehicle health monitoring, simulators, and autonomous navigation.