Metron's greatest asset is our team members and their commitment to creating real solutions to tough problems. It is what distinguishes Metron from other companies and what makes Metron such an exceptional place to work.
9
work sites across the U.S.

Why Metron
Empowered to Lead
At Metron, we believe that our employees are capable of creating amazing solutions when given the opportunity and resources. From sea floor to outer space and aerospace to cyberspace, our team members work end-to-end (proposal to final product) developing commercial and defense solutions.
Hiring the Best and Brightest
We recognize that diversity makes us stronger as a company. From recent graduates to experienced professionals, our military veterans, and people who are traditionally under-represented in STEM fields, we are better because of the unique knowledge and experience your perspectives bring.
We offer project leadership roles that give you the experience you need to advance in your career.
Solve Real-World Problems
We create impactful solutions. From finding missing planes to lost gold cities to developing autonomous vehicles that search for ocean mines, our products save lives and change the world.
Our teams collaborate across multiple STEM fields and apply first-principles mathematics and science approaches to create innovative products and advance their fields. Our innovations in search optimization, machine-learning, modeling & simulation, and autonomous systems have created cutting-edge solutions (e.g., ExAMS, Cyber Assassin, ANCC) that changed the entire industry.
Metron hires the best and brightest, but a few in particular, including Dr. Lawrence D. Stone, Dr. Kristine L. Bell, and Dr. Roy Steit, are the leaders in their fields.
Customize Your Career Path
At Metron, we recognize that each person's skills and career goals are unique. We offer the flexible career paths that let you decide the direction your career will take. Lead project teams to gain experience in project management working toward a management role, or dive deep into science and math working toward a lead scientist position. We provide opportunities to grow with us.
Our Values Guide Our Work
First Principles Approach
Our strategy is grounded in a dedication to applied mathematics and a first-principles approach to problem-solving.
Principled Approach to Uncertainty
We apply proven Bayesian techniques to solve problems that other methods can't.
Clear, Credible Solutions
Metron focuses on clearly communicating modelling results to instill user confidence even when users may not completely understand the complexity of the model itself.
Empowering Leaders
We are 100% employee-owned. As we grow and succeed as a company, so do our employees.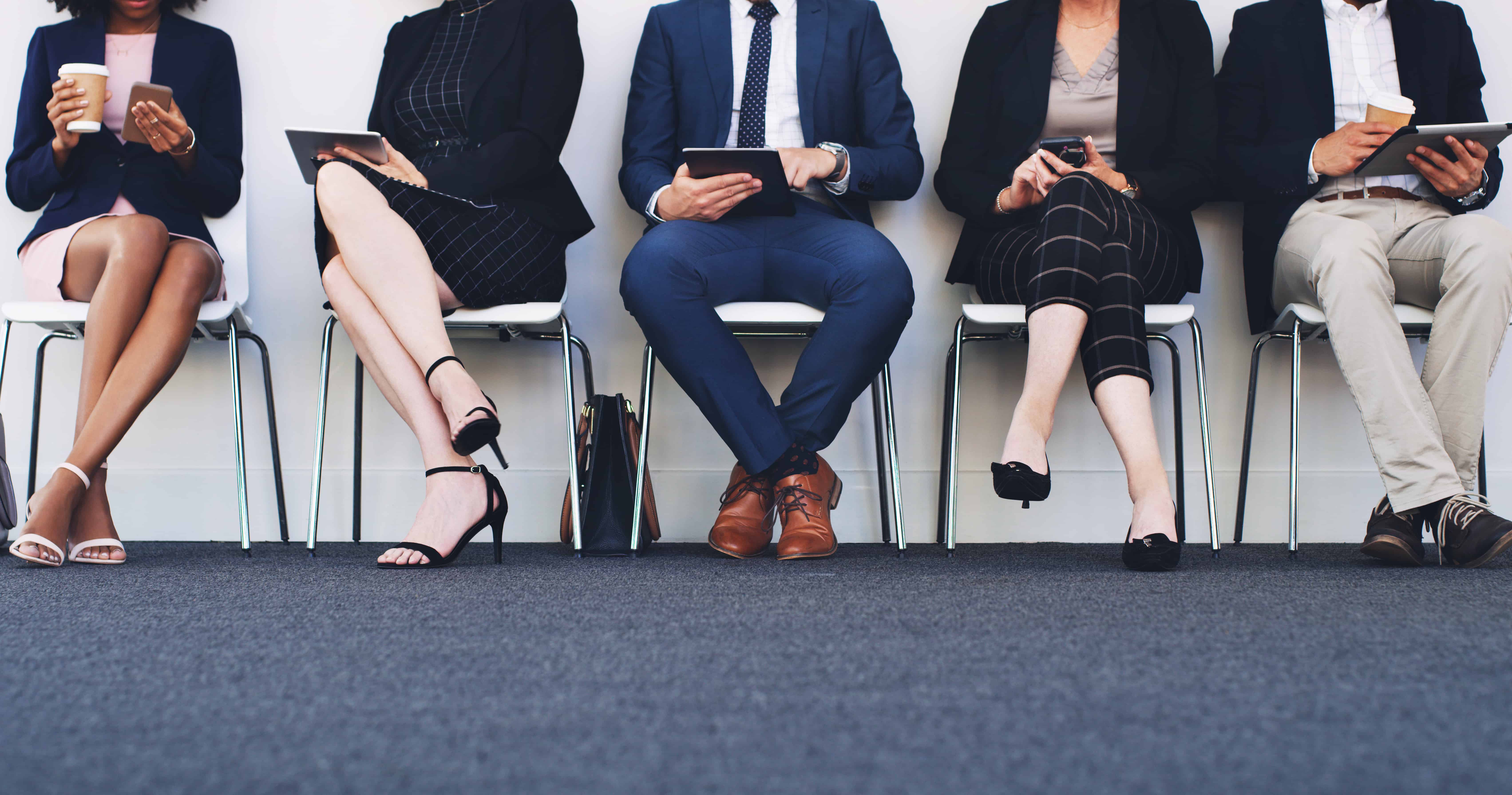 Life at Metron
Excellence Supported and Rewarded
Our work demands we hire the best. We provide competitive salaries, a comprehensive benefits package, and a great work environment to reward that.
Life at Metron
We're 100% employee-owned, that's almost like being your own boss!
Metron's Employee Stock Ownership Plan (ESOP) is a retirement plan that allows Metron to make annual profit sharing contributions which are allocated as Metron stock.  Work for Metron for 3 years and become 100% vested in the growth and success of our company.
Our success is your success
In addition to a competitive salary, we help you save for retirement.
Metron budgets for 9% profit sharing contributions to be made into our retirement plans.
Stable growth built on years of quality innovation
Open lines of communication, career advancement opportunities, innovation and feedback welcomed, individuality respected and diversity valued. All the benefits that you might expect from a small company.
Metron also has a 35+ year history of delivering high quality research & development to the Department of Defense and other partners. We have won 124 contracts in the past 3 years and have 85+ active contracts across our 4 divisions. We are growing and want you to grow with us.
Work hard; play hard.
We want people at their best. We know that means both creating an environment where you want to work and giving you the time to live a life that recharges you when that work is done.
Generous paid time off (PTO) and vacation days
Flexible work schedule
Committed To Diversity
We value diversity, we always have, and along with the rest of the world we have recently renewed our commitment to improving our diversity, equity and inclusivity efforts. It's important, it makes us a stronger company, and it's the right thing to do.
In addition, Metron has a zero-tolerance policy for discrimination and harassment.
Your growth equals our success
We encourage professional development through tuition reimbursement and professional certifications and encourage membership and participation in professional societies.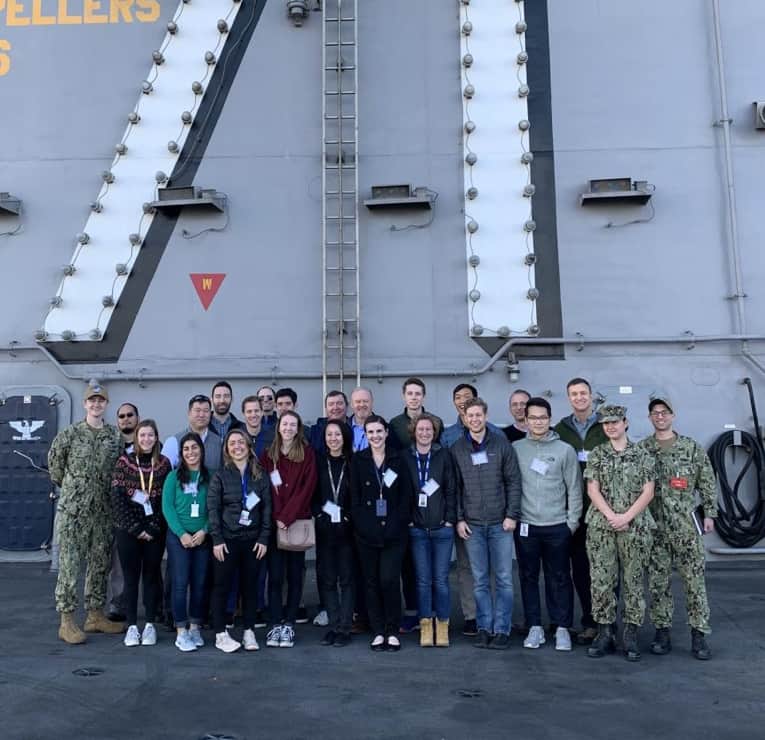 Metron Careers
Career Opportunities
Metron is searching for experts in applied mathematics, software engineering, artificial intelligence, decision support, and advanced autonomy interested in tackling the hardest problems.